LUNARK – Building and testing a moon home for everyone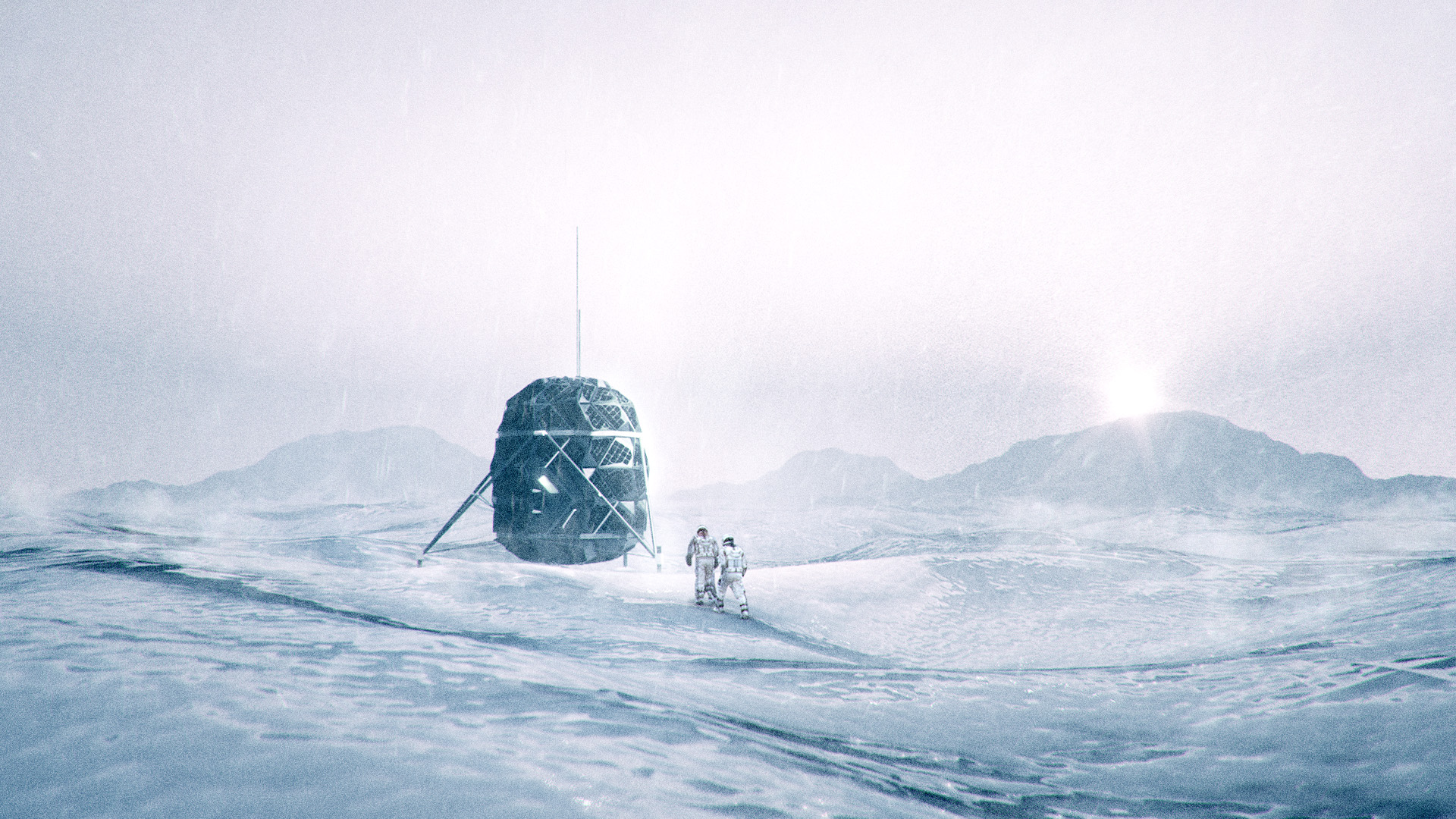 LUNARK is an origami-inspired home for future space travelers.
Sebastian Aristotelis, 27, and Karl-Johan Sorensen, 23, the founders of SAGA Space Architects, have spent a year researching, designing, and now building the LUNARK Habitat. It's an origami-inspired building that will expand by 560% upon landing, and thereby can function as a home for future space travelers, while not taking up a lot of space on the spacecraft.
The interior of LUNARK is designed to combat the psychological challenges that astronauts face in space; losing a sense of time because of the lack of changes in the surroundings, depression from being isolated, and a general longing for stimuli such as nature. The LUNARK Habitat is controlled by ODIN, the brain of the building. Through the Circadian Light System, changing weather conditions will be simulated, and by integrating a vertical garden and a speaker playing sounds from nature, the Habitat will provide a stimulating environment for the people who live in it.
If you want to know more about adaptable home structures destined for "off-grid" locations, don't miss Casa Ojalá by architect Beatrice Bonzanigo.
"The LUNARK mission is an admirably ambitious project and a refreshing technology demonstrator of what the future Lunar Habitat might look like. The project promotes important innovation and research for aerospace."- Kristian Pedersen, Director of DTU Space
In this fall, the two co-founders and best friends will take the LUNARK Habitat to Northern Greenland and test their creation in one of the most extreme environments on Earth, with temperatures dropping to -30 degrees celsius, hurricane winds, and polar bears.
If you are curious to know more about innovative space-related designs, don't miss This is your new 3D-printed house on Mars: AI SpaceFactory presents Marsha.