The story behind Metafora Design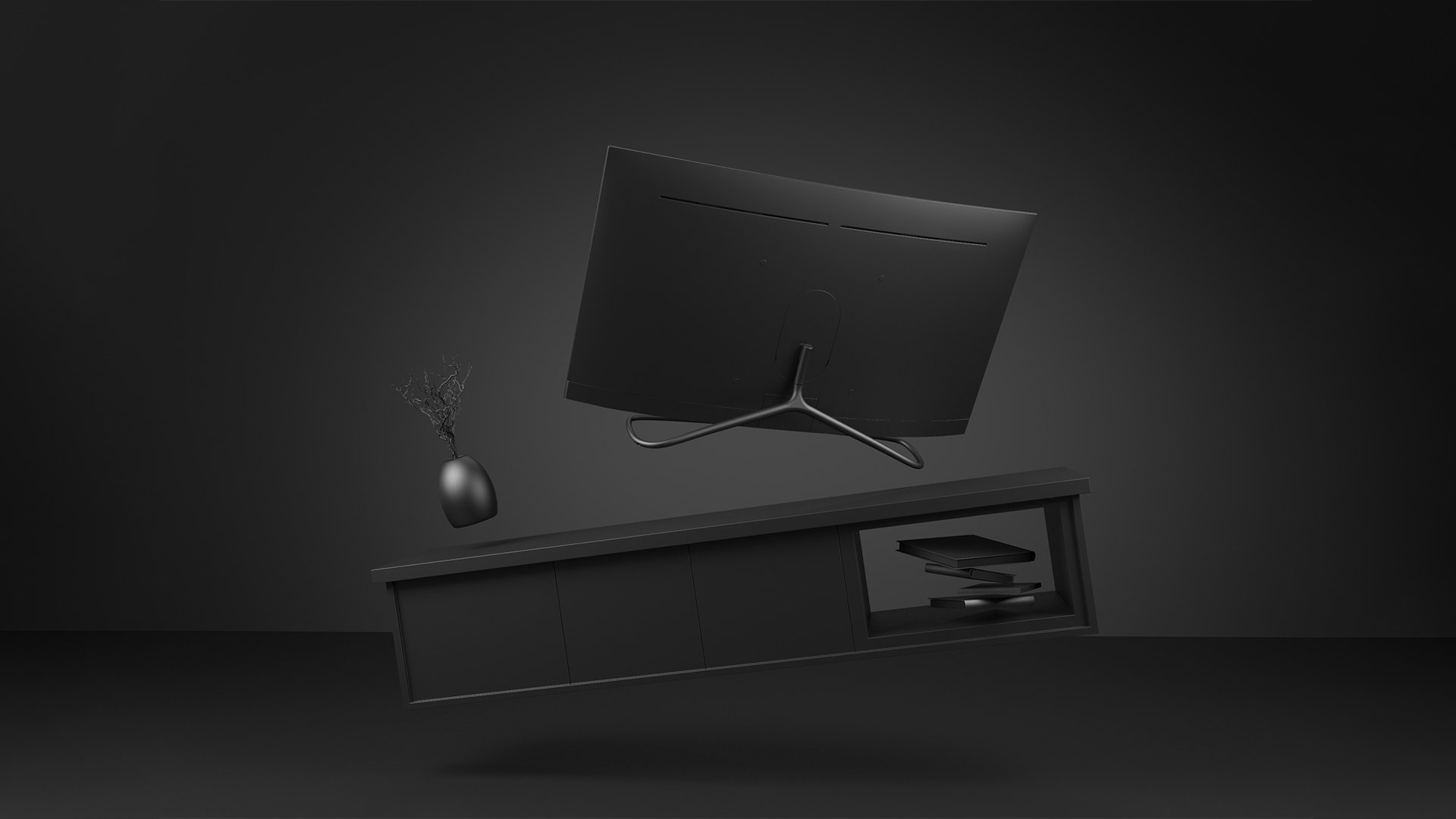 Metafora is the result of four friends that decided to put their effort into creating something valuable starting from their passion and one common vision.
Growing into a multidisciplinary design group we now deal with clients of all sizes and industries. We have no idea how everything will turn out. What we know is that we started this new collaboration with DesignWanted.
One article per month to share our point of view on many topics related to design… Let's get started.
Designers are like Chefs
They have their tools, their recipes, and some are better with the output, some with research. But like chefs, if you want to be a Michelin star chef, you need to improve lateral skills. That was the reason why in December 2016, we started what in a few months we decided to call Metafora.
Simone A, Luca, Simone C, and Andrea: four students, very different from each other but with a lot of common interests. We wanted to improve ourselves, working on new projects to push our boundaries of expertise, learning from our buddies about things we were laking, and undertaking tasks that we never did before. 
In the beginning, we started working at night and during weekends with design competitions like Porada or Dezeen, trying to create our perspective of design. Process, methods, style, vision, we wanted to test all those elements to improve ourselves with a single goal: make something great!
After lots of appreciations on Behance and some publications on webzines, we started to be approached by companies of all sizes that asked for some services. The first few contracts were signed, so we realized that Metafora was something more than a spare-time project.
Dealing with different types of clients and industries led us to test ourselves in areas outside of our comfort zones. Managing clients, meeting objectives, and even finding partners to work together on big clients. Metafora becomes a way to meet different talents and do some side projects with them.
A lot of talented people (coming from design and non-design field) started to write to us. Someone was making appreciations, and someone even proposing a way to collaborate and work together. We were building a real community. 
Metafora was growing, and thanks to that, we met some cool people like Iggy Pacanowski, a crazy good motion designer, and Giulia Bardelli, a talent in visual and digital design. These people become part of Metafora, we shared points of view and a shared vision, but most important, they became friends. 
Fasting forward to today, Metafora is a group of friends, that are sharing a common goal and are working on projects that matter to them, to their clients, and of course, to the users. Many people used to ask us about the future of this project, the future of Metafora.
Different friends and colleagues want to know how this group of people will evolve in the future and how this will keep on collaborate in a few years. The reality is that we don't know it either!
We have no idea if everything will turn into a design studio, a consulting firm, an agency, a simple group/collective of designers or if it will change into some still unknown form of collaboration.
We have not given ourselves real limits on form and shape, but we have focused on its content. We will undoubtedly continue to design, to throw ourselves into new projects, and to come into contact with unique talents and new motivated people. 
After all, though, if it were already all written, wouldn't it be a little too boring?
From now on, through DesignWanted, we are going to publish an article per month where we will write about data-driven design, 3D printing, Social Media & Design, Ethics, Failures, and many others. These articles will be a stream of consciousness, a sharing of point of view, and the goal of the is to meet the most diverse and fertile thinking to discuss and question different topics.