What is the state of mobility in 2020?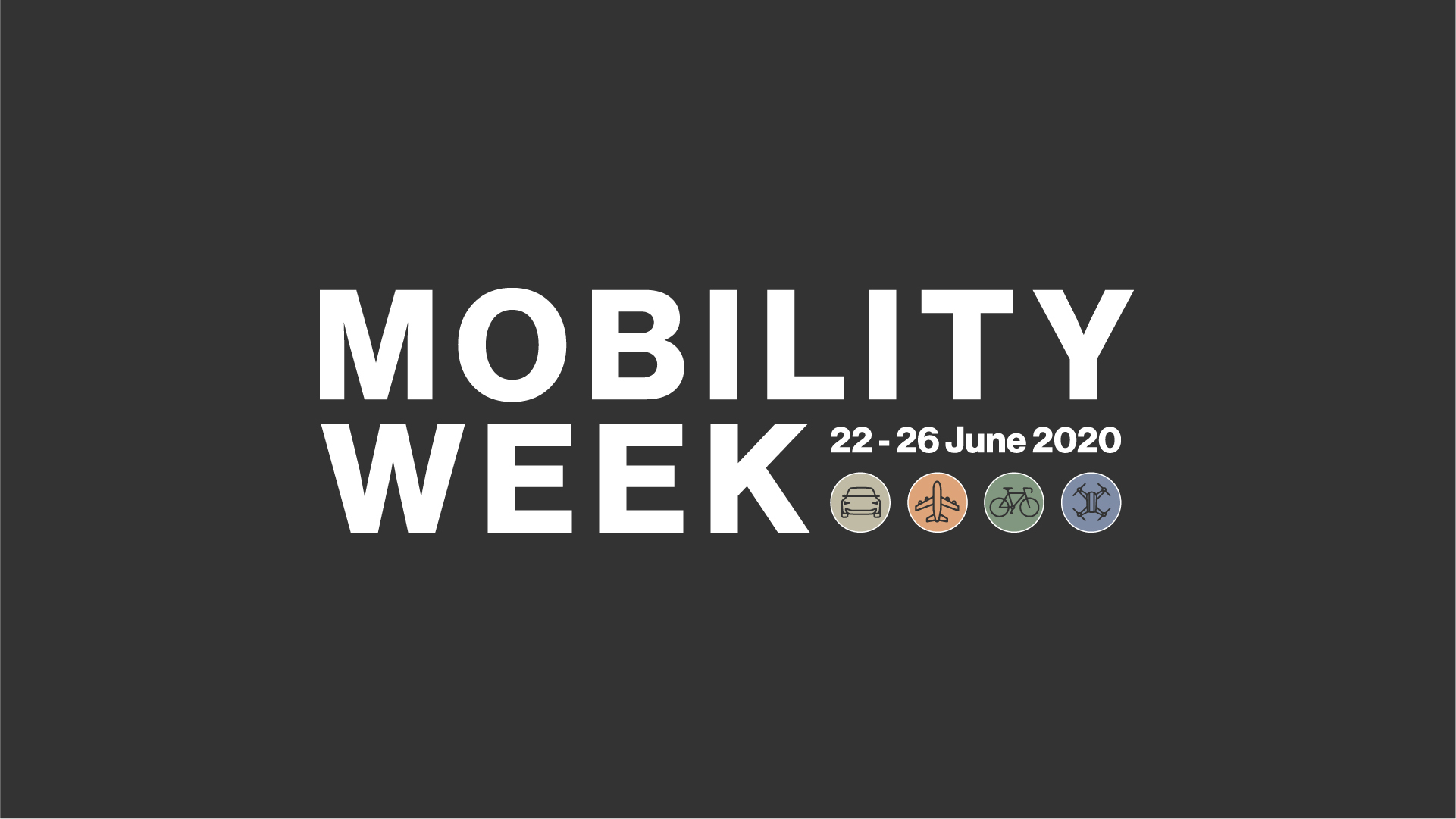 Starting on June 22nd, DesignWanted will explore deeply the current and future state of mobility, investigating how design and architecture are developing transportation to safer, smarter, more efficient, and sustainable standards.
We are dedicating 5 days to understand how technological innovations and changes in people's behavior are shaping the world of mobility, through a series of Instagram Live Talks, articles, interviews with industry professionals, and case studies written by experts.
From design studios to architecture firms and transportation services, we have invited a range of innovators to study how mobility will transform and evolve.
Make sure not to miss our schedule of Instagram Live Talks on @designwanted:
• Carlo Ratti, Director of MIT Seanseable City Lab and Founder of Carlo Ratti Associati – Monday 22nd, 6:00 PM CET
• Sara Luchian, Director of Passenger Experience at Virgin Hyperloop – Tuesday 23rd, 6:00 PM CET
• Miriam Roure, Program Director at URBAN – X – Wednesday 24th, 6:00 PM CET
• Nastasha Tan, Head of Design at Uber – Wednesday 24th, 7:00 PM CET
• Max Schwitalla, Architect and Founder of Studio Schwitalla – Thursday 25th, 6:00 PM CET
• Dimitri Vecedomini, Lead Designer and Giuseppe Bonollo, Senior Vice President of Sales and Marketing at Pininfarina – Friday 26th, 6:00 PM CET
Sign up here to join Mobility Week: receive updates on Live Talks, daily publications of interviews and case studies
What is the state of mobility in 2020?
Electric-powered vehicles, ride-sharing & on-demand services, autonomous driving, advanced sensors and interconnected vehicles: many innovations and paradigm shifts on our approach to mobility are reshaping the way we move around, while design and architecture play a key role in supporting this transformation.
We have involved a number of experts and leaders to explore this change through their own words: Gereon Uerz Leader of Foresight Europe at multinational architecture & design firm Arup, Valerio Cometti founder of V12 Design, Vance Ng Director of Land Transport Authority of Singapore, Tim Fendley founder of Applied and responsible for the wayfinding system of Legible London.

From the 22nd to the 26th of June we will inquire about the challenges faced by mobility services and how changes in people's behaviors can radically transform our transportation standards.
Among the names involved in interviews and case studies we mention will Lowie Veremeersch, the founder of Granstudio, operating at the intersection of vehicle, service design and urbanism; Joseph Schwarzkopf from Ecuadorean firm Uribe Schwarzkopf, working on development around the first metro line of Quito; Milan-based scooter-sharing services Mimoto and Helbiz; British design studios Seymourpowell and New Territory; and further contributions from Lunewave and Upshift.
Sign up here to join Mobility Week: receive updates on Live Talks, daily publications of interviews and case studies