Design
Wearable and malleable – this fascinating product focuses on repurposing time
Unlike a traditional watch – Momentum by All Design Lab and Miguel Peña judges the passing of time on how the user spends their day.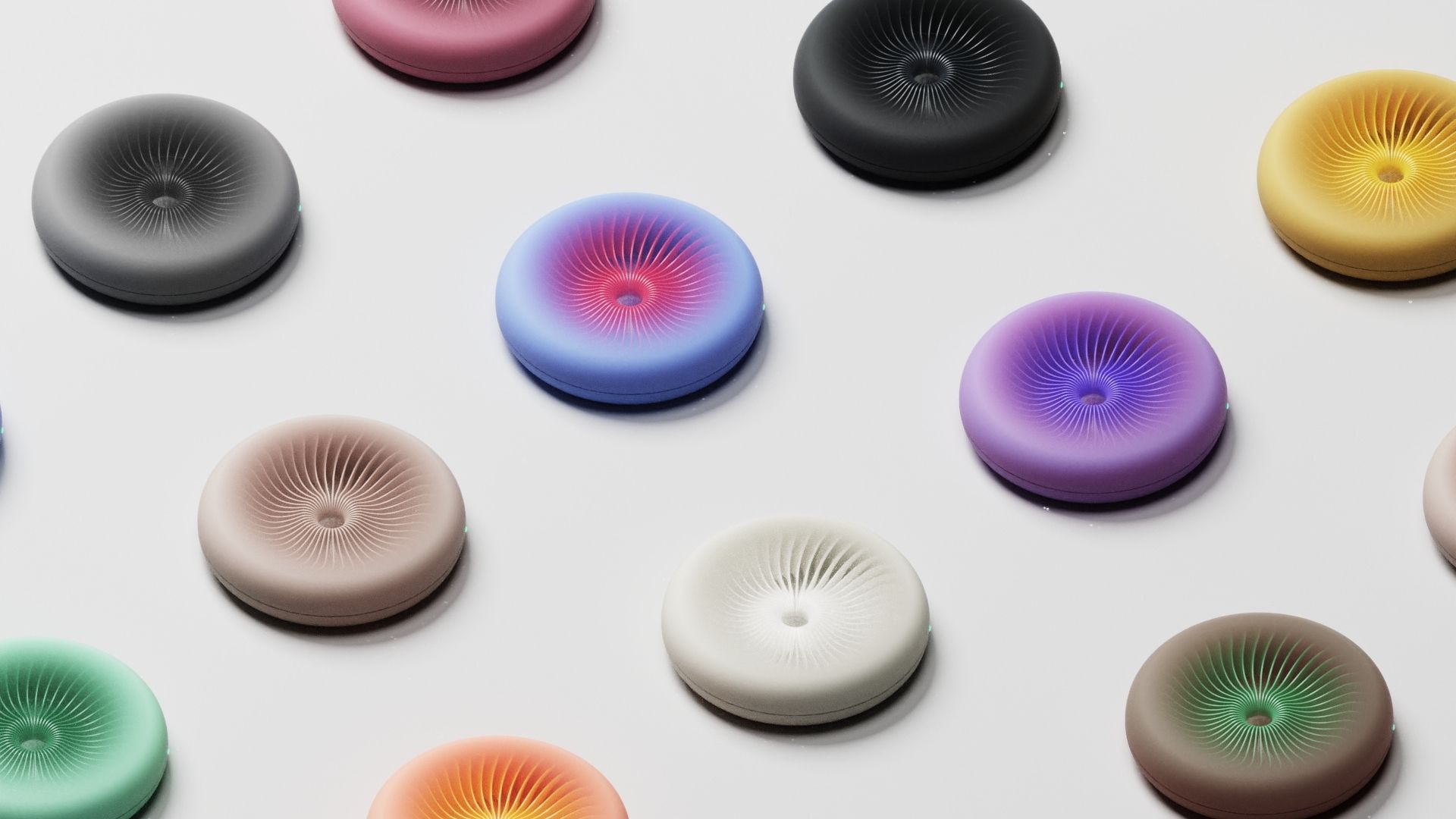 Far from a traditional watch founded on an hour-based system, 'Momentum' by USA-based All Design Lab in collaboration with footwear and fashion designer Miguel Peña – concentrates on the passing of time and judges it on how the user spends their day.
"Prioritizing an inclusive nature towards design and the community – we wanted to create something unique and exciting, visually as well as mentally.
The idea was inspired by the Stem Player by Kanye West and Kano" they say.
With the conceptual idea of re-telling time and based on either positive or negative behaviors – this eclectic watch rotates faster or slower, visualizing to the user that their time is either being seized or wasted.
Wearable and malleable, effortlessly blending onto the user's body – the case and strap is skillfully crafted with the notion of soft forms.
Featuring 45 individual fins that move up and down and spin together at varying speeds – it collectively displays the momentum of the user's actions throughout the day.
This minimalistic product additionally comprises a magnetically attached case and an alluring unibody textured silicone strap.
The idea around separating the case and the strap allows the user to wear time, as they would like – either on their wrist, in their pocket or even on their clothing.
As much as this one-of-kind object is dedicated to showcasing time in a new way – it's also a kinetic sculpture meant to attract subtle attention.
Focused on visual presentation and a feast to the eyes – it comes in a mélange of eye-catching colors that presents its inner texture clearly and mysteriously.
"We focused on the beige tone to help tie the story into the product but we also proposed an all-black option and a two-tone variation color influenced by deep-sea creatures" they add.