From Rio to Milan, galleries will gather in ST. MORITZ for NOMAD's first summer edition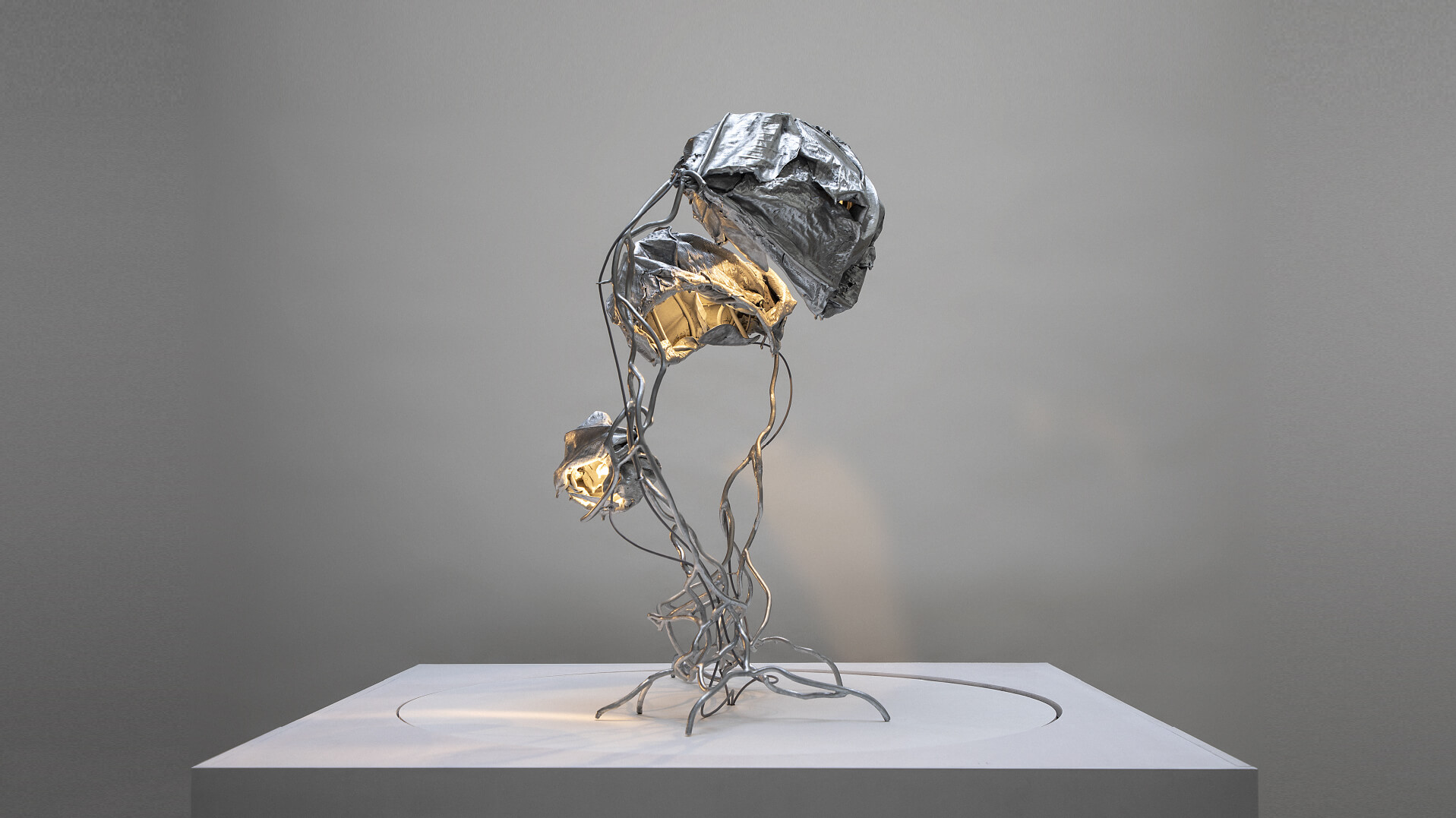 The alpine summer edition of the first traveling showcase for art and design will feature the best pieces, designers and artists from a group of galleries at the top of their fields in NOMAD ST. MORITZ.
Known for its unique position at the intersection of design and contemporary art, this edition of NOMAD will also feature the NOMAD YESMAD exhibition, curated by Kenny Schachter.
The sumptuous, historic surroundings of the Chesa Planta, Samedan is the venue for the NOMAD ST.MORITZ 2021 EDITION, where exceptional design pieces both modern and contemporary, are presented together with specially curated art pieces.
A select roster of galleries
From Rio de Janeiro, Mercado Moderno will showcase the works of Ines Schertel – one of the most solid names of Brazilian contemporary production; while Galleria Rossella Colombari from Milan will celebrate mountain leisure from the 1950s with pieces from design icons such as Mario Gottardi, Carlo Hauner, and Ignazio Gardella. These are just two of NOMAD's roster of renowned collectible design and contemporary art galleries whose pieces will be on show at Chesa Planta.
Find out more about this year's design events, don't miss 30 days for 91 events, workshops and exhibitions – Design Month Graz 2021 is here!.
Unique collaborations, specially for NOMAD
As well as an impressive list of international collectible design and art galleries NOMAD ST.MORITZ is thrilled to be presenting a series of exciting SPECIAL PROJECTS, to be seen for the first time this July.
CHRISTO. WRAPPED FURNITURE AND OBJECTS: 1961-1963. Zuecca Projects, a nonprofit cultural organization, and curator Christopher Taylor are bringing to NOMAD this truly remarkable and timely exhibition of wrapped furniture by artist Christo. All sales will contribute to the realization of the artist's final project L'Arc de Triomphe, Wrapped, a temporary artwork for Paris (September 2021).
YALI Glass, which represents a new generation of master glassblowers, has teamed with jewellery designer Antonia Miletto to create a uniquely Venetian collaboration. Milan-based design brand Design Editions will be reimagining materiality with limited edition pieces by Keiji Takeuchi, Mikal Harrsen, and Studio Charlie.
Iwan Maktabi, a leading Beirut-based carpet gallery, will bring a collective project featuring three women designers from Lebanon: Rumi Dalle, Hala Matta and Roula Salamoun. In addition, an exclusive collaboration will be seen with fashion house Loro Piana's sensuous interiors and the Palm Duet Chaise Longue, a never-seen-before piece designed by Raphael Navot.
Invigorated by an increased presence of contemporary art, St.Moritz will also see the NOMAD YESMAD exhibition curated by New York-based artist, collector, curator, writer, lecturer, and dealer Kenny Schachter in collaboration with a selection of galleries in the Engadin Valley.
Breaking news: NOMAD announces its first collaboration with Christie's
Responding to the continuing special circumstances of this year, NOMAD has joined forces with world-leading auction house CHRISTIE'S in order to give the guests, clients, and galleries an outstanding digital and physical experience, rich with content and access to a new public of collectors.
To create a new experience for the visitor, NOMAD will host a parallel St. Moritz edition this summer. The digital event will take place online on 8-18th July and dates for a physical event at Christie's in London will be announced shortly.
Design events are making a comeback! Don't miss 70,000 visitors join Design Shanghai in one of the first physical design shows of the year.