Sway is the first collection by P.O.D, the 9 pieces series showcase their modern take on the humble swing.
P.O.D, an abbreviation for Pieces of Desire, is an artisan based design studio exploring a seamless transition between art and functional objects with a conscious attempt to promote locally made products with a keen focus on details and craftsmanship.
For P.O.D, design is omnipresent and it touches each and every aspect of being and becomes an inherent part of our lifestyle.
What they design is not merely to please the eye but to evoke an emotion, a response to the shapes, materials, textures, and colors. With every collection P.O.D wants to push materials they use, their properties, their forms, shapes, utility to create these Pieces of Desire.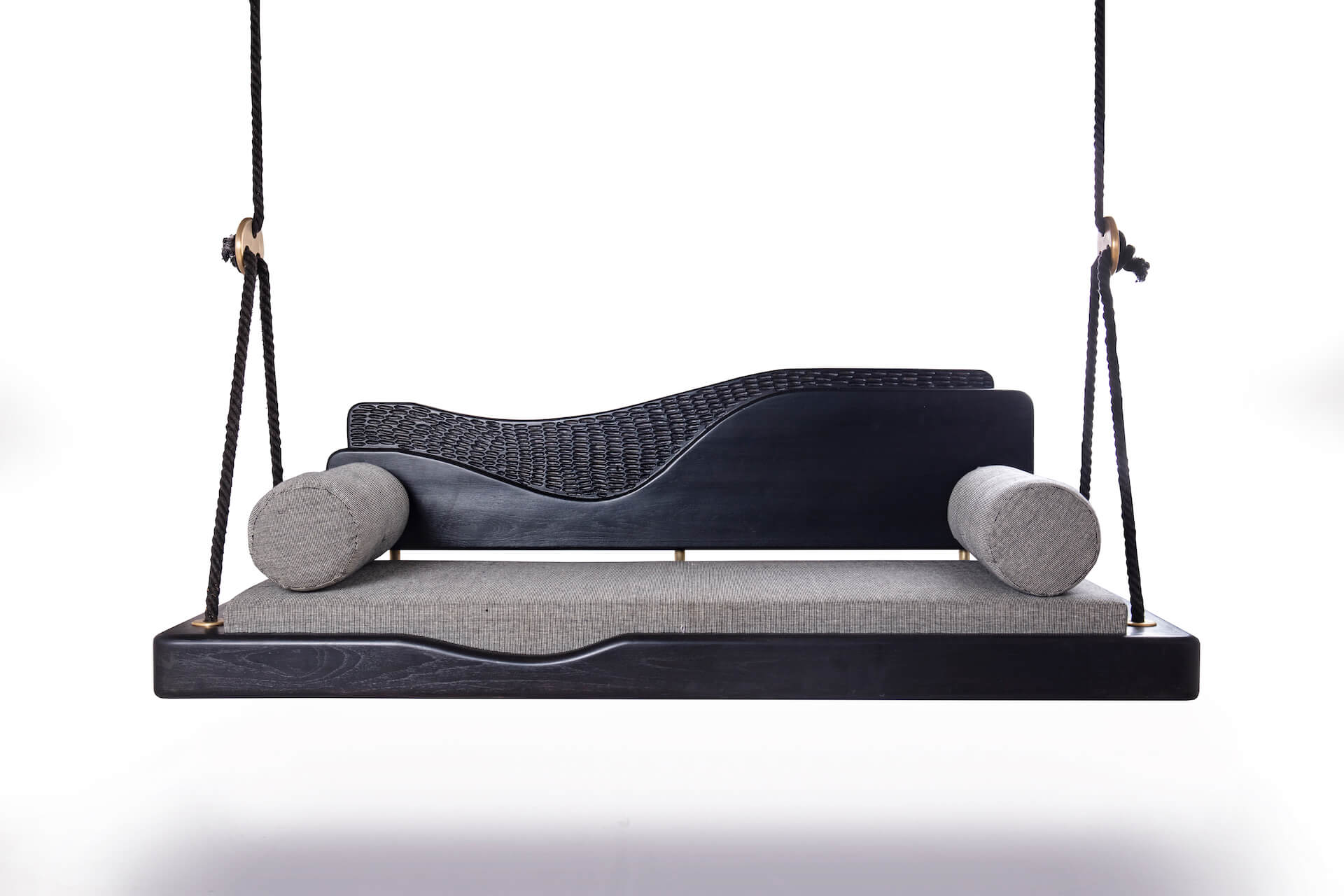 P.O.D looks at diverse sources for inspiration; be literature, art, music, or the micro-moments of everyday life. Observation, perception, and its seamless transition to functional objects is a process the designers look up to. In a market driven by "trends, P.O.D is trying to create a fresh outlook to decipher and deconstruct design.
Their aim is to promote a process-driven design exercise that has a deeper meaning. P.O.D's process is a perpetual study in challenging how they perceive functional objects of everyday use and making the mundane, extraordinary.
If you want to know more about interesting and unique furniture designs, don't miss The Civilization series by Duffy London.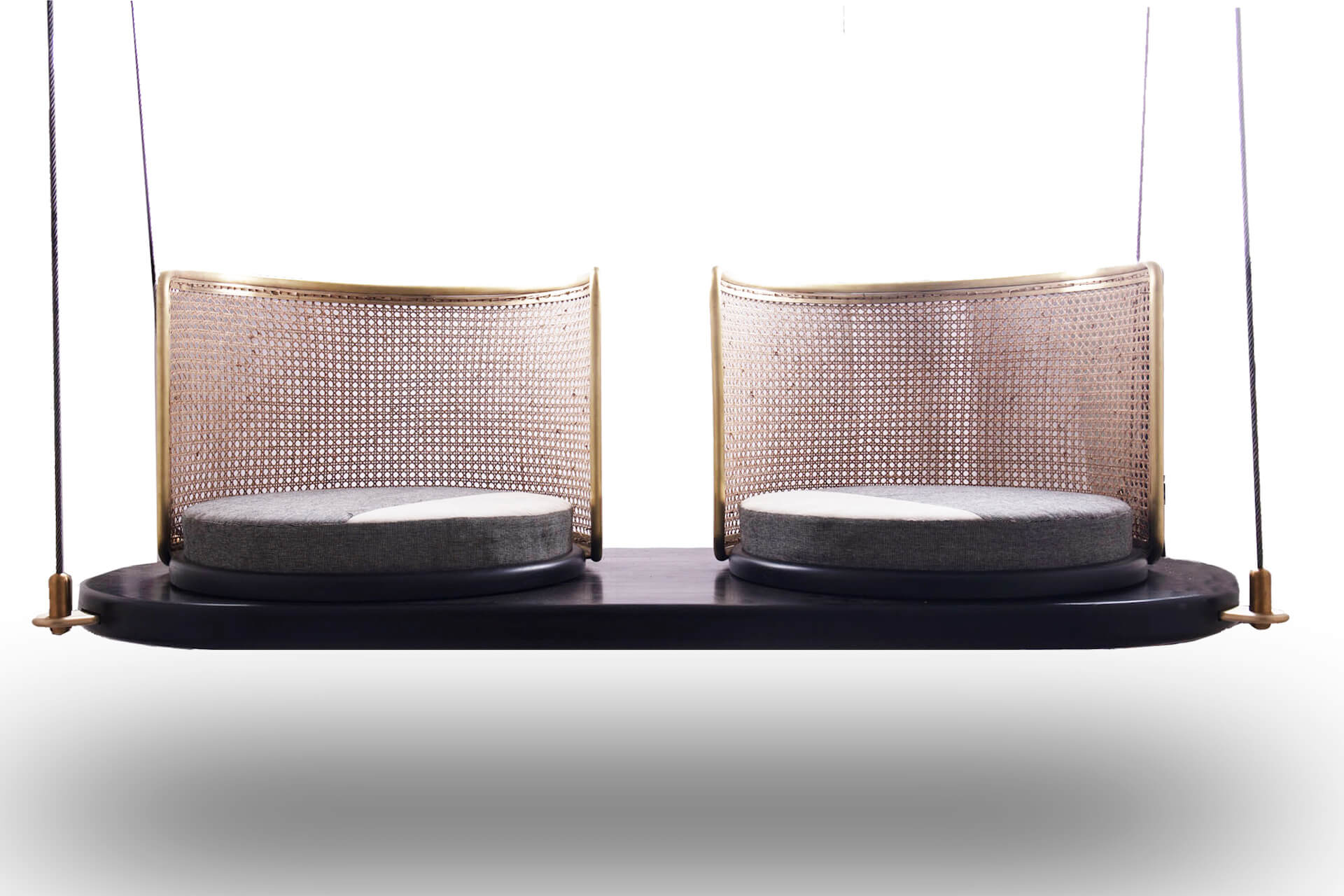 The very nature of design implies a multidisciplinary perspective where different points of view intersect and collaborate with each other. As the iconic 20th-century American designer Richard Buckminster Fuller said, "A designer is an emerging synthesis of artist, inventor, mechanic, objective economist, and evolutionary strategist."
As a design studio, P.O.D believe in collaborations, whether it is with other architects or designers or even artisans and craftsmen. They are consciously promoting local crafts and workmanship in an attempt to show Indian craft in a whole new modern affordable light.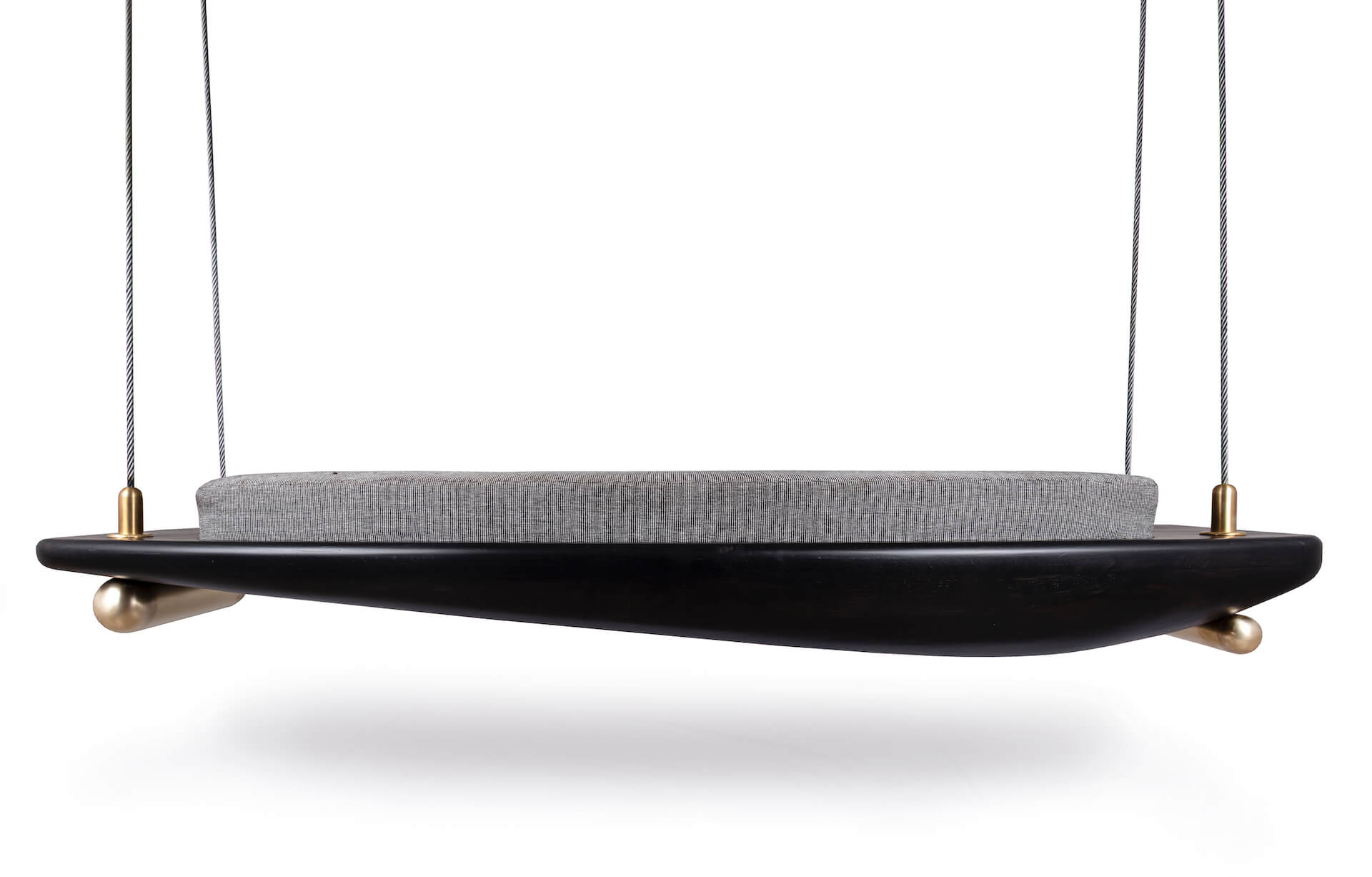 P.O.D presented its fist collection Sway. For the designers, Sway is an expression, it is an emotion, swaying is romantic and the celebration of a moment.
Their first collection is a series of pieces comprising of teak wood, brass, and metal everyday furniture pieces, which like the name says can SWAY.
The gentle oscillating motion coupled with a whiff of air, the sense of nostalgia of a perfect afternoon siesta, or a memory of the countless stories your grandmother spun while sitting on her throne. This series of 9 pieces is P.O.D's modern take on the humble swing.
If you are curious to know more about the design scene in India, don't miss These functional sculptures blur the line between furniture and art.