Technology
SwitchBot turns your window curtains smart in one step
This smart curtain device can be set to close at night and open when it senses daylight. Get better sleep and wake naturally to sunshine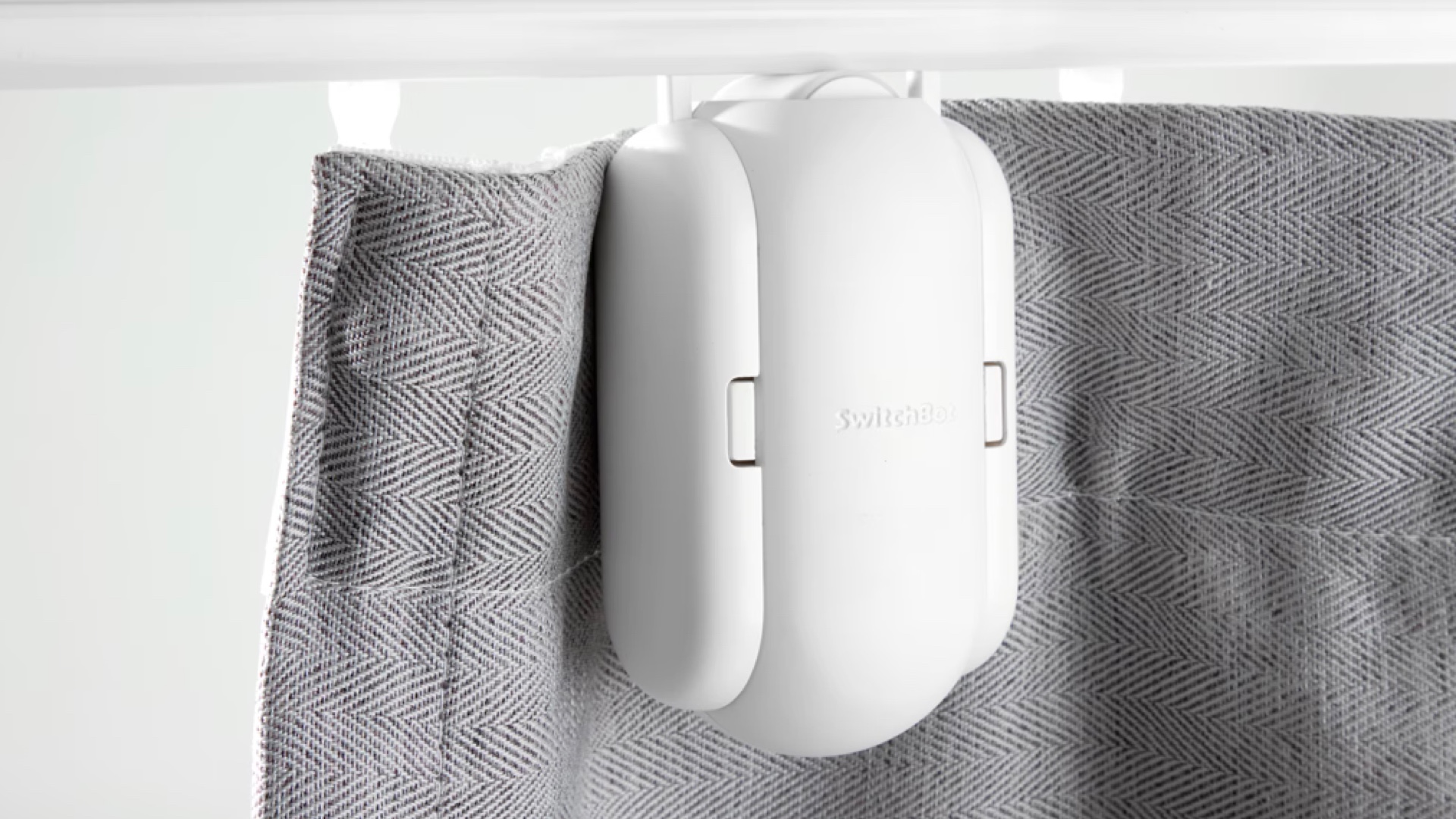 SwitchBot Curtain is an IoT tech device to turn existing curtains smart in seconds, a simple solution to smart up any home. It was successfully launched on Kickstarter in 2019.
SwitchBot is a device designed not only to make life easier but it also helps to sync to the light-dark cycle, adjusting sleep cycles with circadian rhythm and home routines, thus contributing to healthier lifestyles.
The IoT device can also help keep the home temperature stable, reducing the necessity of air conditioning or heating, lowering energy consumption, consequently lowering energy bills and environmental toll too.
To do this, the SwitchBot smart curtain detects the amount of sunlight with a simple photon sensor that can be programmed to act automatically accordingly to the scenario, such as closing the curtains on a hot sunny day.
The smart curtain can integrate a small solar panel to fully recharge the SwitchBot Curtain's battery sustainably. The device can be operated through its integrated app, with voice control through smart speakers or even with a complimentary remote button.
The SwitchBot can act as a safety device to prevent home robbery, being able to operate remotely or set to automatically open the curtains at regular intervals, giving the impression that someone is at home.