KlipAL is an ingenious, modular and multi-functional smartphone holder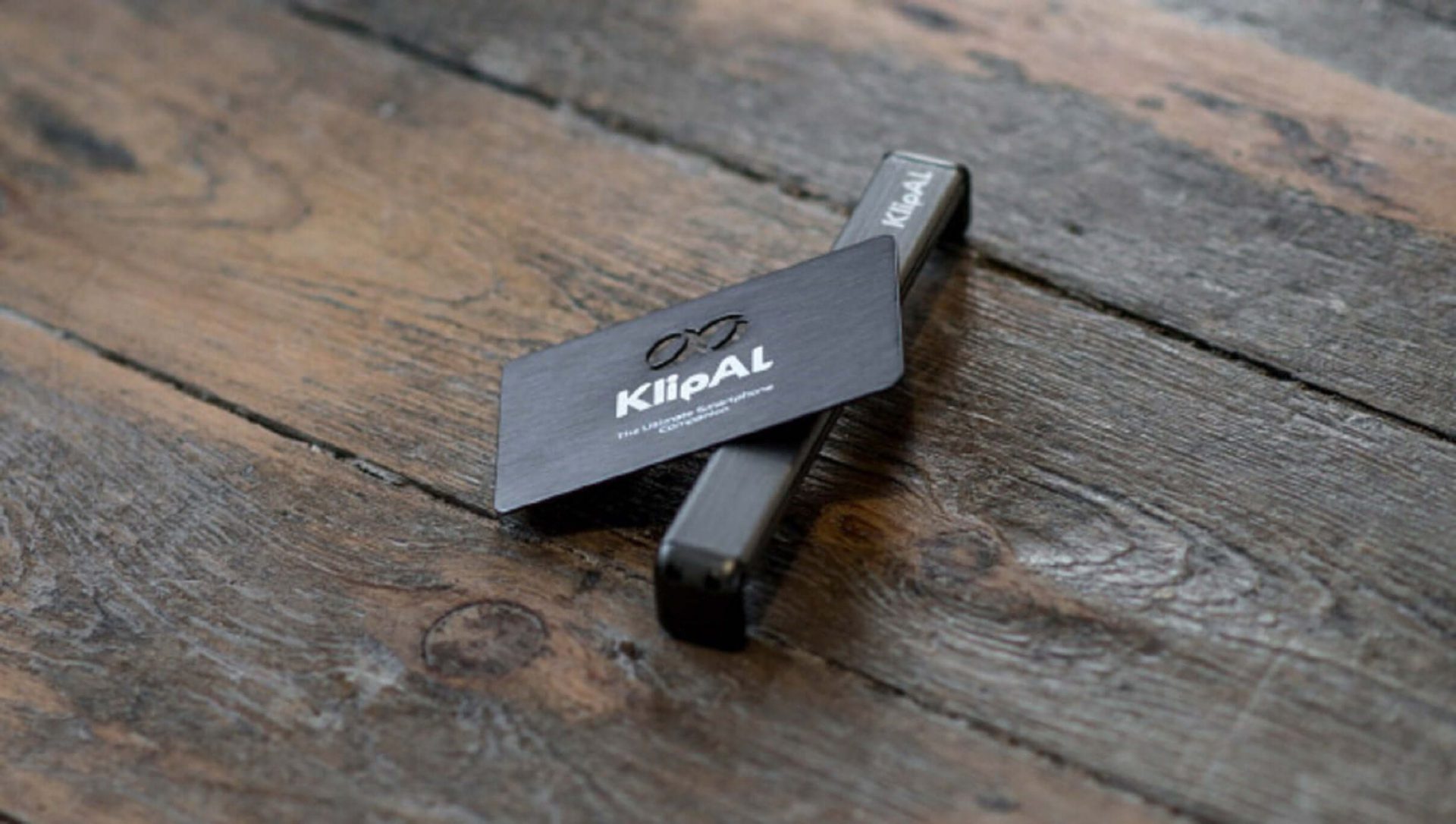 Ever had your smartphone slip off your hand? Ever had to use books to support your smartphone to watch a video? Ever wanted to use your smartphone on a tripod?
KlipAL smartphone holder is an ingenious solution to all these common problems and many more.
It has exceptional adjustability to adapt to everyday activities and enhance user experience.
Its integrated slot system and attachments complement each other intimately to provide comprehensive application in docking, browsing, photography, entertainment, in-car, gaming, tablet and communication.
A simple yet practical tool (see the Kickstarter campaign), KlipAL is a modular, multi-functional smartphone holder that combines quality and versatility.
It is designed with everyone in mind by integrating universal fitment and future-proofed features.
It is compatible with almost every phone, supporting every make and model.
KlipAL smartphone holder works with phone sizes ranging from iPhone 5 to iPhone 8+ and more.
With its spring-loaded clamping mechanism, switching between devices and sharing KlipAL with family and friends couldn't get any easier.
This feature also allows endless positioning and tilt angle adjustments to enhance user comfort.
KlipAL is the brainchild of Shawn Loo, a Bingham resident.
His vision is to create a timeless smartphone gadget that will function as everyone's daily companion.
"The ironic situation is that smartphones are getting more powerful and integrating more functions, but smartphone accessories have not evolved and are typically single-purpose gadgets.

With KlipAL's integrated slot system and modular design, it will always come in handy no matter the situations and the possibilities are only limited by our imaginations."
he said.
Shawn has spent the past three years refining the design in the evenings, whilst working full-time as a structural engineer.
The design is finally complete and he has now launched a Kickstarter crowdfunding campaign to realise his idea.
The campaign will run from the 7th Feb 2018 until the 11th March 2018, so visit www.kickstarter.com and search for "klipal".
Pledge generously to help bring this innovation to life.
See the 10 most influential product designers of all time.