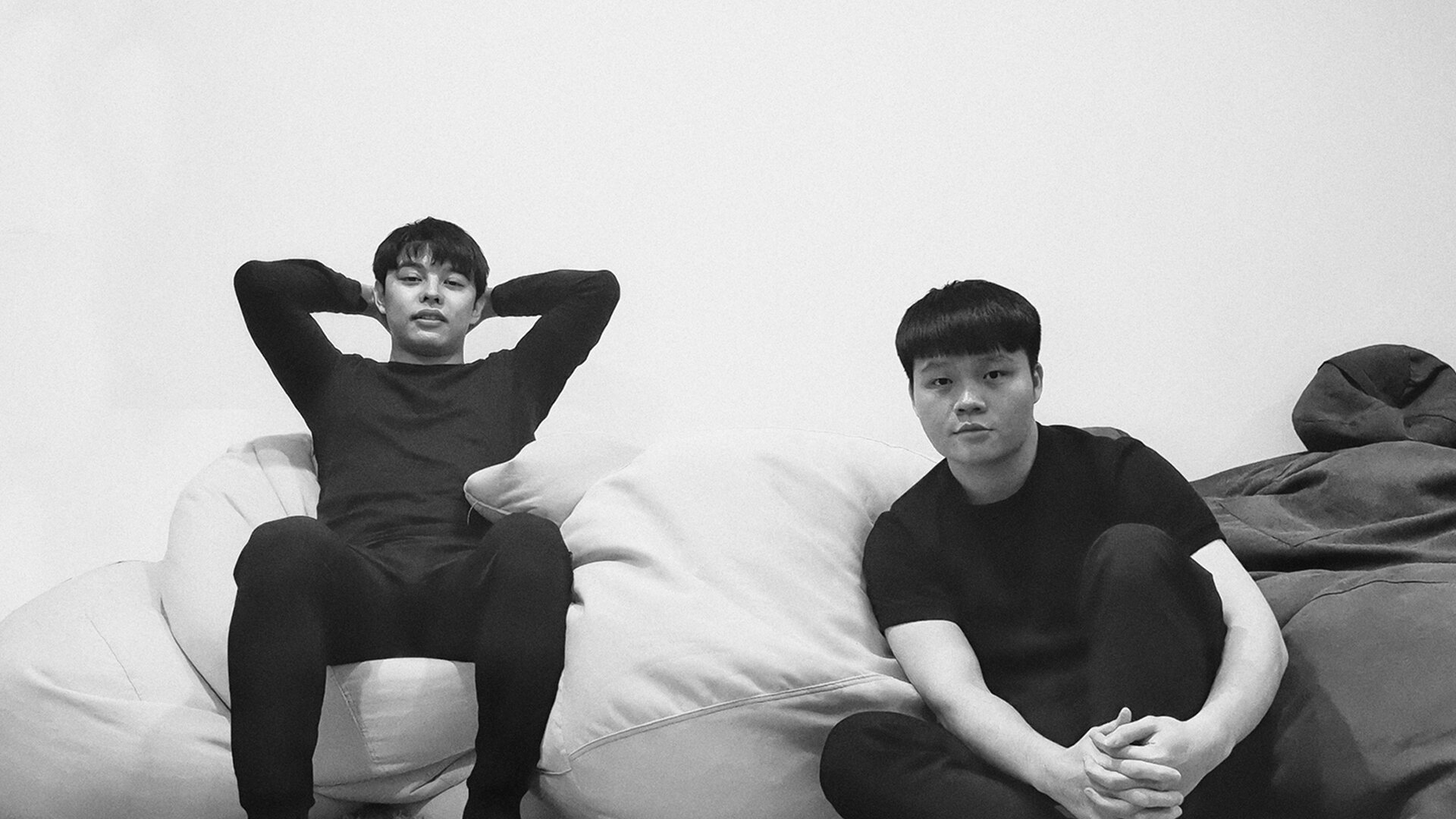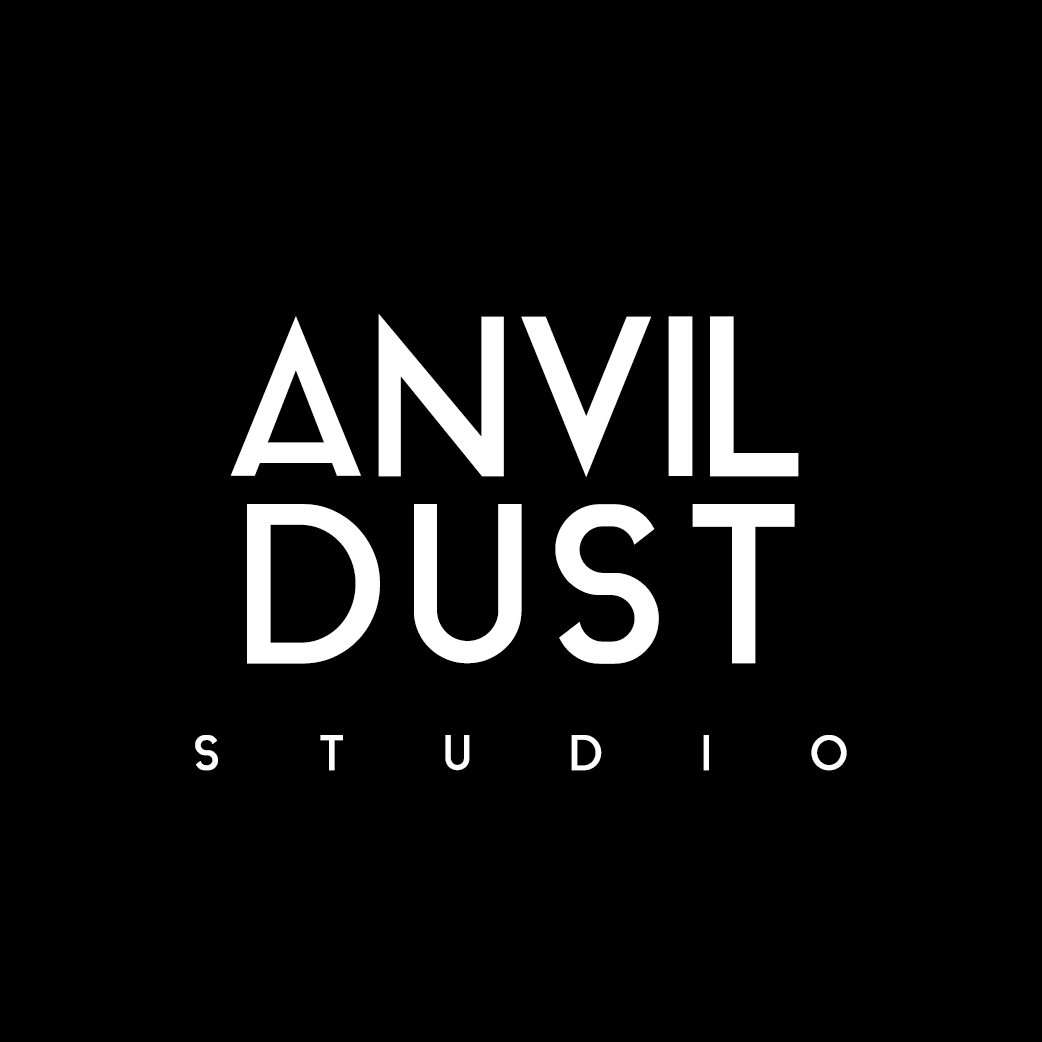 Project 1: Lumina Webcam
The Lumina is an AI powered webcam. The sleek and compact design features an aluminum body and magnetic lens cover and designed to fit effortlessly into a minimalist desk setup, emerging as an essential part of the modern work-from-home culture.
Project 2: Snowy Chalet Candle Warmer
Snowy Chalet featured an aluminum shell, cork, and wood to prevent users from getting burned accidentally. And with a timer, it provides a safer candle warmer experience for users during winter, making the snowy chalet a perfect gift for Christmas.
Project 3: Boolean Desk Lamp
Boolean desk lamp derives its name from its functionality – going from zero to full in one go. A cornered indirect illuminating, and interactive desk lamp for every user at home.