Design events
Workspace Design Show comes to Amsterdam from 11 – 12 October 2023
Across two days, workplace experts will gather to share ideas on the fast-changing landscape of our offices, explore the latest thought leadership at Workspace Design Talks, and discover the most innovative product launches that are transforming working environments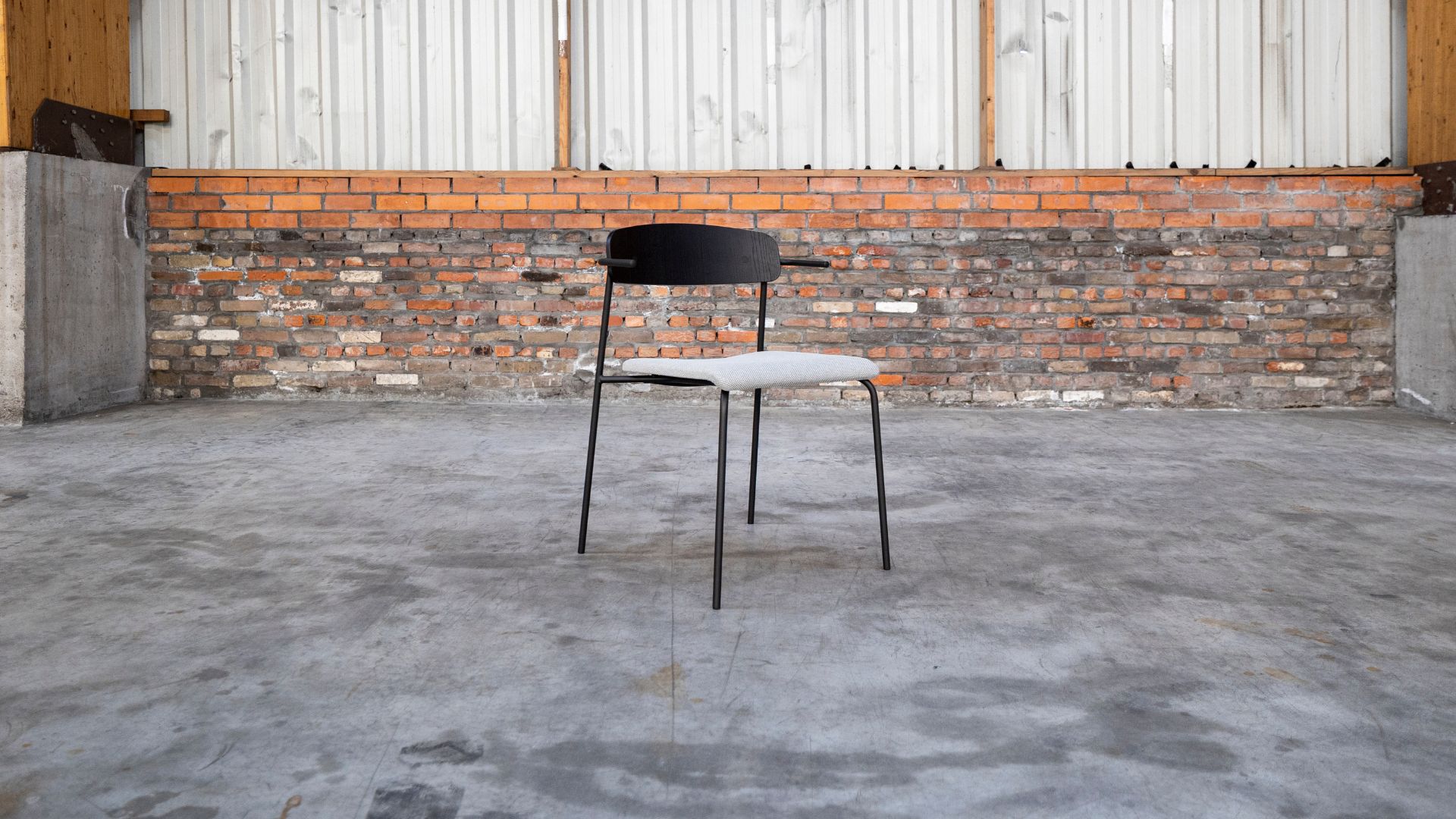 Bringing together the leading creatives in the Benelux workplace interiors market, Workspace Design Show will unite architects, designers, developers, contractors, and heads of corporate real estate, workplace, facilities, and HR at end-user occupiers.
Hot on the heels of the highly successful Workspace Design Show launch in London, the organizers are also excited to launch the show in Amsterdam.
Founding Director Charlie Bark-Jones said, "We have received an overwhelming response to the show. The outstanding levels of beautiful design in the Benelux workplace interiors, allied with an impressive reputation for sustainable architecture, made the Benelux an attractive location for our event.
Amsterdam already has a very strong local office market, and in recent years has been attracting lots of international companies to open regional offices, which coupled with its strategic location is an obvious destination to hold the show."
Partnering with leading associations across the region, such as BNO, BNI, and AINB, Workspace Design Show Amsterdam will provide a series of panel discussions to address the future of workplace design. Leading architects and design firms, as well as end-user occupiers, will explore the latest trends and innovations in our workplaces.
Top-level industry speakers have already been confirmed from organizations such as Philips, Rabobank, Just Eat, ING, EY, Miro, MVRDV, UNStudio, MVSA Architects, CBRE, Hollandse Nieuwe, Fokkema & Partners, Cushman & Wakefield, Powerhouse Company and D/DOCK.
With insights into agile workplace designs, hybrid working models, sustainable practices, co-working spaces, employee experience, and creative design, Workspace Design Talks, a highlight of the event, will reveal how our workplaces are changing and what the future holds. Joining the panel of speakers includes Thomas van Leeuwen, Partner and Director at D/DOCK.
Thomas said, "The most amazing opportunities in the workspace are dawning now. No longer are we confined by traditional boundaries such as location and time. The reasons for us to choose where to go are based on 'where do I want to be' above 'where do I need to be'.
The sense of hospitality has become one of the most important drivers in all industries. I will be delving more into these topics at Workspace Design Talks."
The lounge for the conference is being designed by Workbrands, a market leader in refurbished furniture.
On behalf of Workbrands, Commercial Manager Ramon van de Kerkhof said, "We want to reveal the possibilities of sustainable refurbished furniture to today's designers at Workspace Design Show. There are a lot of misconceptions about the possibilities and flexibility of designing with refurbished furniture.
Designers can use these products without compromising quality, functionality, and design. We are the first to realize this with a minimum, measurable, environmental impact reduction, and we want to demonstrate this to all visitors."
Workbrands will present sustainable designs within this lounge, where visitors can listen to the conference and, simultaneously, touch, see, and experience the feel of refurbished furniture. Leading designers and furniture manufacturers will also create experiential features at the show to engage visitors in futuristic design concepts.
Out of 100+ exhibiting brands, one of the highlights to keep an eye out for at Workspace Design Show is Occony. This Netherlands office furniture maker staunchly believes in leaving behind a positive impact on the Earth and its environment.
Occony will introduce its stunning new collections of sustainably designed furniture. The brand creates all of its products with a materials-first focus without compromising design, ensuring a low-tox impact on our planet.
Pim Dekkers, Founder of Occony said, "Workspace Design Show is where we know designers will be looking to work with the best workplace furniture brands and suppliers. Launching the new Occony furniture lines at the event gives us a unique platform to showcase how sustainable furniture can be applied within different settings of an office space."
The show will offer visitors the chance to experience the most recent product launches from the Benelux, Europe, and beyond, with the latest designs in furniture, acoustics, lighting, surfaces, tech, storage, biophilia, and more.
With numerous networking opportunities and a drinks reception to end the first two days, Workspace Design Show will be a fantastic opportunity for trade visitors to meet and explore Benelux's fast-evolving workplace interiors market.
Head to their official website for more information.