Visual design
A world where Andrés Reisinger's and Dior's dream-like visions become one
Step inside this pink-hued, metaphysical architectural space made of enchanting virtual blooms
Inspired by Gris Dior (the leading fragrance from La Collection Privée Christian Dior) – digital artist and designer Andrés Reisinger joins forces with Maison Dior on a series of digital artworks and the art direction of the digital platform Gris Dior Gallery.
Effortlessly reflecting the Maison's ethos – Reisinger's work harmoniously complements the olfactory enchantment of Gris Dior's scent seamlessly weaved together with an enveloping experience.
He beautifully illustrates the present and future of Dior Beauty and translates it into an alluring digital garden of Eden.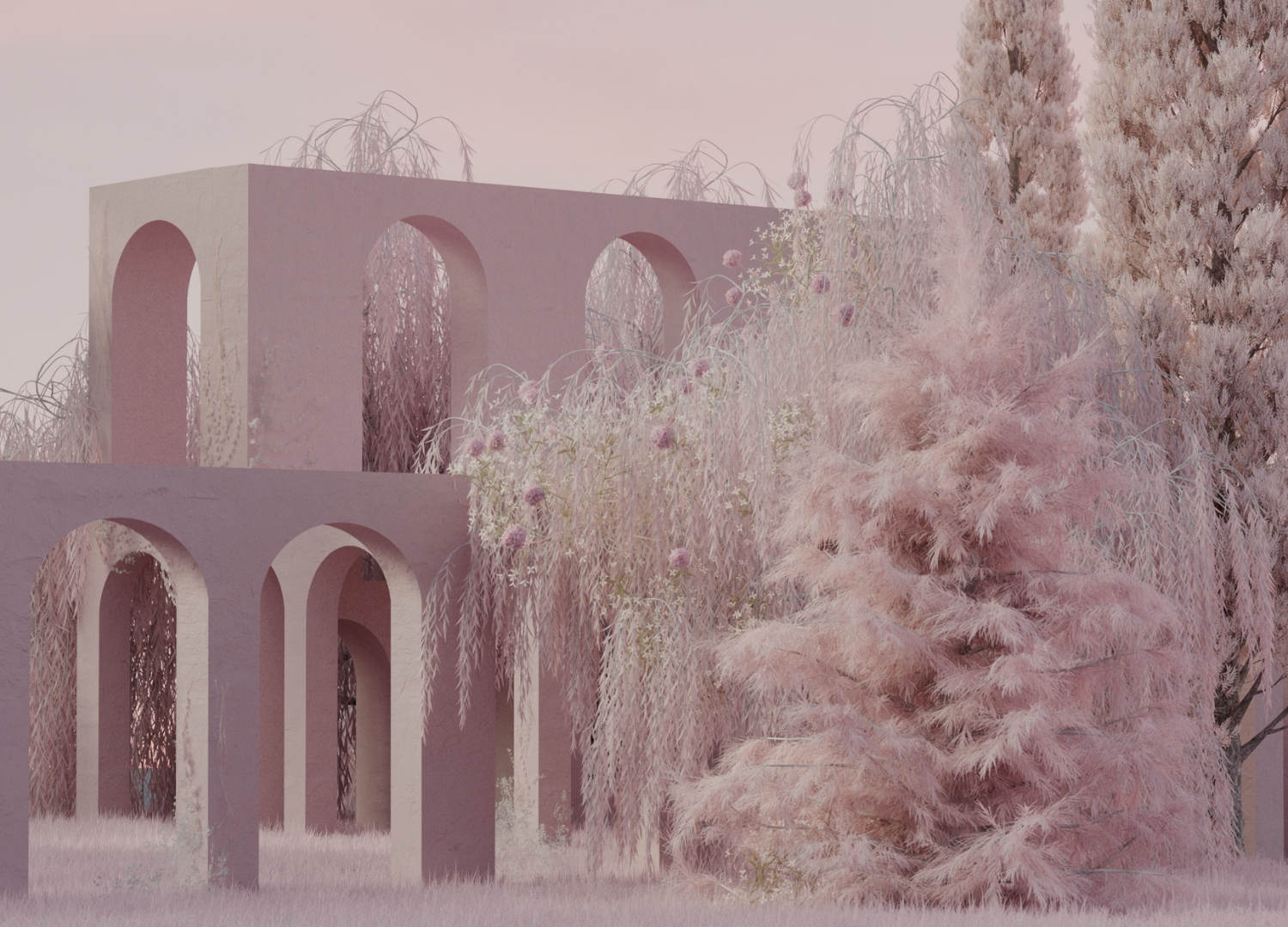 "How do you interpret the present and future of a world like Dior? How do you interpret time, for a world that is so everlasting and atemporal?
I fused my understanding of Dior's perfumes with my affection for flowers in an experience that could portray values that I recognize in both – grace, movement, bountifulness!" shares Reisinger.
Conveying the eternal legacy of the Maison – he's art directed an ethereal mood by interpreting Christian Dior's passion for gardens and flowers, while nodding to the boldness embodied by Gris Dior.
"The Gris Dior scent was pivotal as it sheds light on a different spirit – a strong invitation to embrace the beauty of nuances, of something that is and should remain undefined, a bold statement that encourages fluidity, ambiguity, adaptability in a constant process of discovery" he adds.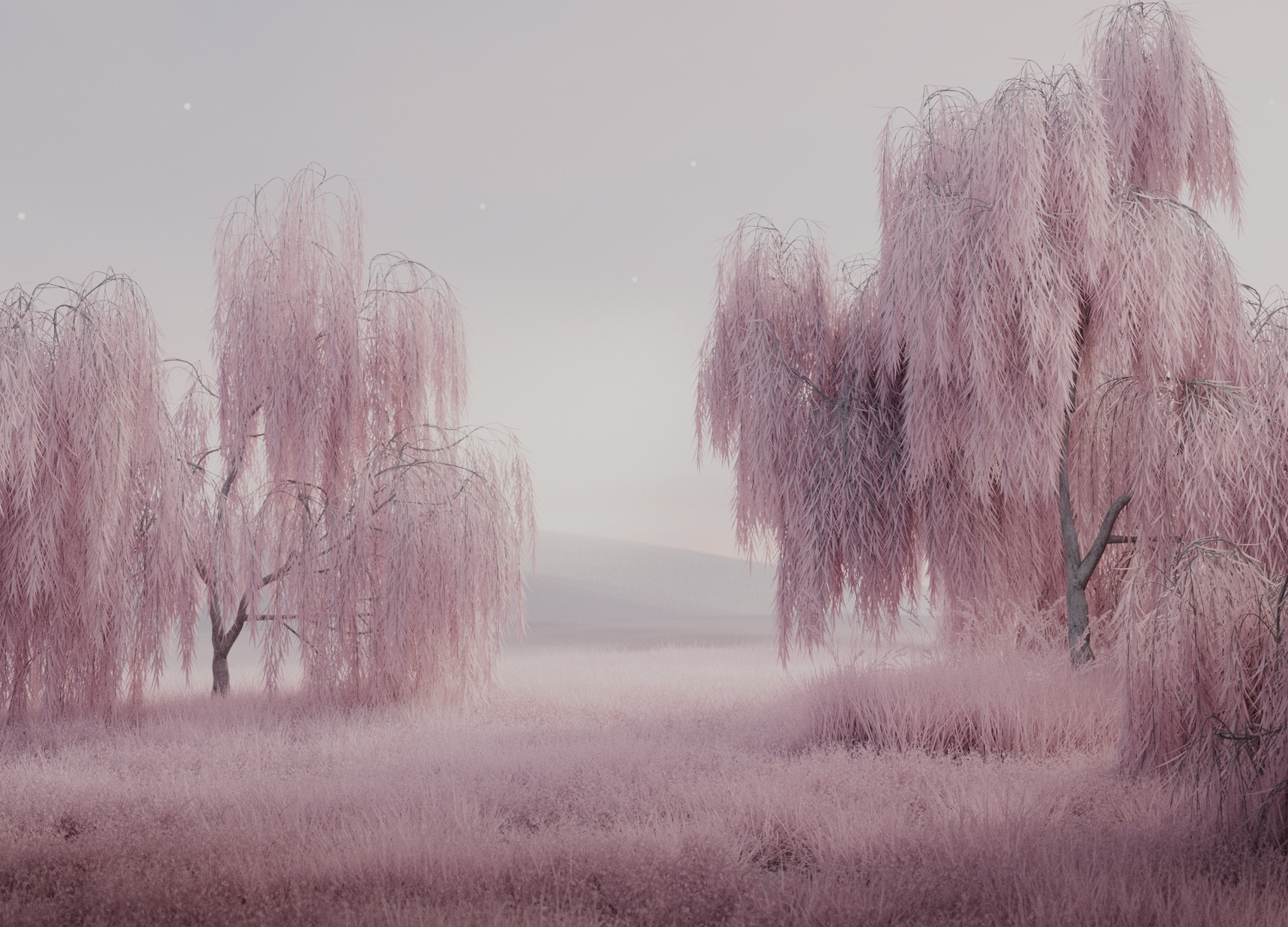 Reisinger has transported the grace, bountifulness, enchantment of flowers – qualities that apply just as much to the House of Dior, into the digital realm.
And the result of it? It's a pink-hued dream-like space ruled by virtual blooms, nodding to an ideal form of reality.
A place where time moves while standing still, where nature and metaphysical influenced architectures co-exist. In the environment, several portals additionally give access to different realms dominated by each digital artwork.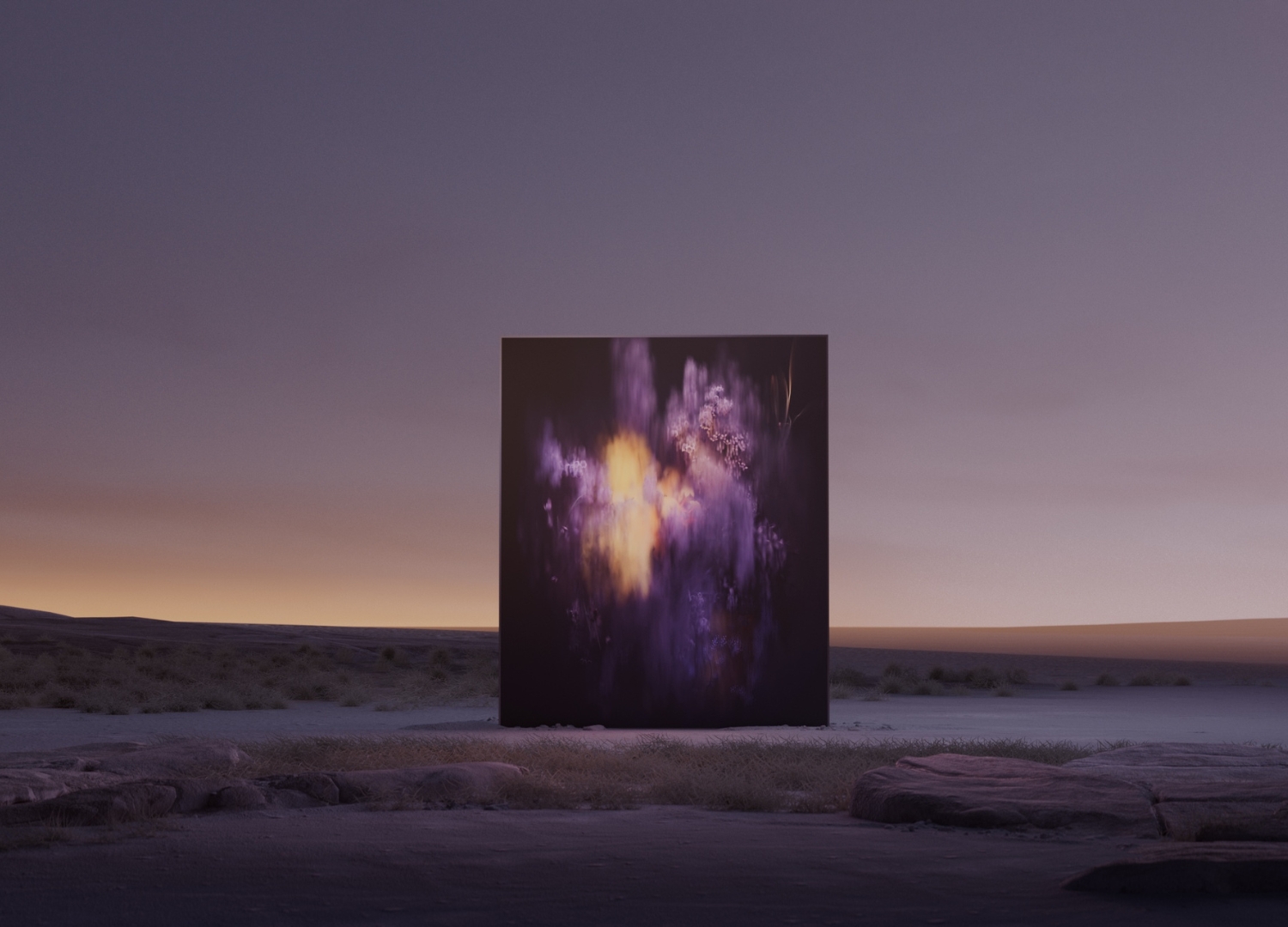 All inspired by the fragrance Gris Dior, the artworks portray the intense, strong and statement spirit of the scent and of its signature color, gray – one that defies genders, invites the definition of personal and singular rules, blends tradition with modernity, is gracefully nuanced and complex.
The pieces have been further influenced by the mechanisms of pollination – with each of them conceived starting from the careful analysis of Gris Dior.
Every artwork embodies an aura that assembles, through shapes, textures and colors – the notes of Gris Dior, thus inviting one to imagine the aroma evoked by the art piece.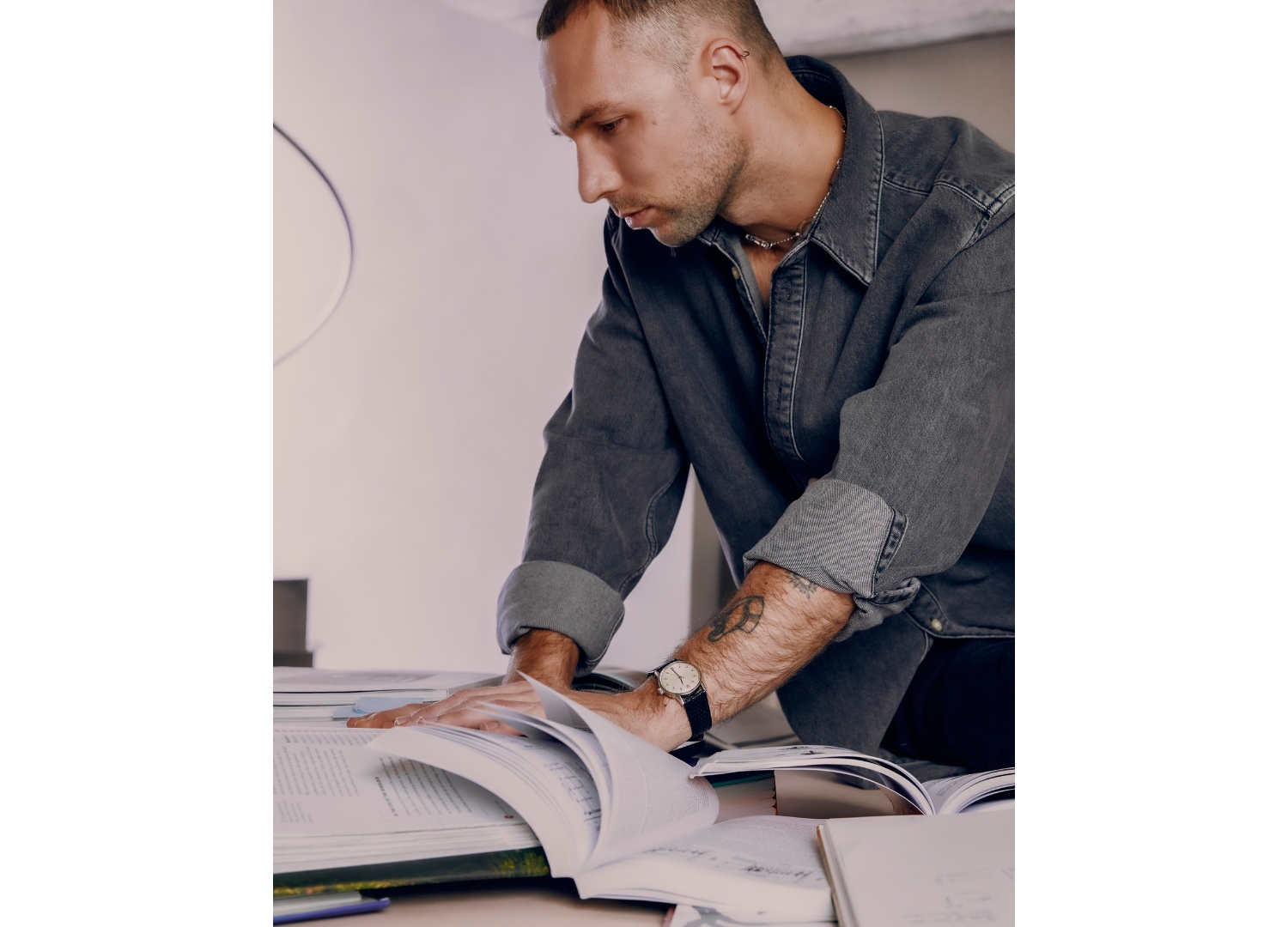 "I'm delighted to partake in this journey with Dior, as it ventures into the web3 space and contributes to its development with unique skills and perspectives.
The participation of players like the Maison holds the key to unlocking new possibilities for innovation, creativity and value creation, driving the web3 space into its full potential.
Dior's presence represents a critical step forward; I am proud to be collaborating with the Maison and excited to witness the future of this industry shaping!" concludes Reisinger.