Design
Announcing the new Master in Product & Furniture Design by Istituto Marangoni Milano Design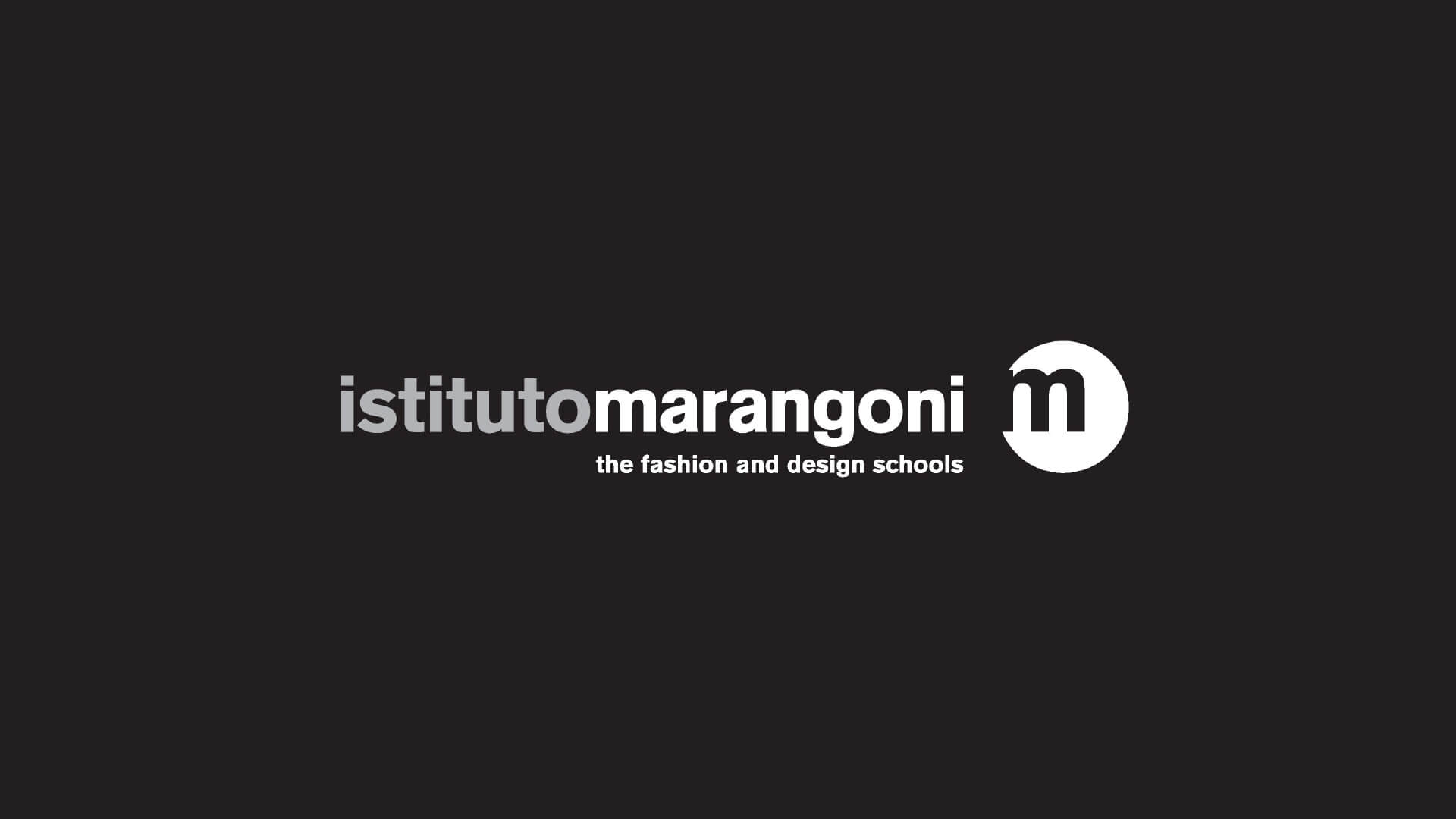 Istituto Marangoni Milano Design presents the completely renewed Master in Product & Furniture Design where designers, companies, and students will experiment a new way to do "Made in Italy" design and research.
Starting from October 2020, Istituto Marangoni Milano Design will present the completely renewed Master in Product & Furniture Design, with the aim of involving participants in living a real and innovative research experience in close contact with well-known designers and leading companies revolving the world of "Made in Italy" furniture.
The course, conceived by Giulio Cappellini, architect and brand ambassador of Istituto Marangoni, will be divided into three distinct terms, in each of which students will be assigned a research project in collaboration with a designer and a company.
It will be an opportunity to explore research paths companies are not used to face and achieve highly innovative results on a daily basis. With the aim of going beyond the interpretation of the brand, the new master will be identifying new scenarios characterized by strong research content. In all projects, the briefs will be led by the School of Design of Istituto Marangoni together with the designers involved, exponents of the new generation to whom the legacy of the Masters of design is entrusted.
Elena Salmistraro, among the most prominent names of the new generation of Italian design and a synonym of creative freedom, color, and artistic narration, will guide students in the first term with a project in collaboration with Moroso, a leading brand of Italian design that has been able to reconcile the artisan and sartorial know-how with industrial production processes identifying an element of uniqueness in the encounter between design, contemporary art, and fashion.
Students will explore new aesthetic and material solutions through a research method that, to date, has only marginally touched the company and will lead to a more visionary approach through this project while consolidating the role of Moroso as the protagonist of modern design.
Curious to know more about Giulio Cappellini? Don't miss Brand Story – Cappellini.
In the second term, Philippe Nigro, a French designer who divides his business between Italy and France, will be the protagonist, defining his professional identity through the union of these two cultures. The brand with which Nigro and the students will collaborate in this term will be Alias, a leading company in the development of furniture systems for the contemporary world characterized by the attention to the sector's aesthetic innovations and the technical quality of its products.
The research project will investigate new possible furnishing solutions that favor fluid work, integrating remote and proximity situations, private spaces, and work environments, defining a flexible and functional dimension capable of combining the efficiency of smart working with the sophisticated experience of furniture made in Italy.
The third project will involve Moreno Vannini of Nendo, an internationally renowned designer known for his ability to combine form and lightness in highly poetic and evocative furnishings, and Alessi, a leader company in the sector of household accessories and a worldwide symbol of Italian design.
A meeting of opposites that aims to combine Nendo's clean and minimalist approach with Alessi's distinctive ability to blend playful lightness and cultural depth in highly iconic objects.
"The new Master in Product & Furniture Design of Istituto Marangoni represents a truly unique educational path, designed to build a new way of imagining the relationship between designer, business and school: a dialogue that will allow you to undertake even surprising and innovative research paths. Involving companies in the projects is certainly a stimulus to imagine tomorrow's objects, spaces, and relationships. " Comments Massimo Zanatta, School Director of Istituto Marangoni Milano Design.
The Master in Product Design & Furniture is an annual course aimed for those who want to acquire in-depth skills on project methodology and a unique point of view on the current furniture and product design sector with the value of "Italianness" well represented by the excellent companies that will become an integral part of an unprecedented and highly innovation-oriented training path.
If you want to know more about Istituto Marangoni's initiatives, don't miss Istituto Marangoni and Cappellini launch a new challenge for young designers.