Design
4 archi/design LGBTQ+ organizations that you should know, follow, and might as well join
Discrimination against the LGBTQ+ community in the workplace is still a reality, and the creative field is no exception: we present you four organizations promoting a non-discriminatory environment for LGBTQ+ architects and designers.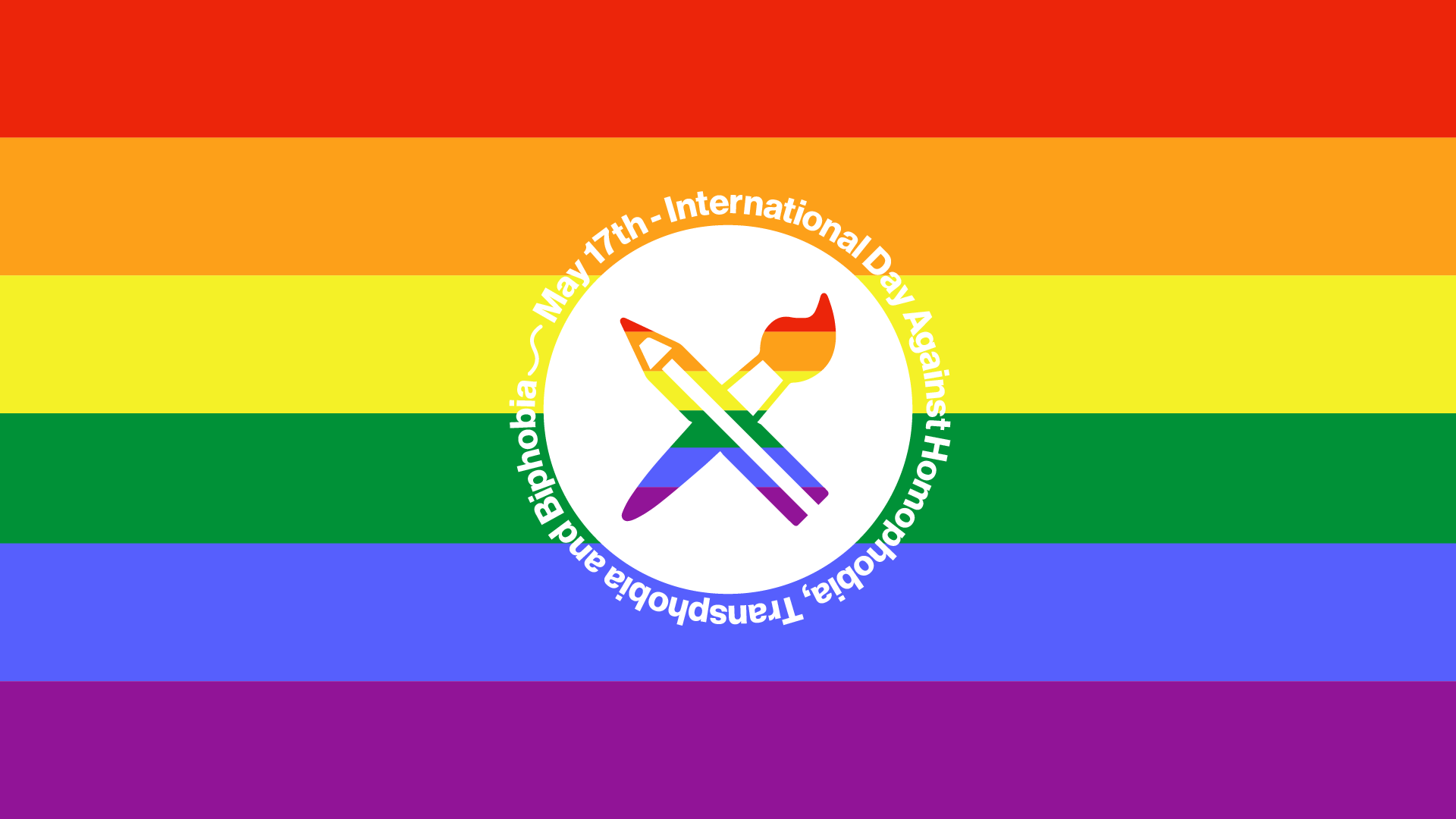 We've spotted four LGBTQ+ organizations and initiatives supporting the creative LGBTQ+ community, by giving designers a space to share their visions and connect with each other.
On May 17th we celebrate the International Day Against Homophobia, Transphobia and Biphobia.
A date that highlights the violence and discrimination experienced by the LGBTQ+ community, and that commemorates the World Health Organization's decision in 1990 to declassify homosexuality as a mental disorder.
While the design field is perceived as heading in the right direction when it comes to LGBTQ+ inclusion, it still hasn't reached its end goal.
According to the 2019 Queer Design Count, 40% of LGBTQ+ designers reported having to point out design decisions that excluded queer people. 
Design is a universal language and needs to be a safe hub for creatives to share ideas and enable talent to emerge.
1) Queer Design Club
On a mission to celebrate and promote LGBTQ+ creatives' works and design's role in queer activism throughout history, Queer Design Club is creating a space for queer creators to share their work through different platforms.
They are also building a Designer Directory, a list of queer-identified creators, to connect the community and increase the visibility of their work.
2) Architecture LGBT+
According to the 2017 AJ annual LGBT+ survey, 39% of architects have heard homophobic or transphobic insults in their workplace.
Architecture LGBT+ is building a safe and inclusive environment for the LGBT+ architects, from professionals to students.
It organizes seminars, networking events, and panel discussions, and collaborates with a variety of speakers, writers, activists, agitators, and performers in the field.
Interested to know about the works of LGBTQ+ creatives? Head to The intellectual, colorful and multifaceted work of Adam Nathaniel Furman.
3) The Queer Creative
The Queer Creative podcast is giving LGBTQ+ creatives a platform to talk about their work.
Co-hosts Renessa and Jonah engage in conversations with designers about "queer ideas, the creative process, love, struggles, and the hustle", defining what it means to be a Queer Creative in today's world.
4) Build Out Alliance
Build Out Alliance is on a mission to create a world where the LGBTQ+ community in the design and construction industry works openly with pride.
It aims at providing access to equal opportunities and a diverse professional network to LGBTQ+ professionals.
How can design support the LGBTQ+ community? Head to Co-working space for a more just and equitable community: The Coven + Blu Dot.
Read also The Pride Flag: a colourful history of a design icon