Architecture
We picked 10 masters of architecture photography from The Gram
You have a few seconds to capture a model on the runway or an actress on the red carpet. Not today, not in this article. Our models are 100 meters tall and weight a million kilograms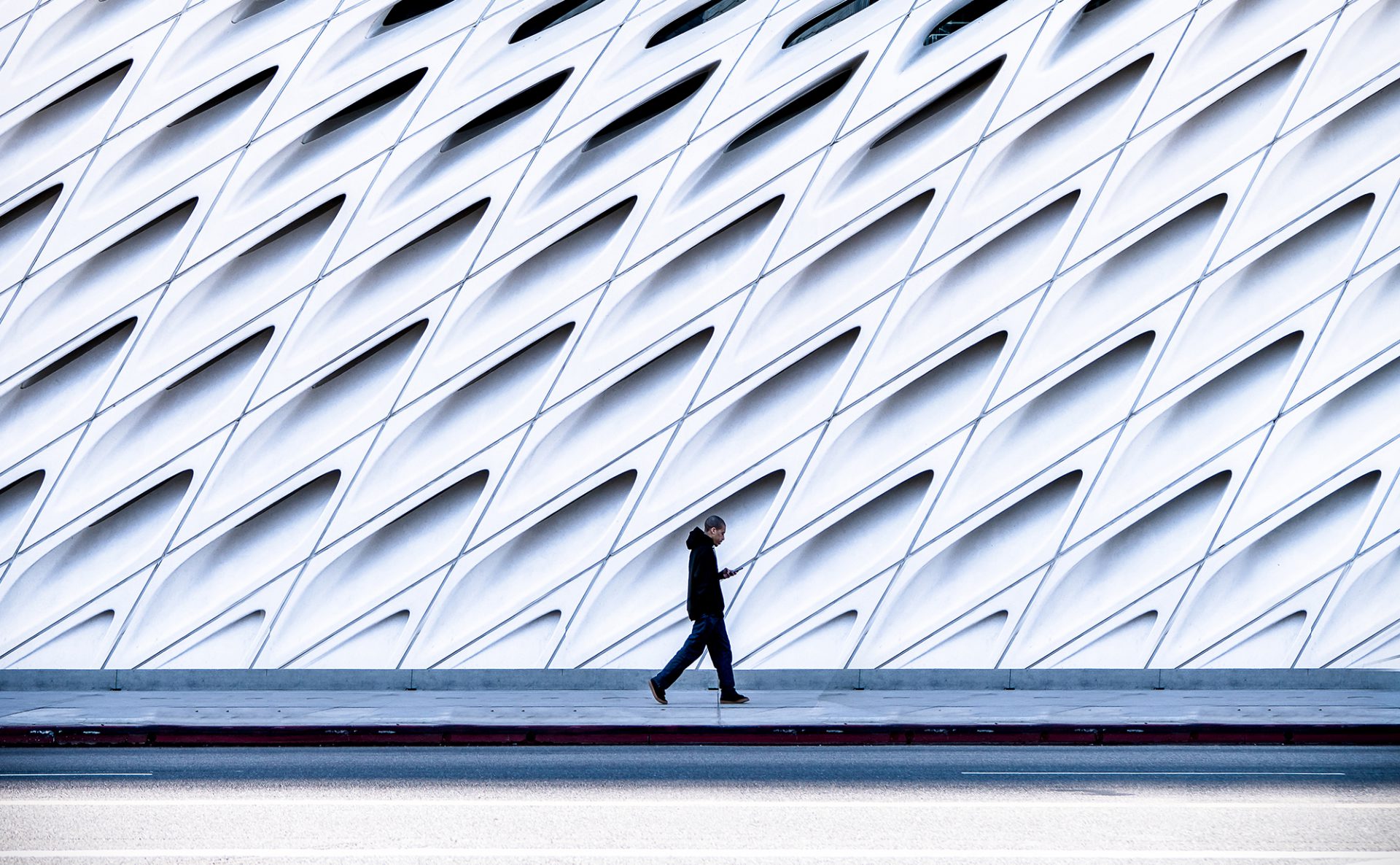 Buildings, bridges, domes, towers, churches: they don't move, they wait patiently to be photographed. Everyone can do it, some do it properly: these 10 masters of architecture photography are doing it superbly.
Scrolling through your feed and hundreds of pics every day, these 10 photographers will undeniably make you slow down to appreciate architectural photography as never before.
They are not only capturing images but also educating their audience with exceptional visuals revealing the culture and aesthetics from different corners of the world.
10 masters of architecture photography:
Stefano Perego, Italy
Stefano Perego is all about brutal concrete. The Milan-based photographer dedicated to capturing architecture in its raw form leaving its historical values intact.
Stefano's work of capturing the Soviet Modernism in Georgia has been one of his most renowned and widely published by various magazines.
Jeanette Hagglund, Sweden
Janette Hagglund is a Swedish photographer capturing minimalistic architectural details.
Her neat daylight shots emphasize details of the buildings through a bright palette of colors.
Janette's clean style and subjects' choice transport us in a plastic dimension, equally relaxing and surreal.
Demas Rusli, Australia
Demas Rusli has one fast emerging Instagram page.
His creative work involves strong post-production, manipulating the eye of the camera to generate impactful surreal scenarios in the urban landscape.
Demas is a Sydney-based photographer and designer currently working for the architectural studio FJMT.
Victor Cheng, Hong Kong
"When Instagram was introduced for Android, I downloaded the app to see what the buzz was all about, and I was instantly hooked. I quickly shifted toward mobile photography, and Instagram became an everyday habit of mine" says Victor Cheng in an interview.
The Hong Kong-based photographer is getting popularity for his eye-popping pics made of a bright pastel-color palette and dreamy architectural subjects.
Jeroen Vandam, Netherlands
Jeroen Van Dam is a photographer based in Rotterdam, Netherlands, capturing hidden angles of the concrete jungle through urban exploration.
His aggressive post-production combined with the original choice of locations creates intense visual effects questioning our relationship with the city as tiny, insignificant inhabitants.
Sebastian Weiss, Germany
This Germany-based photographer is on the roll to capture minimal and clean shots of simple compositions and unique perspectives to emphasize the simplicity of buildings.
Sebastian Weiss is a member of the Professional Association of Freelance Photographers and Film Creators and he has been a photo columnist for AD Architectural Digest Germany.
With clients such as Adobe, BMW, Cartier, CR Holding, HUGO BOSS, and Panasonic, his architectural photography works are definitely to eye-out for.
Ryan Mamba, Singapore
Ryan Mamba is a Singaporean photographer with a creative sight for symmetry and framing architecture. Ryan is currently pursuing a filmmaking degree at Nanyang Technological University in Singapore.
This 24 years old shutterbug has a talent for creating dramatic shots: intense colors, deep shades, and breathtaking views.
Ryan's work is not constricted to a certain field. Although, architecture is one of his popular portfolio sections featuring urban shots and natural scenarios.
Harimao Lee, Hong Kong
Harimao Lee, a Hong-Kong based photographer, is a professional on whether it is capturing adventurous urban explorations, exceptional aerial shots of magnificent structures, impressive silhouettes or street culture in motion.
Lee's prolific shots of architecture focus on the dense urban formations in cities through the use of original perspectives and reflections.
Yener Torun, Turkey
Yener Torun is an Istanbul-based architect, suddenly turned into a photographer. In 2014, Yener started an Instagram-photography project capturing shots of lesser-known places and buildings of his home town Turhal, Turkey.
Since then, Yener has developed his photography skills into capturing vibrant facades, particularly consisting of lines in regard to different depths. You will surely not find any B&W images in his account.
Eric Cheung, China
Eric Cheung, born in Beijing, was fascinated by the colors living around him.
Inspired by Flickr's photographs, Eric developed an interest in learning photography professionally.
Capturing the busy city life with just enough post-production to elevate original colors and lights, his portfolio contains a variety of details of urban landscapes and street culture at peak hours.