Design
Unique equipment for daily use with beach going capabilities
William Ellery fabricates Beachcomber Gear – a collection featuring products that can transition from beach use to metropolitan use, reducing waste.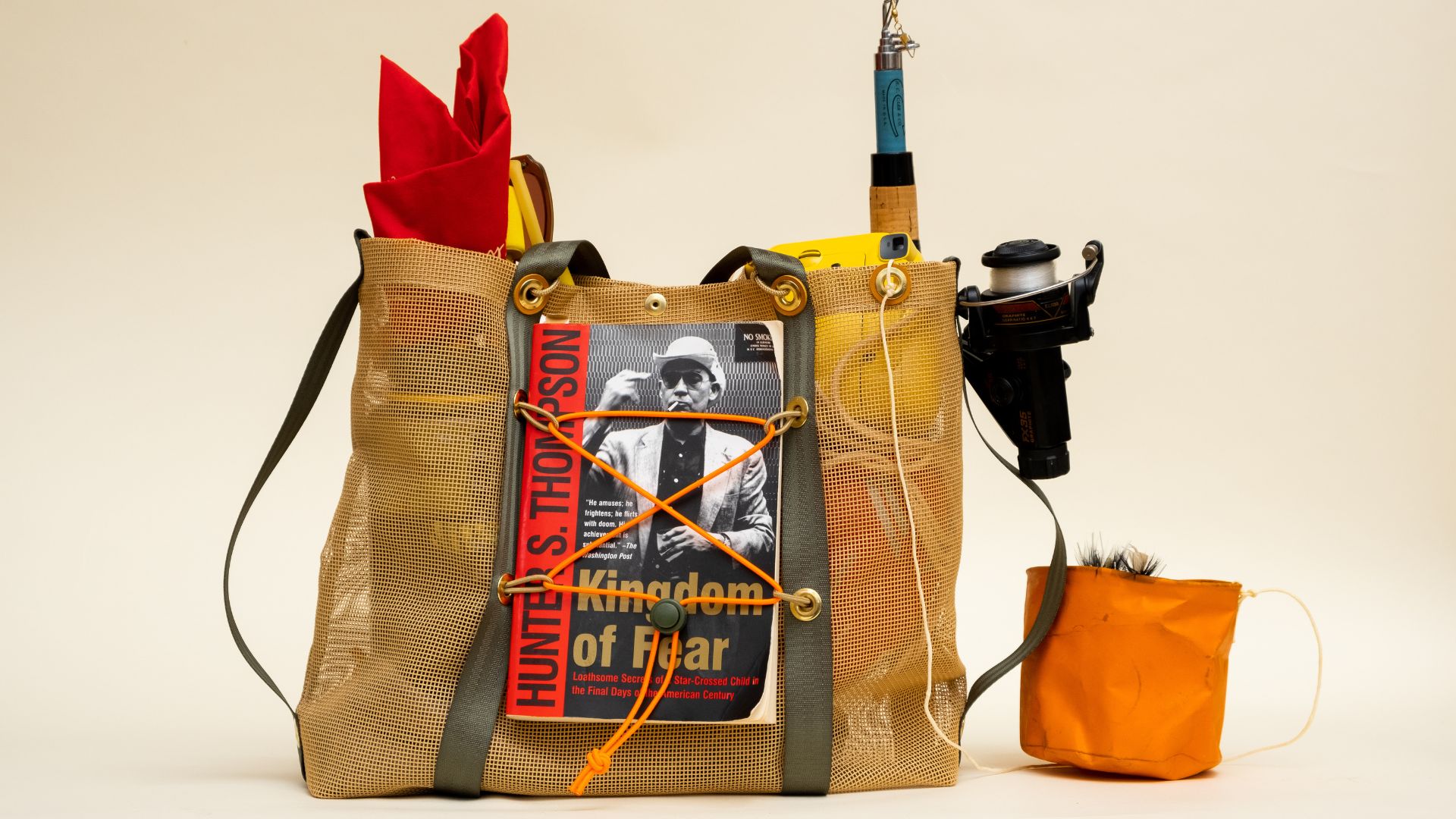 Based in the United States and crafting expedition gear, William Ellery by Trevor Davis fabricates 'Beachcomber Gear' – a one-of-a-kind collection featuring products that can effortlessly transition from beach use to metropolitan use, reducing waste significantly. 
"Everything is produced in small batches for the community that follows and supports our research in the outdoors.
I utilize vintage materials or garments as well as produce new high quality ones that are intended to last long enough" says Trevor Davis.
The centerpiece of this eclectic collection, 'Seatpack', is a durable inflatable chair that is innovatively made to be around water and sand, but works pleasantly in one's living space. 
Portable enough to carry to the beach or river – it has a fabric anchor that, when buried in the sand, keeps it from blowing away.
"This object's wide lounge seat makes it perfectly suited for an extra chair in a living space and once deflated, it stows into its fabric anchor" Davis adds. 
It features a two stage boston valve for rapid deflation as well as lossless inflation and the carrying handle is a rot proof aramid fiber, seamlessly sheathed in leather.
Additionally, a nylon tensioning strap further helps to adjust its firmness and all brass hardware ensures protection from rust.
Seatpack is skillfully finished with a manufacturing date and a hand painted arrow as a maker's mark.
On the other hand, 'Beachcomber Bags' are brilliantly created from a water beading mesh that leaves the sand behind but offers enough privacy.