Technology
This browsing device reflects the desire for anonymity and transparency
Black by Ian Redcay is a brilliant desktop hardware solution for data encryption that empowers you to protect your personal information.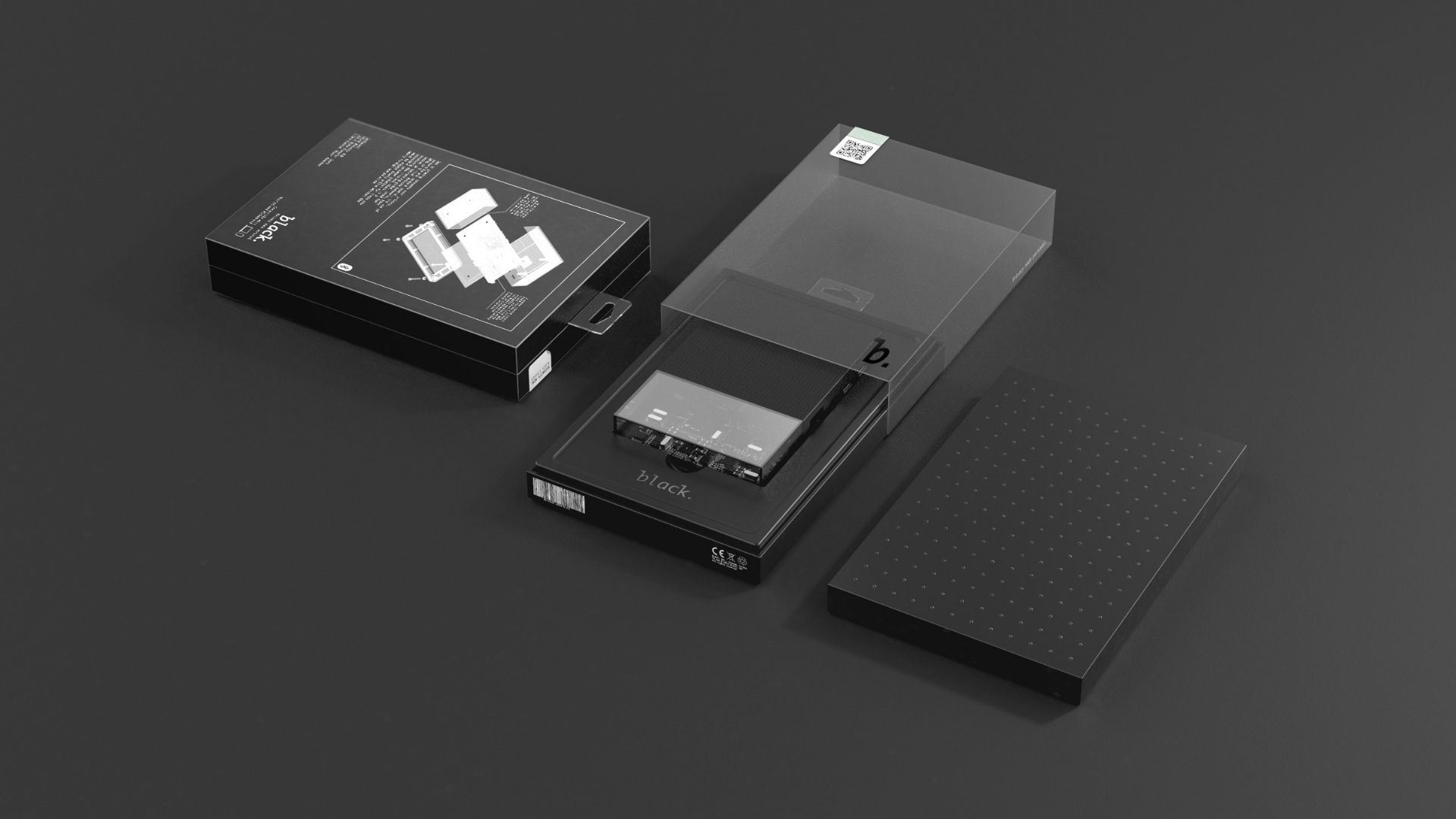 Aimed at protecting user data and reflecting the desire for anonymity and transparency on the web, Ian Redcay designs an extraordinary hardware design solution – 'Black'.
"With growing concerns over privacy, censorship and content control – the use of VPNs has become an increasing global trend for accessing the Internet" says Redcay.
Utilizing smart technology and melding a translucent housing with a reserved enclosure – this conceptual product's goal is to be an accessible consumer solution for one to engage freely online without the worry of ad targeting, unwanted data collection and foreign manipulation.
Merging a guarded exterior silhouette with an exposed internal structure to express its purpose as an opaque portal that provides protection for users personal information – it's inspired by a classic and contemporary aesthetic.
The eclectic object's internal circuit board provides visual context to data encryption, as it occurs within the device through a winding array of circuits and internal components.
A mélange of functional features including air vents, are seamlessly located above and beneath the PCB – allowing cold air to passively cool components during an extended period of use.
Silent in function and understated in form, Black skillfully embodies what it grants users – obscurity.
Its transparent housing and exposed PCB act as both – strong focal features and practical design elements.
Additionally, allowing the state of the device to be viewed from all angles by the user – the acrylic window diffuses light from internal LEDs.
"This allows Black to relay necessary information in crowded workstations when it is hidden amongst other competing objects in its vicinity" Redcay adds.  
Minimalistic at most – its branding features a small monogram that unifies the brand identity and function of the device through a consistent visual language.