Technology
Recycle the right stuff with RID designed by COHDA
Their recent design, the Recycling Identifying Device, RID, is a tiny low-cost system engineered to recognize materials and facilitate waste sorting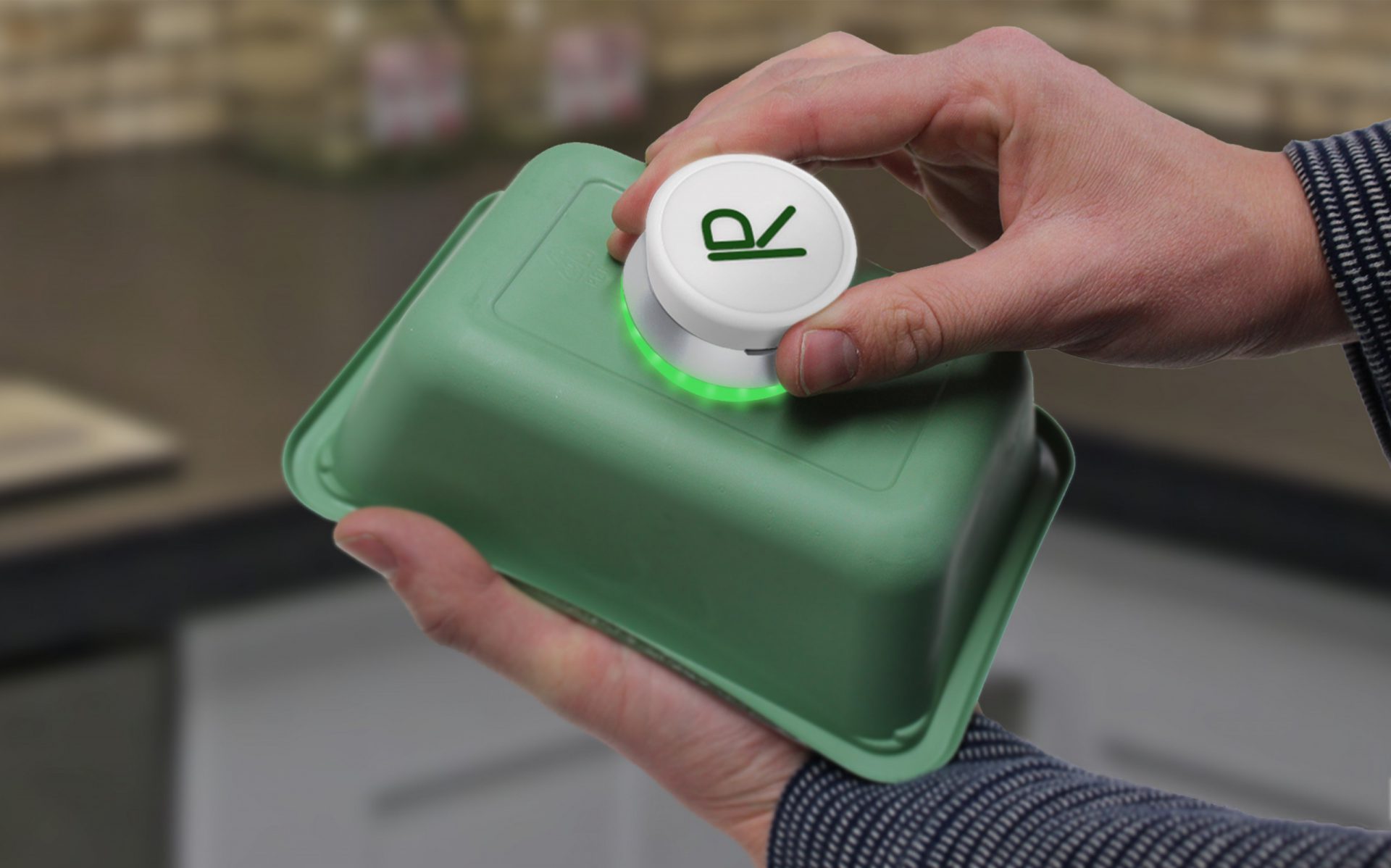 The London-based industrial design studio COHDA has explored the capabilities of near-infrared (NIR) spectroscopy technology to easily identify waste packaging materials at home.
In the year 2018, the global production of plastic reached an alarming level of 359 million tonnes from which only 20% was recycled (view report). Even after realizing the bad side of excessive use of plastic and the opportunity of converting it to useful items, a commonly occurring issue is that people are confused about which plastics are recyclable and which are not.
The problem lies in the changing guidelines imposed by waste organizations and the range of packaging materials that consumers usually are required to organize in waste disposal.
This results in two negative outcomes: the consumer will attempt to recycle non-recyclable items causing issues for waste processors, or worse, the consumer disposes a recyclable item into their general household waste leading to landfills.
When an object encounters NIR radiation, different bonds within its matter absorb various wavelengths giving the material a unique 'digital fingerprint' or absorption pattern, regardless of its size, shape or color.
When the device is held against the object it can identify the product's material from a stored database of digital fingerprints and indicate to the user through illuminated feedback whether or not it is recyclable.
RID is an initiated shift towards a more circular economy requiring a mere change in the existing waste sorting we all do at home.
This solution does not eliminate the use of plastic yet it aims for a significant reduction in landfills and more effectively sorted recyclable materials.
As supermarkets release new products and make changes to current packaging, updates will be required to the RID database. These updates will be delivered in the form of a rewritable RFID card attached to the household waste bin. When the card indicates an update, the user simply touches the RID device on the card and the update is transferred.
RID by COHDA can be comfortably stored upright on a fridge or a metal bin. Also, a silicone sleeve bottom makes cleaning quite easy, which is crucial in a kitchen, especially when dealing with waste.