Materials & Surfaces
Gencork's awe-inspiring cork wall panels are Instagram-worthy
The cork that is used in manufacturing is 100% recyclable with 95% self-sufficient production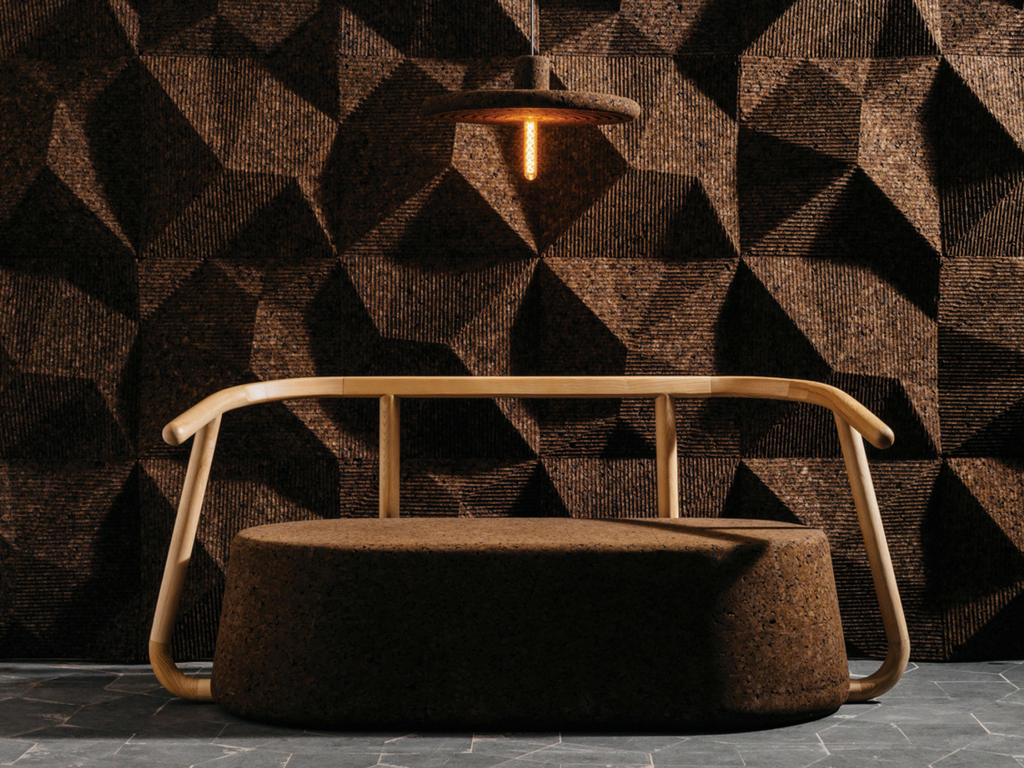 In collaboration with the Ana Fonesca and Brimit Silva's architecture and design studio, Gencork has introduced a new, Instagram-worthy cork wall surface design: the all-new Corkmorph material.
Known for being advocates of cork and its many uses, Gencork new designs show that cork is indeed capable of producing a premium-quality finish that is both aesthetically pleasing and functional.
Corkmorph: redefining cork as a finishing material
Most architects and interior designers never consider cork as a finishing material for a simple reason: it's ugly. Despite the cork's perks as a material, it never found its way into high-end projects, until CORKMETAMORPH was introduced to redefine cork as a finishing material.
Thanks to generative designs and parametric systems, it has a stunning design that explores the mathematical and geometric art of M.C. Escher. This unique surface creates a dynamic and progressive pattern that can easily adapt to any wall.
Thanks to the technology that is being used in the manufacturing process, bringing any design from the digital to the physical world is relatively easy.
Good looks and impressive properties
In addition to the stunning appearance, the cork has many impressive features that make it a great finishing material. First of all, cork has excellent acoustic properties. In addition to making spaces look good, having the walls covered with this cork material results in a space with excellent acoustic performance.
Aside from it, using cork is actually good for the environment. The cork that is used in manufacturing the Corkmorph is 100% recyclable with 95% self-sufficient production. Compared to other materials that would have been used instead, cork is a material choice that is very environmentally friendly.
Add to that, the fact that it can be treated to be fire, water and weather resistant and the result is a material with excellent performance and a premium look.