Design
When design meets employees' performances: Danny Seals
In this time of uncertainty, strong and resilient business organizations are more essential than ever, and the employees' experience plays an important role in this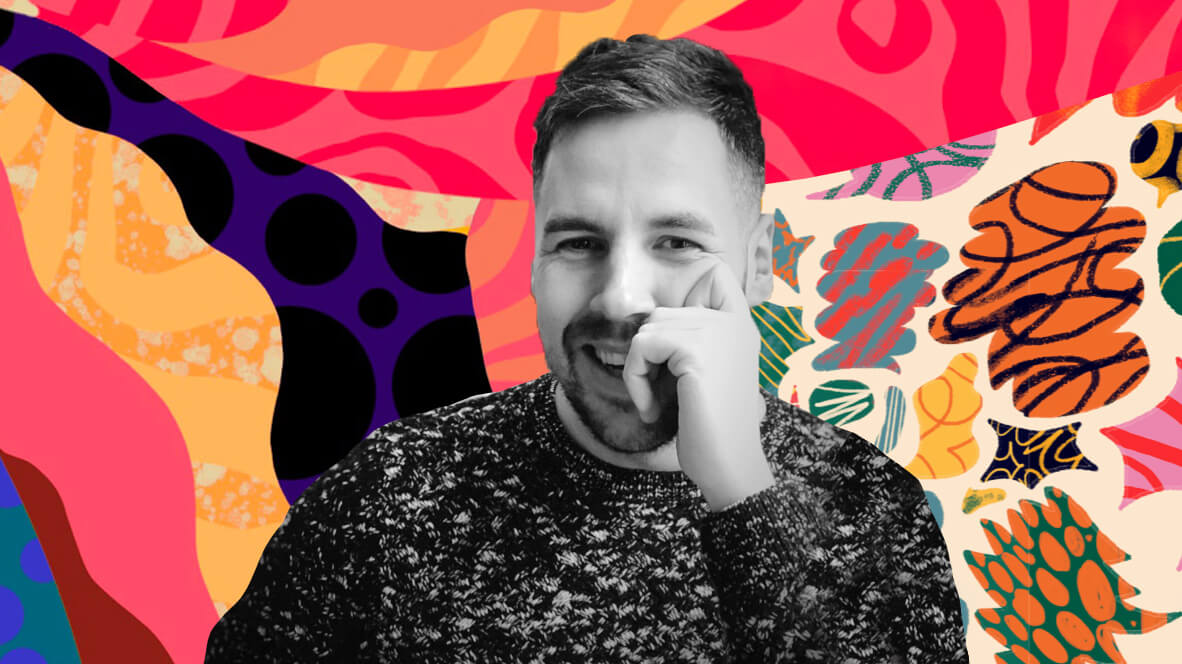 How can design, as a way of thinking, be applied to transform and innovate businesses, starting from the employees? Danny Seals has a few business cases to share.
In order to respond to unexpected situations, like the pandemic we experienced in 2020, we react quickly to market challenges, we grow and innovate. According to a global study by the research and advisory firm Gartner, in 2019 companies spent an average of $2,420 per person on efforts to enhance the employee experience.
The researchers found that when organizations meet their workers' experience expectations, they see a boosts in effort, productivity, and retention. But the return on investment from such initiatives is disappointing: only 13% of employees in the study reported being fully satisfied with their experience. The reason for this is because often companies don't understand their employee experience.
Merely investing in flexibility work policies, workplace redesigns, and learning and development opportunities are not enough. Employee experience design and transformation is an intricate work that requires a combination of many skills.
Danny Seals, Director of Design and Experience (EMEA) at GP Strategies, finds that processes and methodologies typical of design support the transformative process and challenges specific to HR and Learning & Development contexts.
Learning through experience creates a more significant, profound, and valuable change in each person. Danny explains how the focus on design is essential for each organization as it delivers the conditions necessary for providing a personalized experience to all the employees, instead of only providing tools or training classes.
Organizations are ecosystems or people where momentum such as the onboarding is critical to empower individuals in their new job.  
The fast change of the market in terms of technology, automation, and consumer behavior creates gaps between the education people receive at schools and the job market. Thus, companies are also a platform for continuous learning and unlearning, this contributes to the support for employees to play a role in a more fluid way. Google, for example, recently announced its educational program. 
[ Read also Design an unconventional startup: Let's talk with Liz Eddy, CEO of Lantern ]
Design for a change is unuseful if we don't design for a transition as well
People want to change, but often are afraid to make the first step because that journey is an uncertain road. Design for a change means envisioning a new future or destination and designing for a transition to help people navigate through a new environment.
Danny innovates how HR and complex organizations deal with their employees' experience by adopting design standards from other industries such as design thinking, speculative design, behavioral change design, environment design, and of course, experience design.
"It's incredible when you try to explain something though an experience, how to narrow down the complexity of what you try to share, and how fast you can achieve your goal."
Space, Senses, and Story are also three crucial components to keep in mind in every work environment's valuable experience. However, due to the COVID in the past months, these factors have changed and many companies had to figure out how to deal with it. 
Danny built several business cases with many large European organizations, searching to build new bridges between disciplines through the design perspective. 
The employee experience today is a way of retaining talent but also a necessary value and investment to increase the company's competitiveness and keep up with changes in the world. In order to achieve this, the design perspective plays an important role.