Architecture
A family-friendly space to offer each generation the freedom to experiment
Deardesign studio has developed the interior space of HUBBUB, a new format for family fitness and leisure conceptualized by a collective of women in Esplugues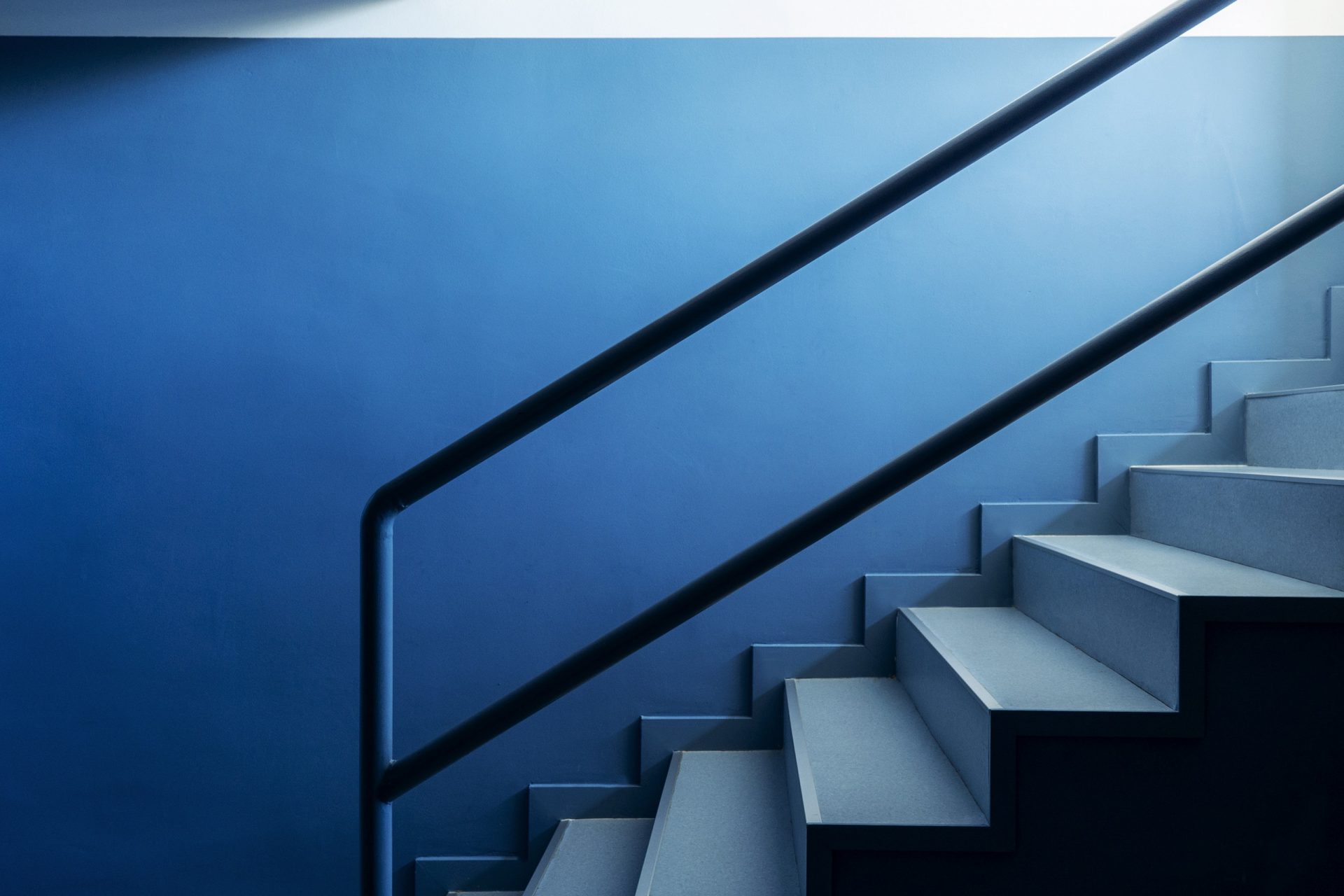 HUBBUB is a family-friendly space to offer each generation the freedom to experiment, share, grow and care. In contrast with its own meaning, it's a space with subtle architectural intervention.
A multidisciplinary place without physical barriers, an interior design that contributes to the integration of the community and where each member of the family has its own area of activity.
Deardesign studio opted to explore the possibilities of the luminous parameters rather than just dealing with the volumes in length, width and height.
They developed a gradual submersion of the color as the visitor discover the spaces. In this way, you start with a thin and discreet line of color, followed by its invasion up to mid-waist, to then submerge in it entirely.
The color treatment of the space is thought through to accompany the visitors and introduce them to the corresponding activity, whether it's a playground for the kids, gym or lounging area.
As you enter HUBBUB, you to discover the cafeteria and reception area, that unite the other spaces in a cozy manner. This interaction is identified by two geometric windows framed in dark colors.
The jade-green wraps the space for workshops and personal work. This shade of green has been specifically selected as it promotes both mental and physical relaxation.
The children's playground area with wooden houses is treated with a different color. These houses are internally painted in navy blue. This landscape offers a circuit in two levels creating different experiences for the littles ones (climbing wall, slides, passages, mirrors, slate).
At the same time, there are digital educational devices (the Quiric) and other tools to practice the Montessori educational method.
Moving to the fitness space, we encounter a passage with a staircase dipped in blue that lets the visitors appreciate not only the transition between sub-worlds but also prepares them to change the mindset for a different activity.
By virtue of RGBW led linear luminaries produced by Lluria, this place offers an immersive world-changing effect by the progressive use of color. The project is a successful attempt to conceptualize environments for each generation under one same roof, to live each one's moments, experiences, and world.