Architecture
Dewan introduces MAD, Dubai's very own design research lab for everything from the Metaverse
Dewan Architects + Engineers imagine Dubai's first dedicated thought space and Metaverse design research lab for global architects, designers, and project managers.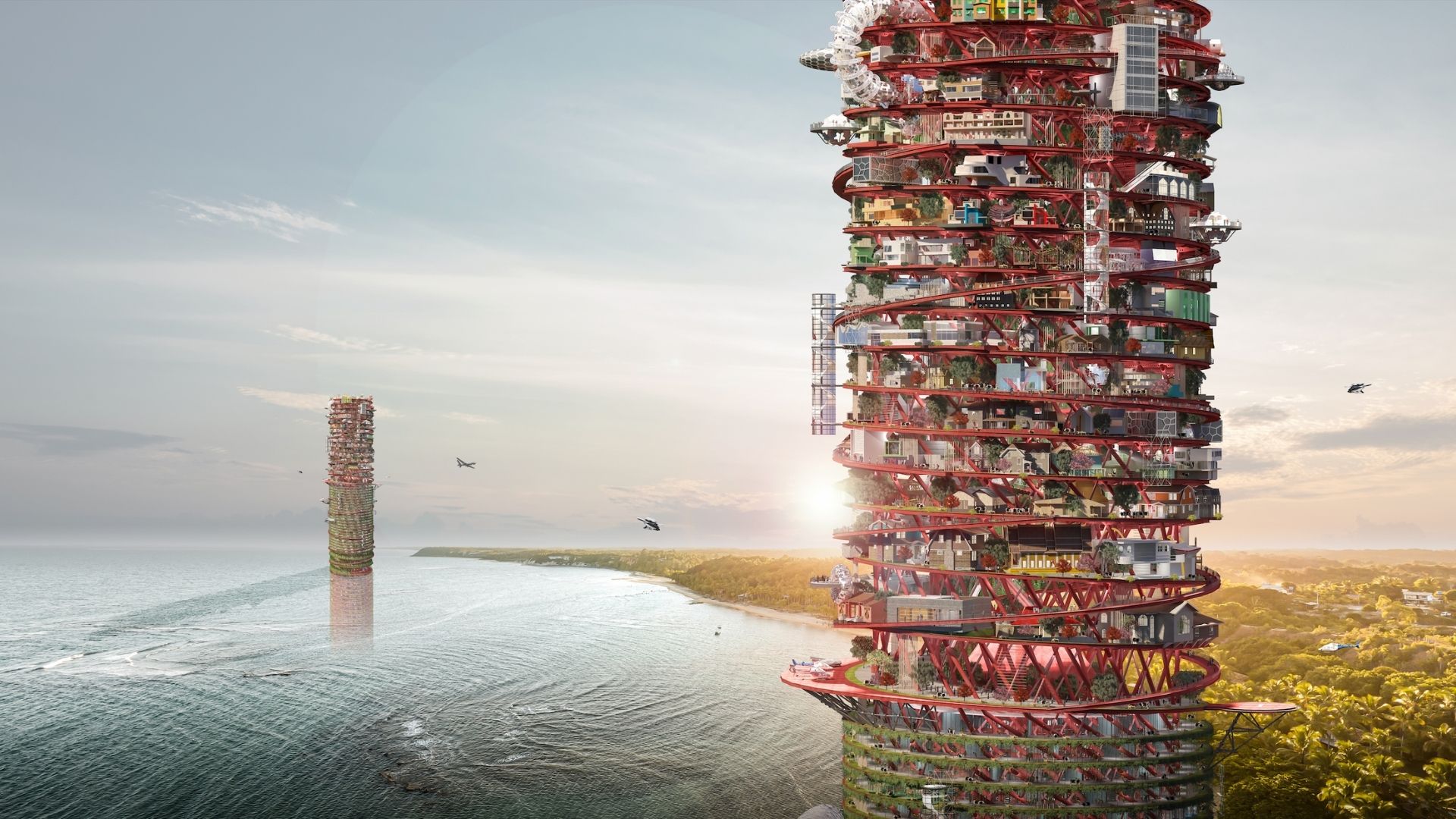 Dewan Architects + Engineers has been at the forefront of the Middle East's booming architectural design sector for close to four decades.
Hence, metaverse architecture is the logical next step for Dewan. The practice has recently launched Babel 4.0 as an extraordinary non-profit library and thought space for architects, designers, project managers, and suppliers to tap into from around the world.
Dewan is in the midst of developing a dedicated design research lab to support digital investors and virtual developers.
Although the Metaverse is still very much in its infancy, it's growing exponentially every day. Applications to realize the full potential of this alternative digital world are being developed and evolved at a rapid pace.
The architects and engineers at Dewan aim to be positive contributors and critical players in the exciting new space.
They strive to help shape the future through research, experimentation, and skill set development to operate in this domain.
Dewan believes that creating Babel 4.0 was pivotal to bringing the community together and tackling challenges.
Dewan believes that to be successful, the understanding and commitment to creating a new and exciting sphere should be collaborative and that digital experts, designers, and architects should work together.
Sharing their knowledge and findings will speed up the process during its infancy.
Ammar Alassam, CEO, and Mohammed Adib, Chief Design Officer, have created the new Metaverse and design research lab MAD (Metaverse Architecture Department).
MAD aims to create and improve experiences by building Metaverse spaces as close to reality as possible to discover real-life immersive applications in the Metaverse.
They are uniting a dedicated team of digital experts, architects, and industry professionals from within Dewan and external experts to focus on this entirely new domain.
As of now, Dewan has already purchased land within the Metaverse and they plan to 'build' an exact replica of their Dubai office within this exciting sphere.
The team will share successful findings and results on the Babel 4.0 platform so that industry peers can benefit from these outcomes.
Bridging the gap between the real world and the Metaverse will encourage ideas that overlap both domains and positively contribute to designing better buildings and cities in the physical world.
Developing digital design in the emerging Metaverse encourages societal value and potential commercial value.
The Metaverse has no limits, gravity or restrictions, so many fields can be explored. Alassam and Adib will operate MAD to ensure disciplined time is dedicated to research.