Mobility design
Driverless Hospital: Noah is a moving medical centre on wheels
Noah breaks away from the rigid concept of traditional hospitals and proposes a network of cars that function like doctors surgeries on the go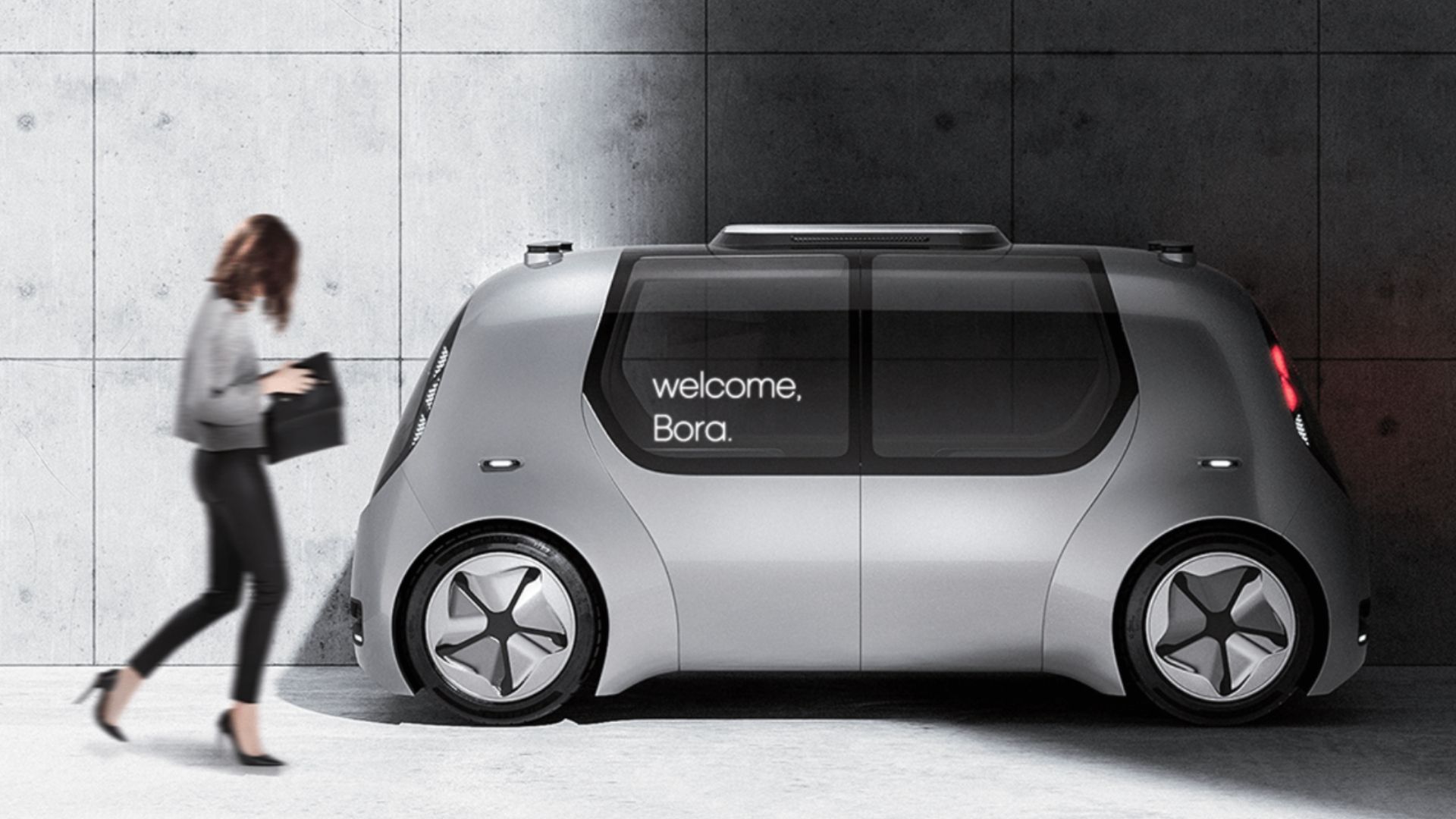 Conceptualised by Korean designer Beencent Oh, the Noah driverless hospital is described as a Primary Medical Treatment Centre, which aims to offer another point of call for patients prior to doctor's surgeries and hospitals. 
Alongside a team of designers, Oh wanted to come up with a way to alleviate the pressure on doctors when it comes to customer service and instead offer a private and easily accessible space for patients to receive medical care.
From a design perspective, the concept car service looks like a futuristic Uber, or like the Toyota e-Palette, which has almost set the standard when it comes to the aesthetic of autonomous vehicles.
Inside this driverless hospital, soft textiles in shades of gray define the car's interior to create a calming space for user's to relax as they receive treatment. 
Noah is designed with a focus on cleanliness so that users can experience a service with confidence and relief.
Additional features and amenities include motion sickness medicine and masks, which are provided inside and can be freely used by customers.
Once on board, the Noah vehicle can read the user's body temperature and heart rate.
Meanwhile, a screen display guides them through the various treatment options alongside a real-time video calling with a medical professional.
If an additional diagnosis is required, customers will be recommended to visit the driverless hospital (secondary or third medical treatment centers).
According to the customers' request, it is possible to move directly to their destination or make an appointment to visit the hospital later.
An Uber-cool approach to medical care
Noah offers non-face-to-face treatments, which Oh and his design team says could reduce medical costs and therefore create an opportunity to strengthen additional services.
The designers also envision this sort of mobile solution helping to break down the disparity between regions when it comes to medical care.
"Noah's medical diagnosis environment in the form of a vehicle helps to receive primary medical treatment in a comfortable and cozy atmosphere, in consideration of the patient's sense of touch, sight, hearing, and smell," explains Oh.
"Noah is equipped with simple examination supplies and a display for a clear diagnosis.
In addition, the interior of the armrest-type medical device storing the basic examination supplies which come in direct contact with the patient's body is designed with a focus on cleanliness so that customers can experience Noah's service with confidence and relief."