Design
Powerful bluetooth loudspeaker with great sound
Danish manufacturer Vifa releases its next series of loudspeakers called 'Helsinki'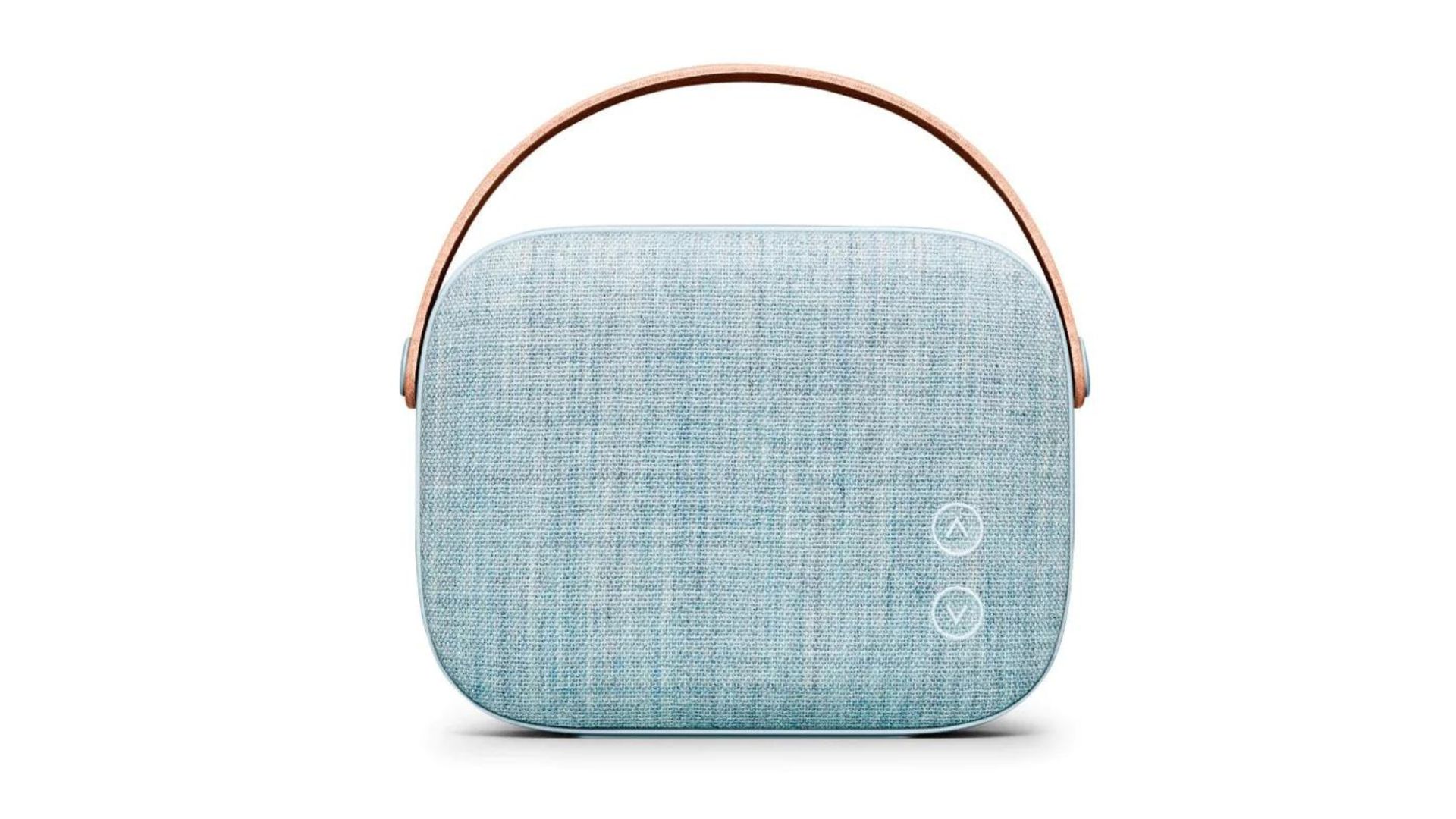 Raw, pure materials chosen to fully reflect the essence of the Helsinki bluetooth loudspeaker. Materials that will age beautifully. Only nature can provide materials that fully reflect the purity and simplicity of Helsinki's Nordic design.
The fabric has been carefully woven by leading Danish textile designer Kvadrat. Specifically created to let sound pass perfectly through the woolen threads. The solid aluminum frame is molded in one piece to avoid any assembly marks or frail spots. And the leather strap has been carefully selected and crafted by Swedish leather manufacturer Tärnsjö Garveri.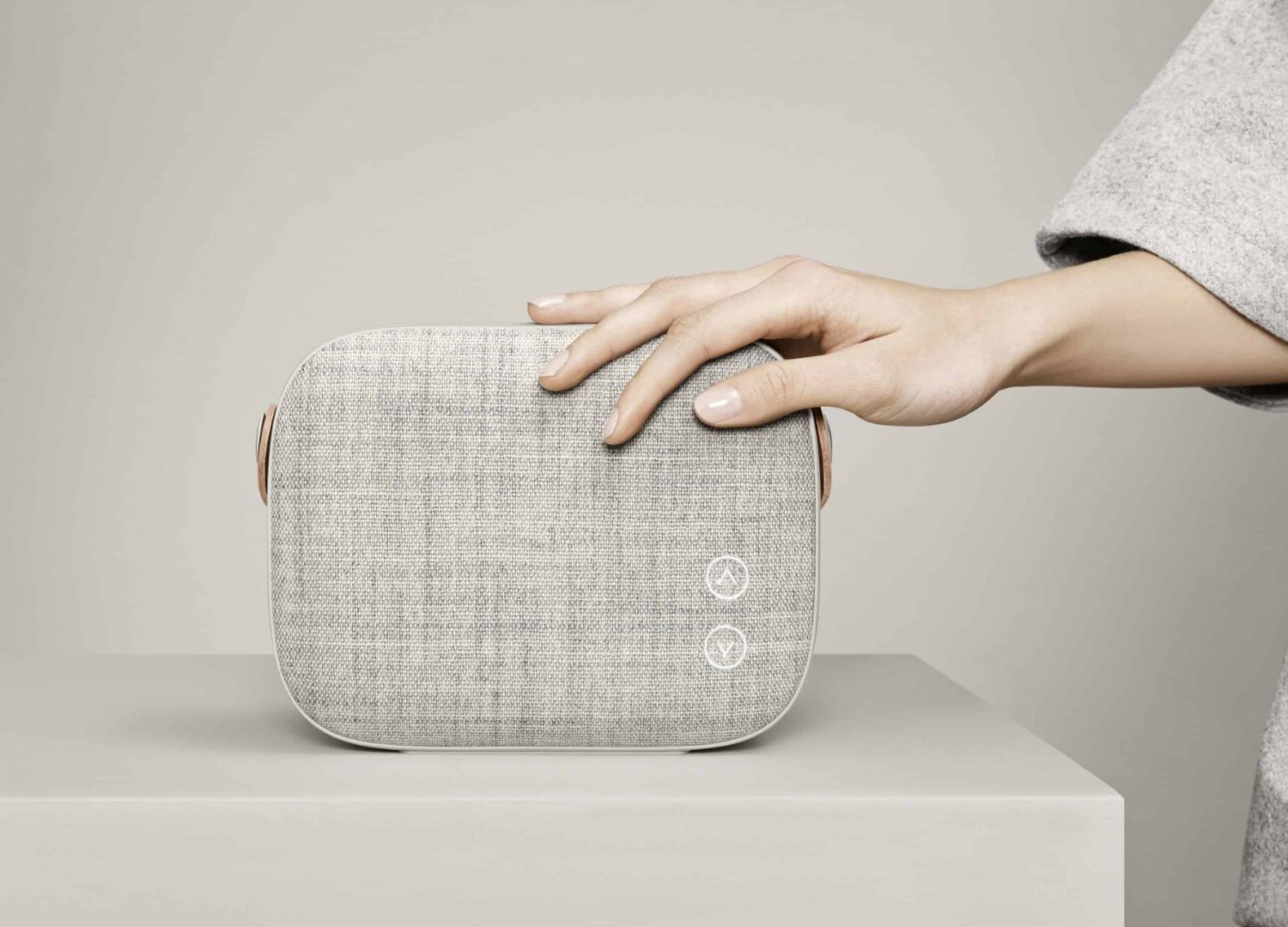 Helsinki bluetooth loudspeaker by Vifa is simply built for a long-lasting relationship. In 2016, it also received the attribution of the prestigious red dot design award 2016 for best product design. The company took almost two years in order to obtain the desired quality, that integrates small size with great sound.
Moreover, the fabric is water repellent to assure both indoor and outdoor use. A compact 'Helsinki' includes a rechargeable lithium battery and bluetooth connectivity allowing listeners to bring their music along, wherever they go.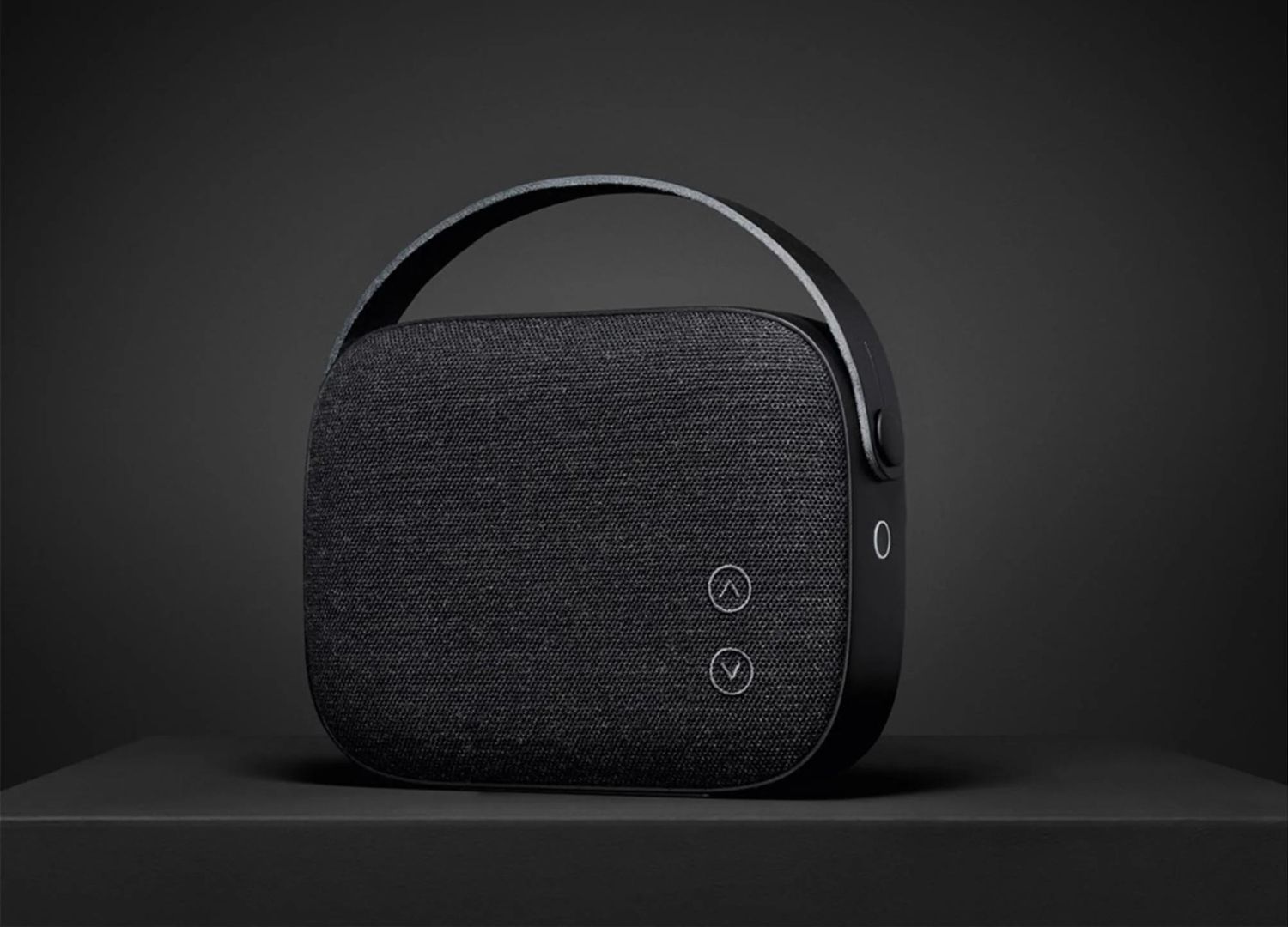 The Helsinki bluetooth loudspeaker is built to accompany the feel-good moments
Gather around your preferred playlist and let it be the background vibe to every minute you spend with the people who matter the most. The Helsinki loudspeaker gives you a grand sound. Surprisingly, perhaps, given it's small size.
But if you took a peak inside you would better understand how something so small can be so powerful. It's the sound of experience. So listen and enjoy. 'Helsinki' is available in a range of shades – 'willow green', 'misty blue', 'dusty rose' and 'sandstone grey'.