Furniture design
Newly born Holy Space is a place for good & sustainable design to thrive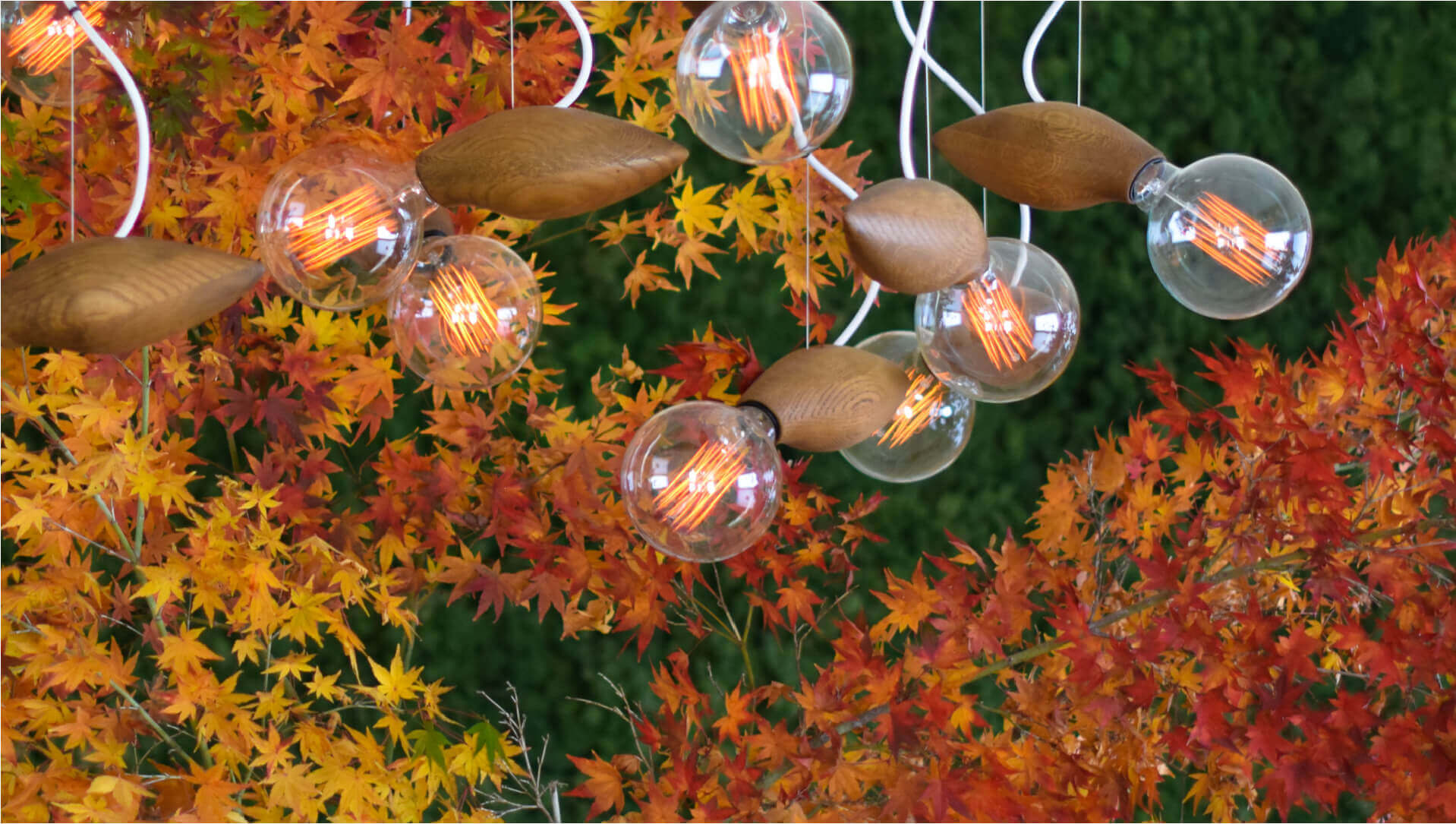 Design, people, planet: together they make Holy Space, the e-commerce platform created by Jangir Maddadi to bring sustainability and good design to the world.
Established by Sweden-based designer Jangir Maddadi, Holy Space is a web platform offering meaningful and timeless designs created to enhance our daily life and able to last for generations to come. The beautifully curated platform showcases one-of-a-kind honest and well-executed products designed with passion and brought to life by Swedish craftsmen.
With a dedication for design, people, and the planet, Holy Space was created for designers pursuing a sustainable vision: whether it is finished products, functioning prototypes or limited editions, designers are able to present and sell their creations.
Excited to deep-dive into this Holy Trinity of design, DesignWanted interviewed Jangir Maddadi and found out more about how the platform came to be, his opinion on sustainability in the furniture sector, and what is next for Holy Space.
Who is Jangir Maddadi? How did your journey in design begin?
Jangir Maddadi: "Jangir Maddadi is a dreamer, one who dreams about creating beautiful, sustainable products and interiors.
I started my own design studio right after graduating design school in 2014 and since then I have created pieces for both public and private spaces. My first collection, the Union Benches, was designed to reinvent the public bench, to offer the users total freedom to choose their panorama and to open up for spontaneous interaction with others, or to enjoy a solo moment. They have been sold in every continent on the globe.
Our Swarm Lamps, a collection inspired by fireflies, is one of our most popular pieces. It embodies the feeling of poetry in motion, while still being completely functional as an interior piece. Swarm is about bringing natural elements into our interior to engender well-being, calm and peace.
My ambition has always been to create innovative & sustainable pieces that are functional, beautiful, and everlasting. I have an addiction to perfection when I create something new – good is never enough!
For me, a well-designed product is not only about aesthetics. Design is about our well-being. It is poetic and emotive. When design is truly great is when it is perfectly executed, then it can shape people's lives for the better. Our well-being is infinitely affected by good or bad design.
Every piece that comes out of my design studio must have strength and character. My designs are neither modern nor classic. They are timeless."
Are you trying to design sustainable furniture products? We invited Andrea Forapani, head of Lombrello, to share his journey in developing a sustainable chair.
You have recently launched Holy Space, a web platform for sustainable design: what is the purpose and vision behind the project?
Jangir Maddadi: "Holy Space is my contribution to a better planet – an e-commerce platform dedicated to the sustainable production of wholly unique, high-quality interior design products, and plastic-free shipping.
This platform will shortly be open for other fellow designers to join and offer their sustainable products.
With Holy Space, people will find beautiful, meaningful design pieces that were sustainably sourced and developed. As designers, we play an essential role in creating awareness about our products. We have the power to change peoples' behaviour and make them aware of the footprint they leave behind when they shop. The purpose is bringing good design to people's homes without costing the planet."
What is a timeless design piece and how does it contribute to a sustainable concept?
Jangir Maddadi: "A timeless design is not affected by the passage of time nor changes in trends – it's everlasting and sustainable. The concept of timeless design is an investment for this generation and for those to come."
Beyond the buzz around sustainability, do you see a true commitment to the cause from those who make the purchase?
Jangir Maddadi: "We all have a critical role to play and to adapt our behaviour.
Yes, I believe there is a positive attitude towards sustainable shopping. Most people understand that they have a critical role to play and perhaps need to adapt their behaviour for a healthier planet. And in the midst of a pandemic, I genuinely hope that people are now willing to change their pattern of consumption."
How do you research and experiment on sustainable solutions for your products?
Jangir Maddadi: "The core of my method is my undaunted curiosity mixed with production know-how. I have open dialogues with diligent and creative producers in Sweden, whose passion for quality materials, disciplined work, and long-lasting craftsmanship make our small country one of the world leaders in innovation."
What can we expect next from Jangir Maddadi and Holy Space?
Jangir Maddadi: "Right now I'm working on designing a bin collection for Trece, a company with a good environmental track record.
Just like with everything I design, Nature has been my key source of inspiration for this new collection – Popsicle bin. Inspired by birds' nests and designed for both indoor and outdoor use. The products will be launched in February 2021 and I'm happy to share with you images of the product that I yet haven't shared with the public.
Moreover, I'm working on a new seating system for Cappellini, adapted to the new norm – safety in public space.
I'll also be launching some new wooden lamps, related to the Swarm lamp and the new Pingu family that I released weeks ago at the same time we went live with Holy Space.
Regarding Holy Space, we just launched www.holyspace.se and our Instagram shop @holyspacedesign. We look forward to more designers and design-lovers joining and supporting our journey."
Discover new technologies used to create sustainable furniture: The New Raw transforms plastic waste through 3D printing.