Home decor
Hygge for designers and everyone else
Embrace and share the coziness, comfort, and contentment design can provide. Here you can find a guide to hygge for design enthusiasts and everyone else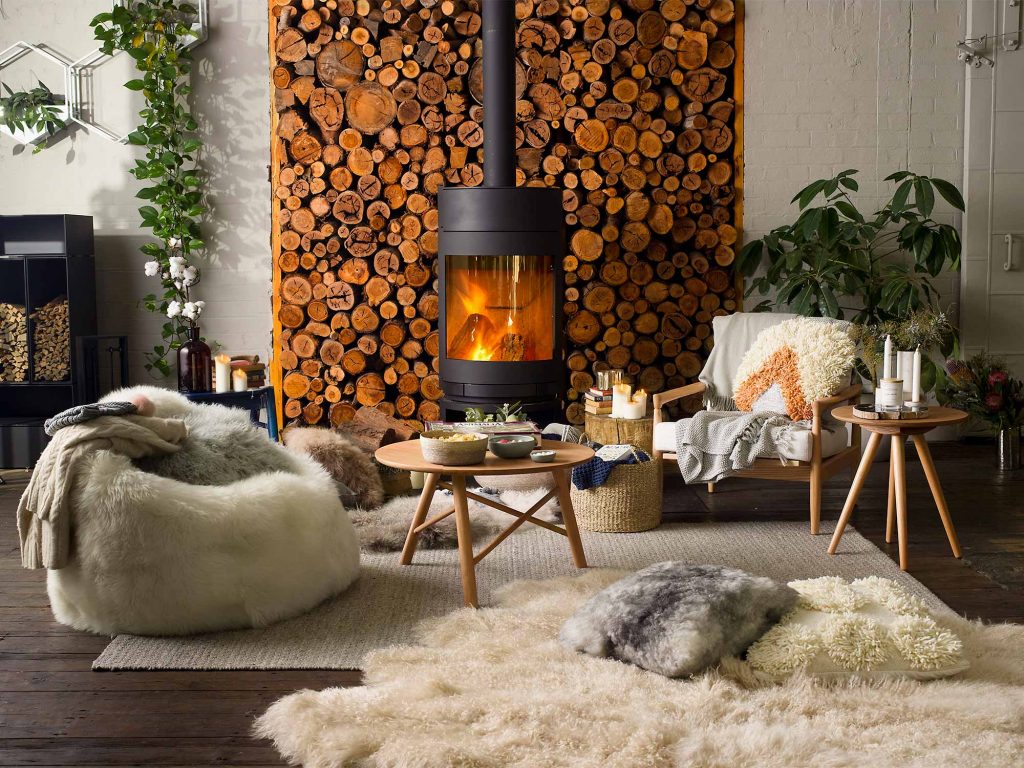 Hygge is a word, concept, and lifestyle originally from Denmark and Norway. It refers to a form of everyday togetherness with people, space, objects, and activities such as eating and drinking. It most commonly translates as coziness among friends and family.
It doesn't come as a surprise that design, either being product or interior can help in making a hygge environment. Here are some items to help achieve the danish art of happiness.
First and most importantly is to gather with your dear friends or family. Hygge is only real when shared. A nice dinner, tea, cookies or a simple stimulating conversation are enough to hygge.
On to material things find yourself some nice candles and dim the lights to add a serene atmosphere whilst enjoying the flickering flames. Danish are reportedly the biggest candle burners in the world. While you could get a simple candle and just light it, a candle holder or an original candle makes a difference and here is where design comes in.
After setting the mood with some beautiful candle flickering flames its time for a nice cup of tea, coffee, hot chocolate wine or beer. Time to select some nice rustic and pretty mugs.
Hygge is all about feeling cozy and what could be cozier than a warm, fuzzy blanket?
By now the stage is set for hygge, all you need is the nice soft activity such as reading a book and so we made a selection of some must-read design and architecture books for any design enthusiast or anyone wanting to know more about the things that surround us and make our spaces and home more meaningful.