Design events
Unveiling design excellence: the 2023 recipients of the Kyoto Global Design Awards
A panel of eminent judges conducted a thorough assessment of over 680 submissions, with a keen eye for selecting the most innovative creations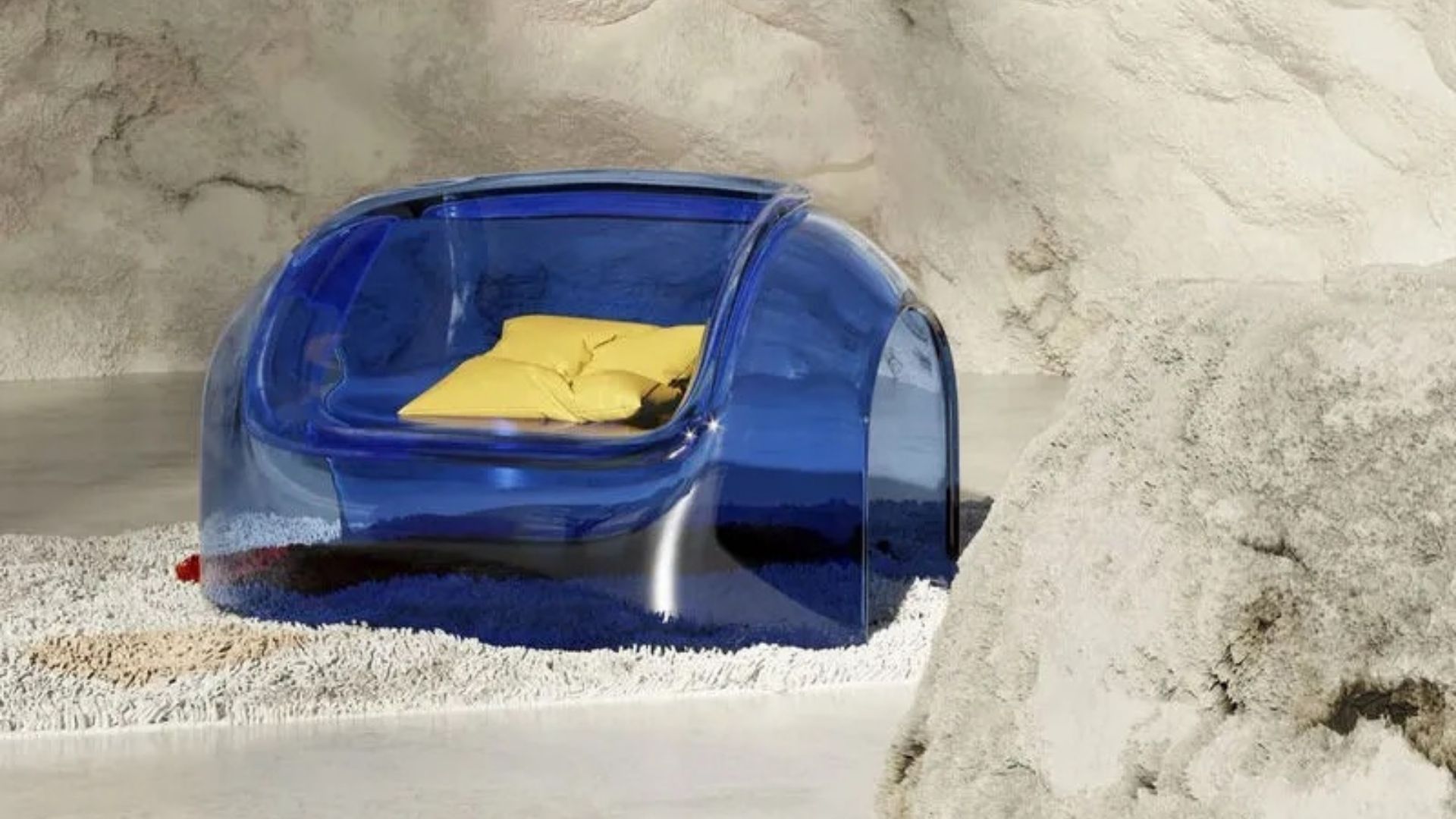 The Kyoto Global Design Awards (KGDA), with DesignWanted as one of its media partners, just announced the winners of its 2023 edition, which celebrates outstanding design achievements from around the world.
A distinguished panel of jurors, consisting of architects, journalists, photographers, and visionary creative directors from various countries, meticulously evaluated more than 680 submissions, carefully selecting the most innovative works.
The award ceremony resounds with acclaim, shining a spotlight on functional ingenuity, avant-garde aesthetics, groundbreaking architectural systems, and exquisite finishes. KGDA's core values revolve around Sustainable Design: Reduce, Reuse, Reform, emphasizing the organization's commitment to embracing ecological wisdom and fostering a renewed connection with the environment.
This year's KGDA winners come from over 45 countries, showcasing the global reach and excellence of the international design community.
Notable accolades were bestowed upon luminaries such as Japanese architect Sou Fujimoto, Dutch firm MVRDV, American SOM, Brazilian Studio MK27, Danish 3XN Architects and SLA, as well as the esteemed contributions of innovators like the Singaporean BLINK Group, Danish Norm Architects, Greek A.S. Strategy, and Italian Pedevilla Architects and Mask Architects, among other remarkable talents.
This year's Kyoto Global Design Awards (KGDA) primary focus was on "Sustainability." This category celebrates exceptional designers who had firmly adhered to sustainability principles and had wholeheartedly embraced the concept of a circular economy.
Distinguished design works, including Grey Colombia for their Life Extending Stickers, Plasticity for Sabi, NOWN for InfiKnitTM, and A01 Architects for the No Footprint House (NFH), along with other environmentally conscious designs, had excelled in the field of eco-design by prioritizing the use of sustainable and recyclable materials.
The 2023 awards ceremony, taking place at the Ace Hotel in Kyoto, Japan, on November 15, goes beyond being a mere homage to design excellence. Instead, it serves as a gateway into the vibrant tapestry of Japanese culture, providing attendees with the opportunity to immerse themselves in its rich traditions and artistic expressions.
Furthermore, it functions as a dynamic networking platform, facilitating connections among participants within the global creative community, and offering a distinct chance to forge meaningful collaborations and nurture ideas that extend well beyond the boundaries of aesthetics.