Lighting design
LIT Lighting Design Awards 2022 is now welcoming submissions
The 2022 LIT Lighting Design Awards is now accepting entries into its two major categories, Lighting Product Design and Lighting Design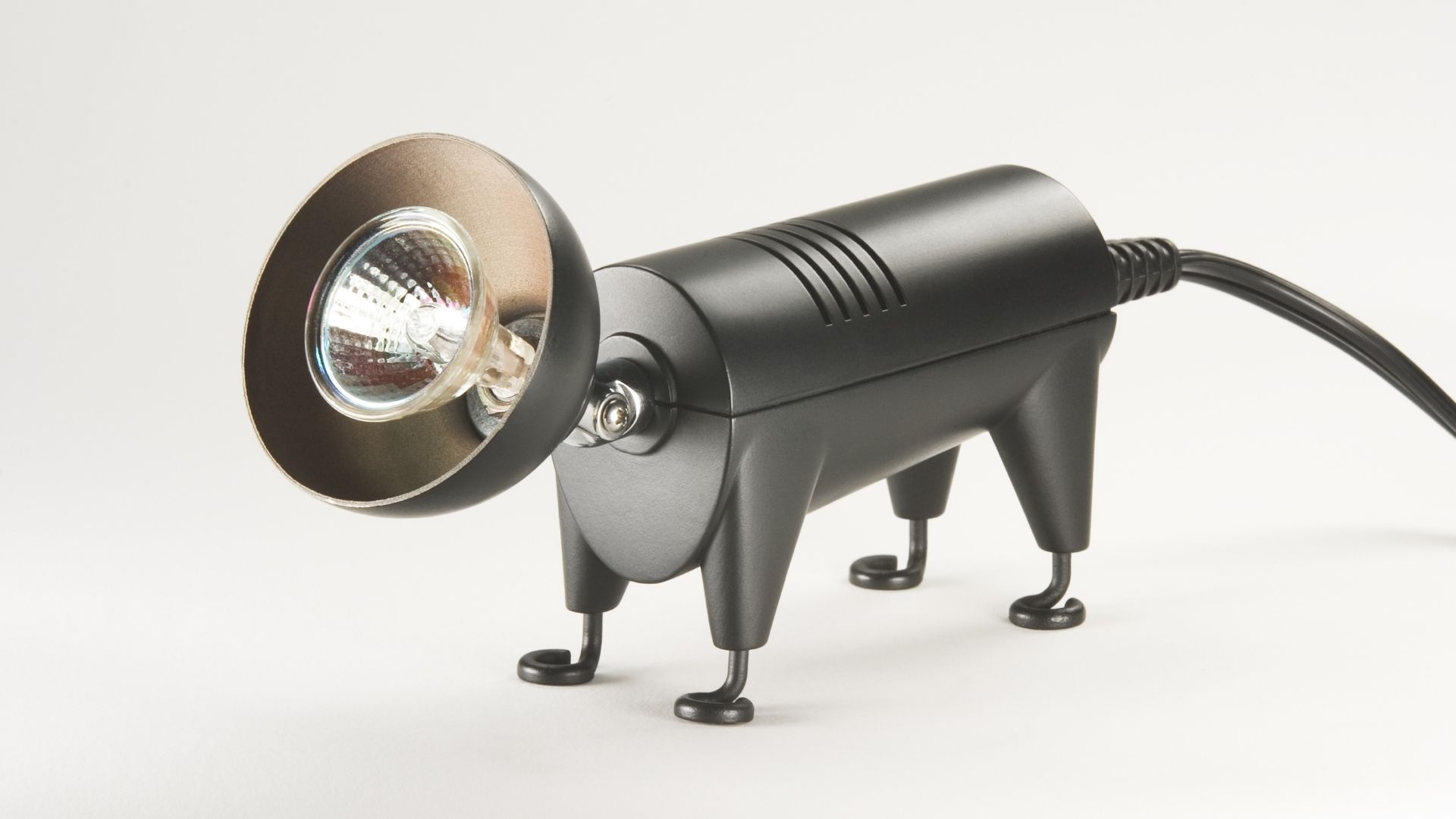 It welcomes submissions from professional, emerging designers and students until the 22nd of October 2022, the program promises to attract entries from some of the most forward creative lighting firms and independent designers from all around the world!
The LIT Lighting Design Awards was created to recognize the efforts of talented international lighting product designers and lighting implementers.
We believe that lighting is both an art and a science, and is one of the most important elements of design.
The LIT Awards were envisioned to celebrate creativity and innovation in the field of lighting products and applications.
This annual program aims to celebrate Projects, People, and their passion for the industry, through our rigorous judging process, we recognize those that have gone above and beyond.
In 2021, the awards received over 500 submissions from 33 countries, the range of work was as astounding as always, with honorees including:
Eleftheria Deko & Associates for the new lighting of the Acropolis of Athens and Monuments
Expolight based in Ukraine for the Madison Business Center
SPEIRS MAJOR and LEOX design partnership for the Tianan 1000 Trees project in Tianan china
Lighting Product companies such as CENTRSVET, A-Light and Delta Light have also been awarded… just to name a few.
All awarded projects, products and designs were celebrated online at the 2021 LIT Lighting Design Awards Winners Celebration.
The announcement can still be viewed on the LIT Awards' youtube channel:
The 2022 jury, composed of 35 experienced designers, lighting experts, academics and media representatives will select the winners in each category in November 2022.
Past jurors have included:
Orlando Marques & Thiago Gaya from L+D Magazine
Yah Li TOH, Principal at Light Collab in Singapore
Sally Storey, Creative Director at John Cullen Lighting
Martin Klaasen at Klaasen Lighting Design and Lighting Design of Things
The "Lighting Design of the Year" & "Lighting Product Design of the Year" professionals and students will receive the coveted LIT Design Awards Trophy, their winning projects will be showcased to the global audience and be featured in the Annual LIT Awards catalog.
Winning the LIT Design Awards is an opportunity to step into the global spotlight, elevate the company profile or boost a starting career.
LIT Awards: Registration phase
Registration is now open and will close on October 22nd, 2022.
Those who register before April, 24th, 2022, will receive an early bird discount of 10%.
You can submit your project here.
About the Award
The LIT Lighting Design Awards is a sibling program of:
which have emerged as some of the most well-known Design Prize today.
It is is a program under the 3C Awards, a leading organization curating and promoting design across the globe.
The company represents today's diversity and innovation in Lighting Design, Furniture Design, Interior Design, and Architecture.
Each brand is a symbol of design excellence around the world, showcasing Professional and Emerging designers' work to over 100 expert jury members.