Design
Milan Design Week through the lens of design blogger and storyteller Gucki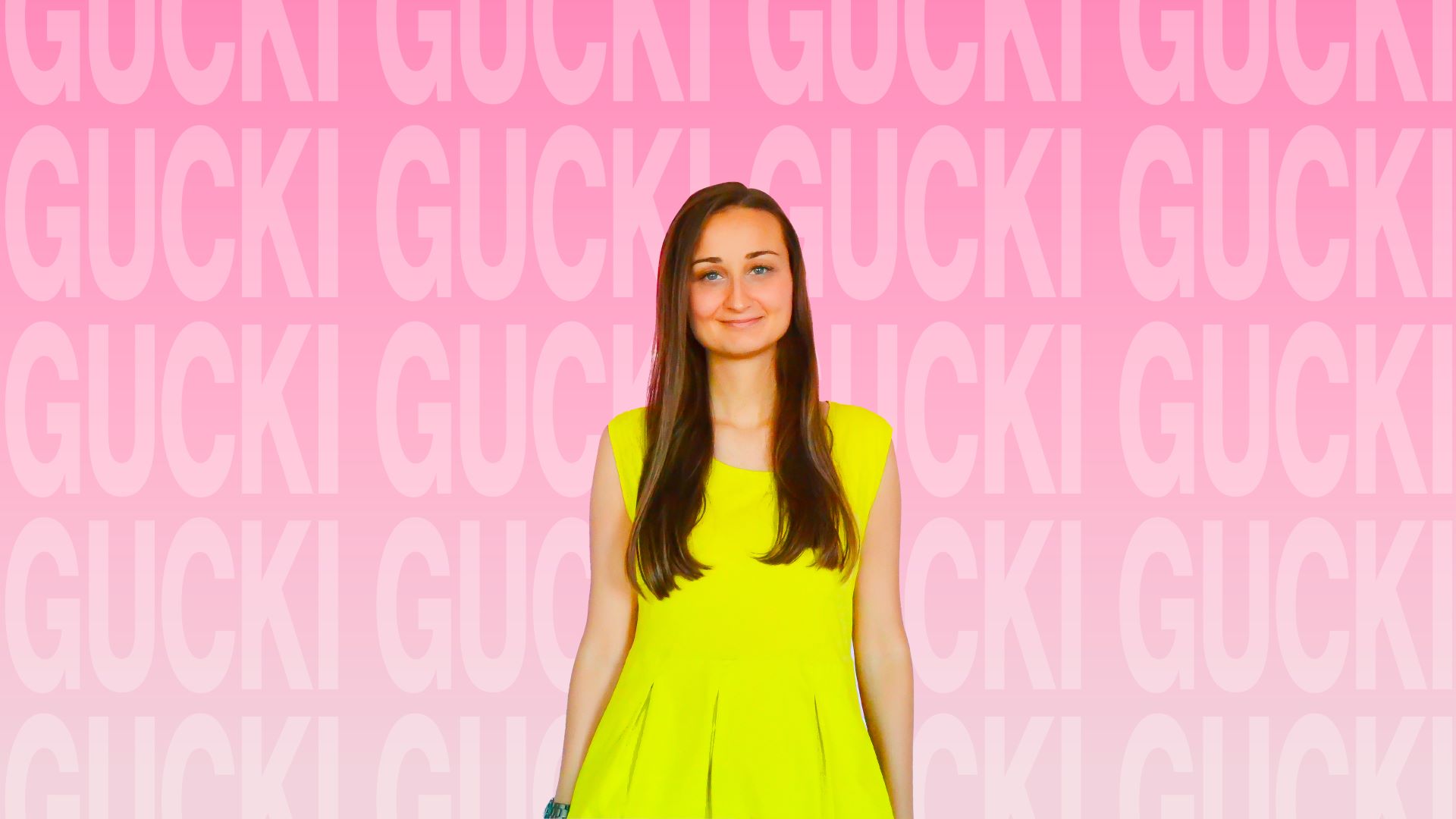 Alessandra Barlassina, aka Gucki, is an interior and design blogger who turned her passion for the web into a real job. Literally "little observer", Gucki's personality is overflowing with design and curiosity: born in Milan and with a background in Art History, she is "the one who tells the stories of design" since 2013.
"Design & Arts – Learning one thing a day" was the name of a course I attended a few years ago, during my academic path in Interior Design, leveraging curiosity to become a self-taught person and designer. I believe that concept has many affinities with Gucki's attitude, always eager to search for, to learn and share design stories, prompted by her strong passion. As a blogger and enthusiastic person, she observes the design world and its surroundings, always providing a fresh view of the latest news and historical icons.
Indeed, Gucki – Alessandra Barlassina's eyes and voice since 2013 – stands for "little observer" and it perfectly suits her personality. Passionate about Milan Design week, in this talk with DesignWanted, Gucki gives her perspective towards the well-known Milanese event, plus some inspiring advice and insights about her future plans.
Who is Gucki? How did your journey to becoming a design blogger begin? What pushes you to share design stories?
Gucki: "I think that when you are born in Milan, somehow design runs through your veins… I've always been passionate about design and architecture. I am a compulsive web surfer, I used to do thousands of web searches, and one day I thought to share my discoveries and my passion for design. Then Gucki was born, my blog and online voice since 2013.
I graduated in Art History. After working for years in the art world, first in an auction house and then as a gallerist, I followed my passion for design by turning Gucki into a job. I like to talk about projects and news from the world of design and furniture. On Instagram, I became "the one who tells the design stories" (and I love it!) by sharing the stories of the most beautiful design icons. I am glad I was able to turn a passion into a job!"
As a Milan Design Week enthusiast, can you tell us what excites you the most about this globally renowned event?
Gucki: "Design Week is my favourite week of the year! Skipping it for two years in a row was tough for enthusiasts like me and the design sector. Milan is the most important stage in the world, now with a huge void that we must fill as soon as possible.
Surely, it is a challenging request for companies to think of a Salone del Mobile in September and then (fingers crossed) again in April, a double commitment within 6 months, but I think this message represents new beginnings. The Salone has become a symbol of "restart" for the design sector and beyond. As for me, my highest expectations are as usual towards the Fuorisalone events in the city!"
What will the next design week be like? Let's foresee Milan Design Week 2021 with Giulia Cugnasca of BASE Milano!
Unfortunately, this year Milan Design Week was once again affected by the pandemic: Fuorisalone went digital and the fair, Salone del Mobile, was moved. Overall, which pros and cons for the design world do you see within this situation?
Gucki: "Digital is precious, even fundamental now, but the live experiences and synergies are unparalleled! We must go back to seeing beautiful things, looking for inspiration, showing the work and research of companies and designers live, in real life."
Thinking about the future, what changes do you believe Milan Design Week will bring along from this period of uncertainty?
Gucki: "Certainly, there will be greater interaction between live and digital events. Milan Design Week has always been "the place to be" for industry enthusiasts and insiders, now it will probably develop a digital presence supporting the physical event, which will still remain unparalleled. I expect to see presentations and talks to discover new products and collections remotely."
Gucki feeds her audience with design, art and architecture pills. If you had the chance to collaborate with one of the personalities who made history in these fields, who would it be? And what would you work on together?
Gucki: "What a difficult question! I can't imagine myself collaborating with one of the masters of Italian design… If I had to mention one, I would say Achille Castiglioni: I imagine he would make me feel at ease with a simple joke, even if I was sitting next to one of the Design Giants! Or Bruno Munari too! I would have loved to listen to their chats!"
Hello, I'm a young product designer: which personality from the history of design should I study?
Gucki: "I would recommend studying anonymous objects. Unsigned design objects have a lot to teach! And then I would study everything that Enzo Mari and Bruno Munari wrote!"
Discover more about the story of Enzo Mari, the icon acknowledged as the critical conscience of design!
What is next for Gucki?
Gucki: "I am planning a restyling of gucki.it and a new edition of my "Gucki Fuorisalone Guide" App for September's Design Week to collect the events not to be missed and the most beautiful locations of the next Fuorisalone and Salone del Mobile 2021."