Design
Service & experience design with Adam Perlis & Antonio Iadarola
DesignWanted presents a new series of design conversations created & hosted by Mirco Pasqualini. Follow the first episode: "The new role of Service and Experience Design amid the COVID-19 pandemic"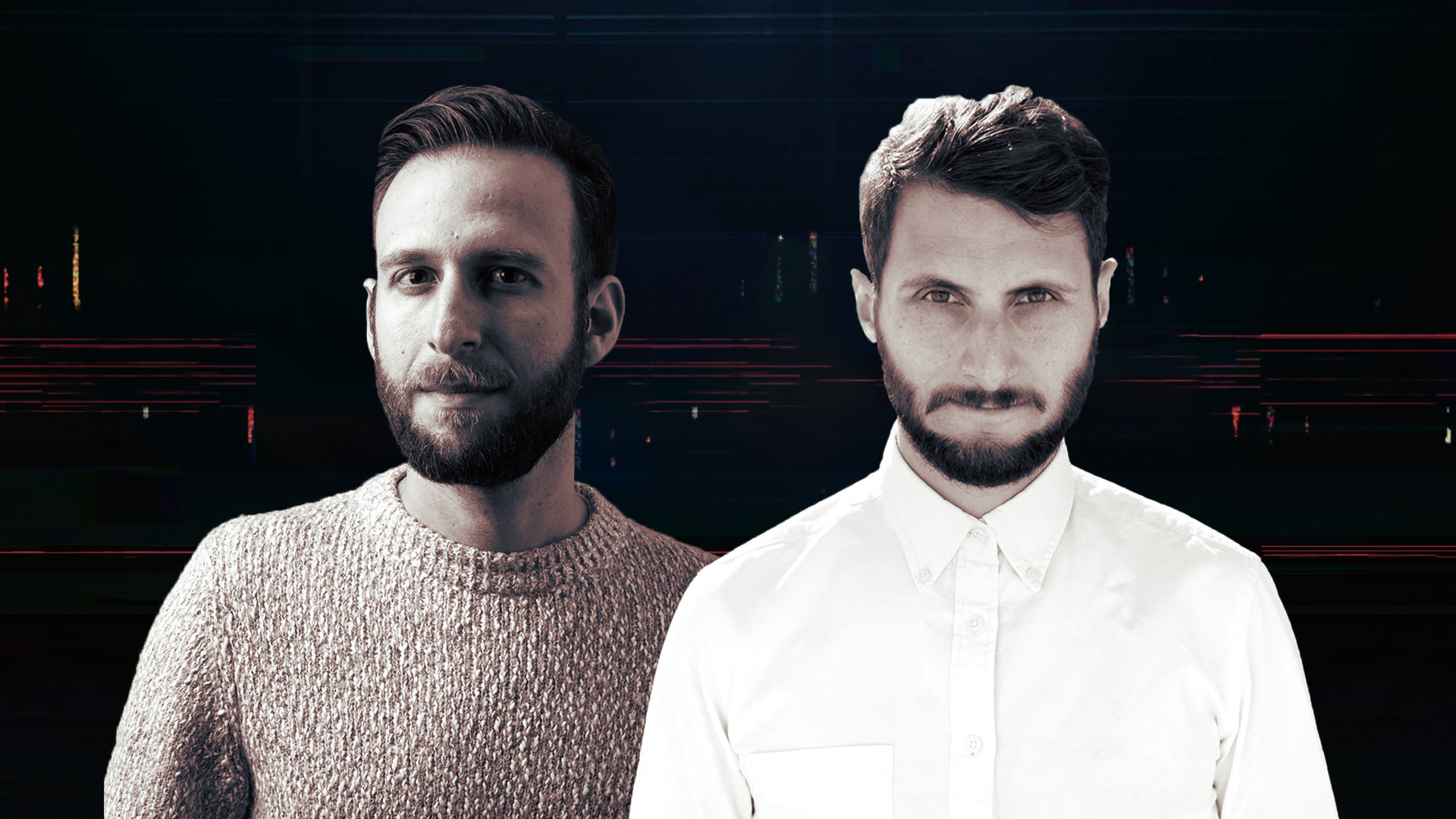 In the beginning, I was interested in opening a conversation about how the pandemic brought the importance of skills such as service or experience design to the stage of the general public.
In particular, in recent months, we have seen small, and large businesses adapt to the emergency and, in many cases, change the way they operate or re-invent themselves. The pandemic fueled by COVID-19 has revealed the fragility and criticality of our business system in all the world.
So I invited two professionals to the podcast: Adam Perlis, CEO of Academy and former Head of Design at Time Inc, and Antonio Iadarola, co-founder of StudioWé and former Service Designer for public services in Ontario, Canada.
I was curious to investigate how these skills had reacted in response to such an urgent question from the market, particularly on which aspect of innovation or on which set of features the attention of the market had shifted.
But to detriment my expectations, what has emerged since the beginning of the conversation, has led us to completely different topics, identifying a new role for these skills and professions.
Service & experience design, both are very close, and superimposable skills and both make co-creation, collaboration, and observation (empathy), unquestionably necessary activities. But the pandemic has transformed our working habits by making these assumptions less obvious.
We made it clear that "#WFH" has increased the complexity of our work. Each of us operates at different times and with different accesses to services (decentralization of the workforce).
This made us discover new contextual handicaps, such as the need to transform a living space into a workspace by overlapping family dynamics and work needs. Also, tools like Slack remind us how the blurry dividing line of "work from home" begins or ends disappears, influencing our well-being and increasing the stress we are already subject to.
This is a radical change for many people and companies. On the contrary, Adam says that his company has already adopted this remote working model for several years, consequently developing a methodology and tools that have not required particular changes in response to the pandemic.
In addition, the ability to understand typical of the design practice, which is not limited to having empathy only with the user or the final consumer of the project, must go far beyond, from your team, to the customer and to anyone who is part of the ecosystem of the project. In fact, Adam highlights how the ability to support, help, and train its customers on how to manage these projects remotely is proving to be a strategic resource.
Antonio specifies that the familiarity that each service and experience design team has with this working method is not only helping to manage the situation but is opening the door to many more opportunities.
New customers knock on the door, regardless of where they are geographically and no longer afraid of working with teams remotely. Many derive an indirect benefit by acquiring knowledge and methodology.
Both agree that the pandemic has offered an opportunity for every type of organization to discover alternative ways of working. Of course, sooner or later, we will return to work in a shared office, but we will probably adopt a new hybrid model in which we will see even more remote work, opening a market-place of remote "knowledge & expertise" to the whole world.
The skills of service & experience design, precisely following the pandemic's impact on our way of working, are becoming more and more enablers or facilitators, rather than just executors.
Thus, each company and organization can speed up the real transformation that digital can allow, speeding up its projects, aligning its resources more effectively, and reacting more quickly to market requests or changes.
Hire a service or experience design team, today it can be the trigger factors of this form of acceleration, independently the type of project or service each company is looking for to deploy.
Adam Perlis, with Academy and Antonio Iadarola with Studio, both continue to operate from New York, with clients from all over the world.