Technology
A game controller for smartphones taking you down memory lane
An innovative fascinating device that's super compact, simple to use and visually fun while connected to the gaming DNA – Thiago Viana presents Moby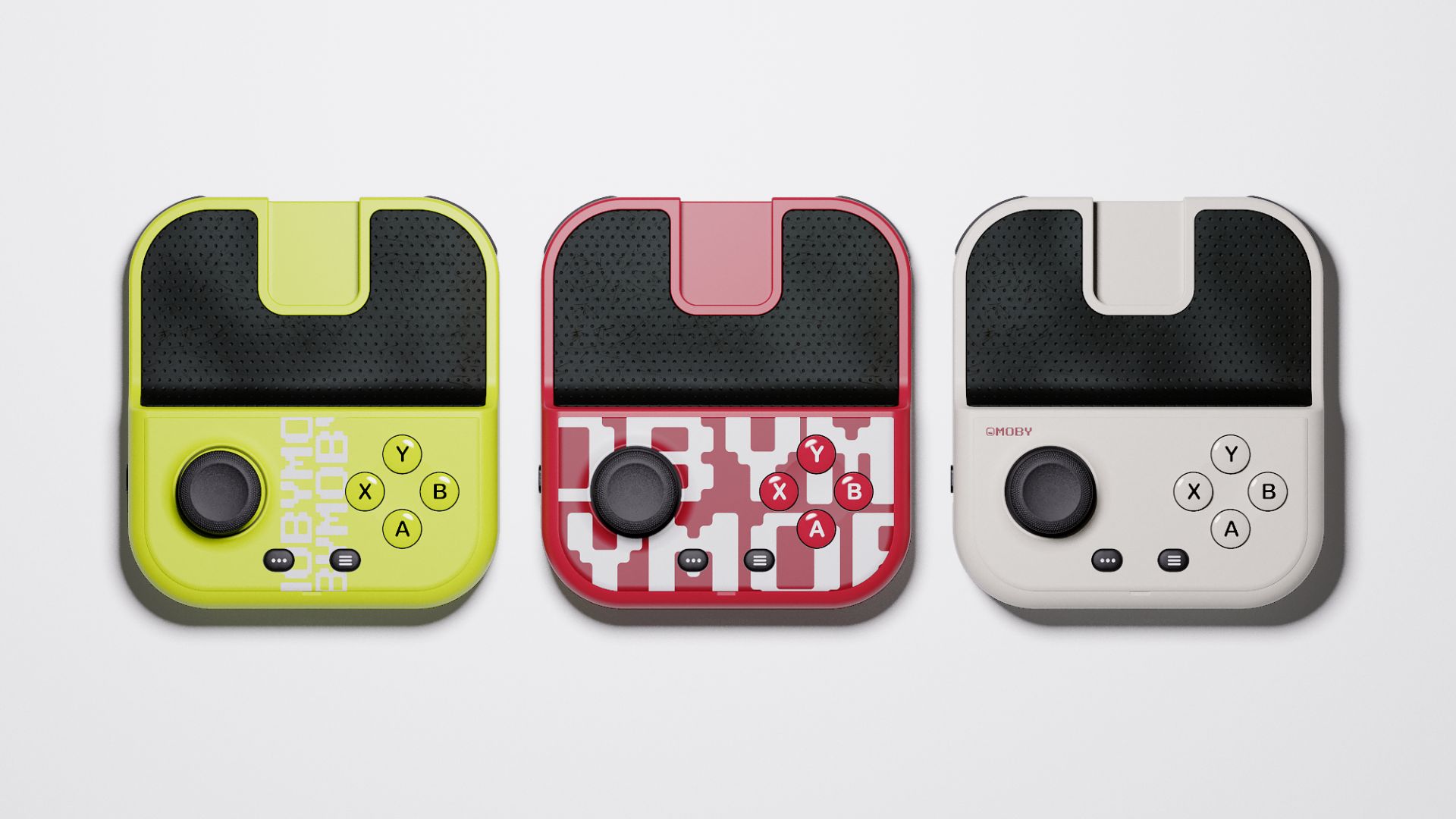 Seamlessly connecting the experience of mobile gaming with the nostalgic Game Boy archetype, industrial designer from Brazil, Thiago Viana brilliantly presents 'Moby' – an innovative fascinating device that's super compact, simple to use and visually fun while connected to the gaming DNA.
"For me, design is simply a harmonious blend of creativity as well as empathy – two things that I try to take with me wherever I go. I love what I do, I'm always on the lookout for new interesting challenges and strongly believe in the potential of design as a key to transforming the world as well as people for the better" says Viana.
An extraordinary game controller for smartphones – Moby is a personal conceptul project that he skillfully developed to dive into the gaming industry.
Available in a color palette of three eye-catching vibrant hues to choose from and a selection of varying snap covers to customize – this eclectic product is minimalistic, small as well as flat so it can be taken anywhere fuss-free, without taking up too much space.
With its logo effortlessly representing spontaneity, joy and playfulness – "the smiley symbol is built upon Moby's squared shape aesthetic with asymmetric elements for the face generating a constant feeling of motion and excitement!" Viana adds.
The controller can further seamlessly be installed on any smartphone by fixing the external piece on its back and once done, one can slide Moby in and out whenever they want.
It can additionally be played in either horizontal or vertical positions and be detached from the smartphone as well, allowing one to play a wider range of mobile games.