Design
Neo/craft reexamines traditional materials with striking effect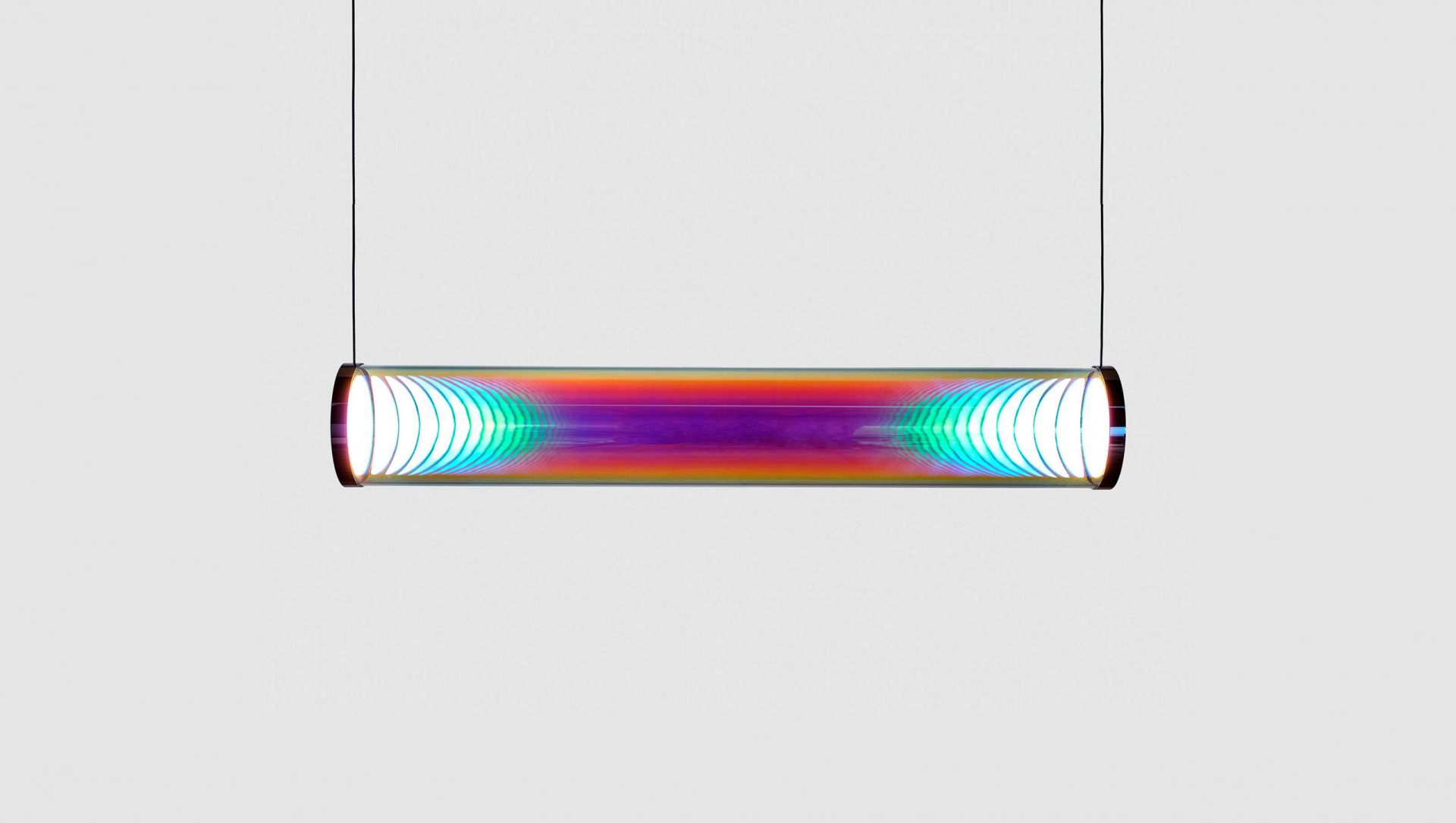 The Berlin studio designs and fabricates exceptional furniture that re-examines conventional notions about materials, form and function.
The Neo/craft label was founded in 2014 by the Berlin-based designer Sebastian Scherer. The name refers to a new interpretation of time-honoured artisanal techniques with the goal of creating furnishings, which makes sense when you see the brand's collection. A diverse selection of furniture and accessories reflect Scherer's ability to decipher function and material, before rearranging them to create autonomous objects that reflect the zeitgeist without seeming merely in vogue.
"I am inspired by everyday things as well as fashion, zeitgeist and art," Scherer explains. "I see myself as a researcher who is always results-driven but still works within an open process."
Born in Aachen in 1975, Scherer honed his craft studying product design at the University of Applied Science. After his graduation, he moved to Berlin and worked as an interior designer for various architects and design studios, fascinated by the wideness, the freedom and the possibilities that the city offers to creative people. "Berlin is the centre for artists and designers in Germany…[It] gives me the freedom I need to live and create."
In 2010, his X-Chair won the Special Award of the Promosedia Design Award, earning him international recognition. "I was still working as a freelancer in the field of exhibition design and made my own designs alongside my job," Scherer says. "The biggest challenge at that time was to finance the costs for the prototypes. Looking back, that was the beginning of my career as a furniture designer. I didn't think much about my "style" or the recognisability of my design language."
Despite this, Scherer founded his own design studio and developed a series of aluminum furnishings including the Aluminum Table, which was nominated for the Design Prize of the Federal Republic of Germany in 2012. Two years later, he won the Lexus Design Award for the prototype of his now iconic Iris lamp. "The idea came to me while I was watching children blowing bubbles", he says. "I immediately thought that it would be interesting to create a luminous object which imitates the aesthetic of a soap bubble." Scherer founded his Neo/craft furniture label that same year.
Neo/craft doesn't follow a formal design language. Scherer describes his aesthetic as "minimalist but futuristic, with an extrovert twist", hence the unexpected hues and graphic shapes. It leads to pieces with a distinct aesthetic and a playful personality, as is the case with collections like Rho and Moon, both of which illustrate the designer's mastery of glass colour in tables and mirrors respectively. Scherer mainly works with classic materials like this, as well as aluminium, steel and wood.
"I choose my materials based on the processing technology necessary to realise an idea," he explains. Take the Camo tables, for example, which are intentionally illusive, combining marble, glass and brass in three different forms and heights inspired by a camouflage pattern. Together they create an interesting play of flowing forms and materials that are hard to identify on their own. They are reminiscent of Scherer's Isom tables, which create intriguing optical illusions, conjuring images of isometric cubes when viewed from certain angles. This effect is created through the CNC processing of traditional plate glass combined with a millimetre-precise bonding technique.
Meet up-and-coming German designer Johannes Budde, whose coffee table CUT won the Isola Design Award for Furniture & Product Design selected by DesignWanted.
The constant search for new directions is at the core of Scherer's development process. The Loop Series is another example of this, based on the concept of folding two-dimensional figures into three-dimensional objects. Characterised by the rhythm of its forms, the series infuses organic construction with a futuristic feel. The tips of the lightweight yet substantial aluminium frames barely touch the ground, lending each piece an almost floating elegance.
As for Scherer's approach to manufacturing, production is reflective of Germany's centuries-old handicraft techniques. "For many products, I need special manufacturing techniques that only a few craftsmen/companies can master," he says. "For the Iris Globe lamp, for example, the glass is made in Bayerischer Wald, but the coating is done by another company. So it can happen that my products travel across Germany before they arrive in Berlin for final assembly."
"I am currently working on the redesign of my Iris Globe luminaire. But this is mainly about the technical details of the suspension and the further development of the series," Scherer says. In addition to that, he's also thinking about adding some softer materials to his palette… "The next product on my list is an upholstered piece of furniture [which] is a completely new topic for me."
Another manufacturer from Bavaria is Schönbuch, whose bright and beautiful pop-up shop impressed us with their furniture exuding personality and character.