Materials & Surfaces
ODK – Plywood panels merge materiality and technology
Being one of the most used, traditional and natural materials, wood's sophisticated qualities have always been alluring to architects and designers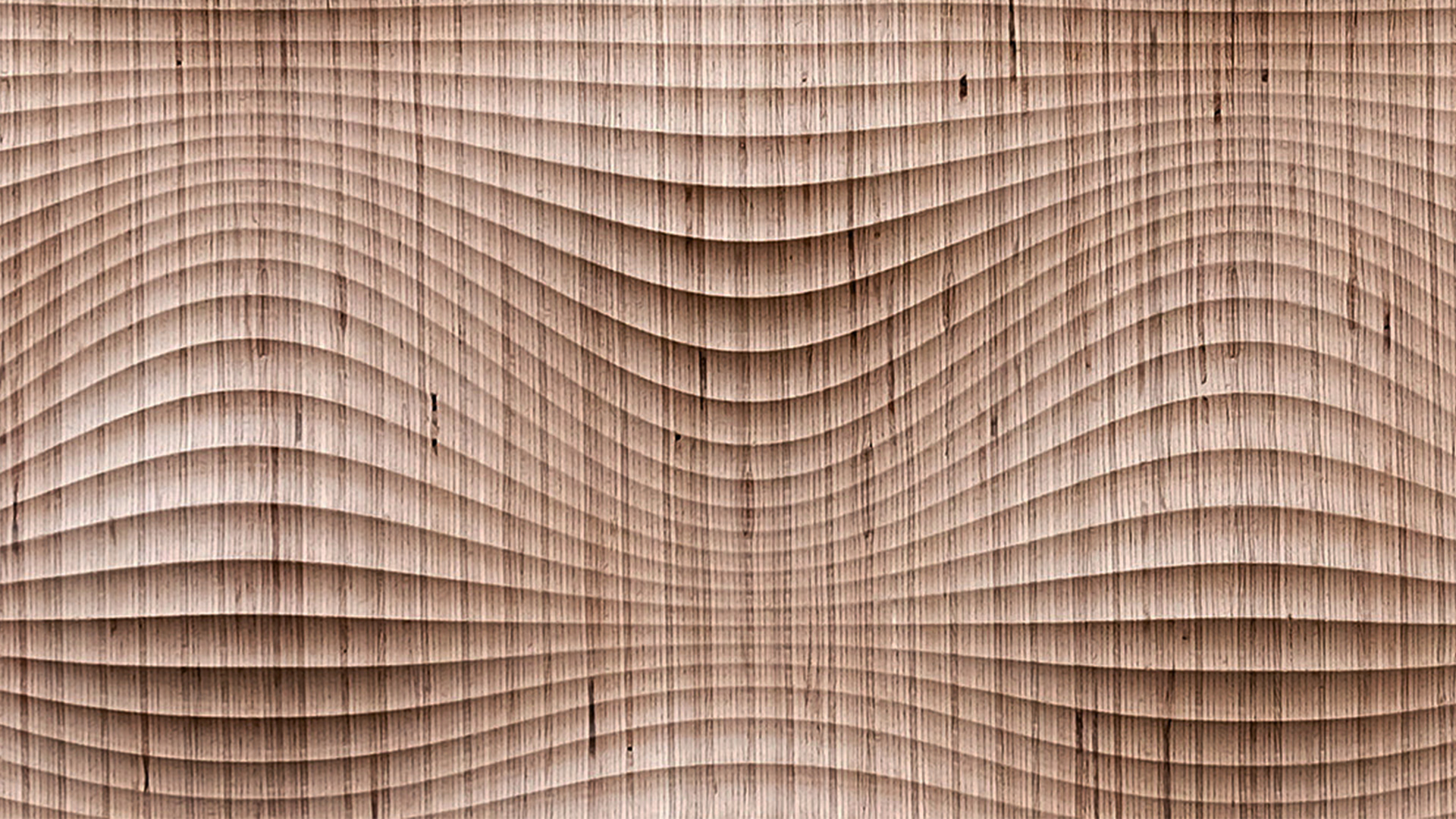 ODK explores a synthesis between traditional materials and modern technology, giving plywood a natural fluidity, using both the intricate physical quality of the material and the unrivaled applications of digital software.
odk.design is a project by Oliver David Krieg, an architecture and wood design researcher. Inspired by the digital manufacturing of complex wood structures, Oliver expresses the forces of robotic fabrication and explores the dynamics of material and machine, striving to make the most of both aspects of the design.
Being one of the most used, traditional and natural materials, wood's sophisticated qualities have always been alluring to architects and designers. Wood design was, for a while, undermined by other new and creative materials but more recently it is experiencing a great renewed interest due to its sustainability, adaptability, tactile and visual depth.
The panels are custom made from hundreds of hand-picked layers of beech plywood. The wood is then laminated into one solid piece prior to the robotic manufacturing process. The carving process aims to celebrate the grain and reveals the intricate material quality.
The solution by Oliver David Krieg uses digital software tools to explore the design possibilities and harmoniously integrate robotic fabrication. Each piece is precisely milled and formed by a 7-axis industrial CNC robot, giving unprecedented control on the design.
Through the method, ODK developed Aestus, a beautiful collection of plywood vases, being one of the 10 winners of ExpoWanted 2019.