Design
Refining the mundane: Klemens Schillinger designs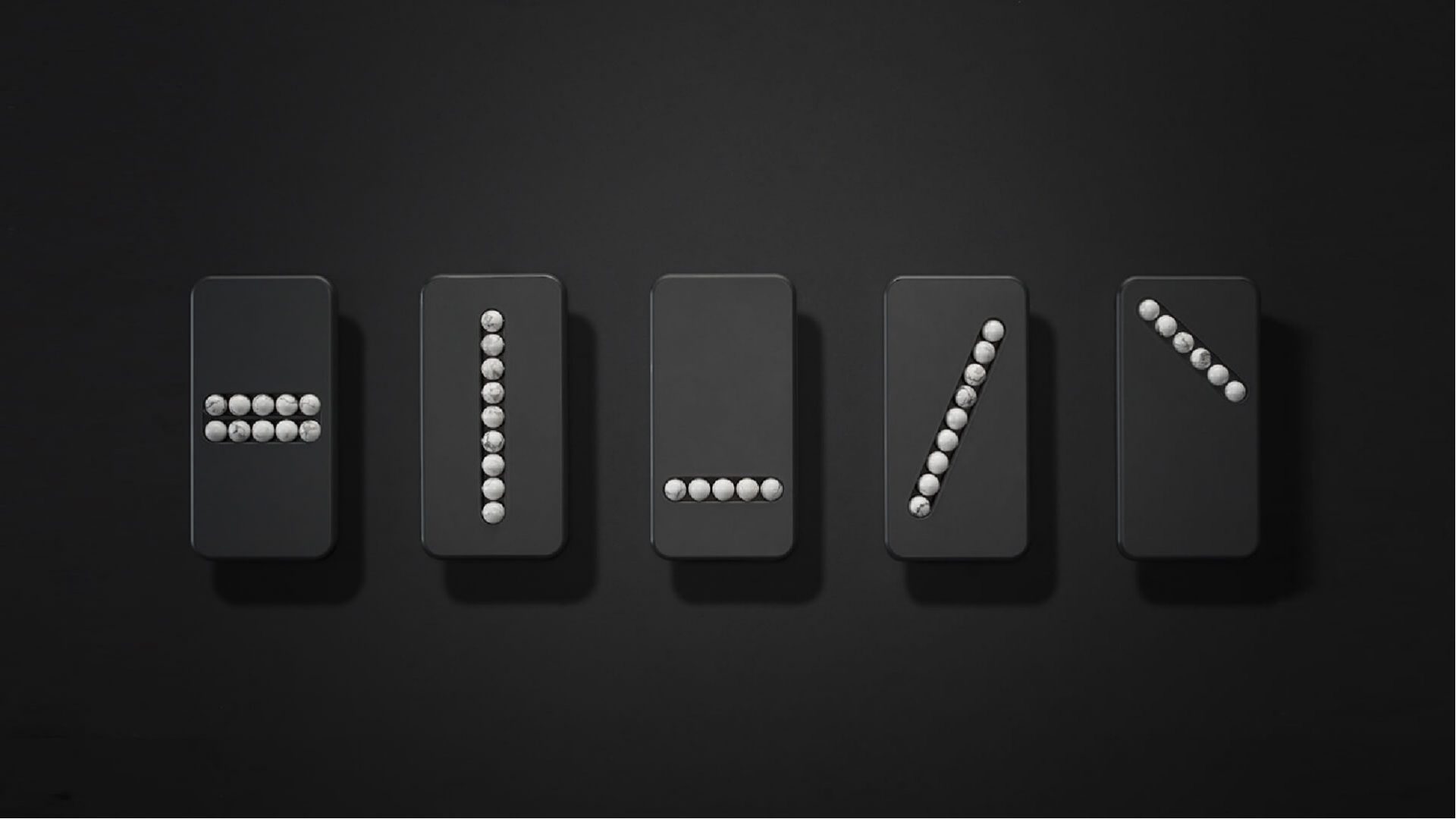 Working with materials from car parts to concrete and store-bought hardware, Klemens Schillinger fashions thoughtful, clean objects that often hide unexpected twists.
There is a playfulness which runs through Klemens Schillinger's work. He takes simple ideas and executes them in an uncomplicated fashion. Through choice of material, or integrated within the design idea he is adept at subtly disrupting our expectations of products and forms.
Why Klemens Schillinger – Studio for Design? To create simple, thoughtful objects and design methods
His conceptual designs are poetic and intriguing, his objects simplified and practical.
The mind behind Klemens Schillinger, Studio for Design – Klemens Schillinger
Klemens Schillinger is an Austrian product and furniture designer based in Vienna. He studied Industrial Design at FH Joanneum in Graz, and also graduated from the Royal College of Art in London.
When living in London he worked as a designer for the multi-disciplinary British artist Faye Toogood. Her practice crosses between fashion, sculpture, and furniture. Craftsmanship is at the core of her brand and she has a quirky, minimal style. Klemens has also completed commercial projects for firms including Air-bus, RIM-Blackberry, Hem, and Kvadrat.
Whilst working for other designers, he continued to develop his own practice. In 2018 he received the inaugural Swarovski Award for Excellence in Austrian Design, at the Vienna Design Week. As a regular at the Vienna Design Week, they described Klemens as representing "the most exciting thing that Austria's design scene currently has to offer."
Materials & Techniques – A refined DIY feel with unexpected twists
Klemens takes a very straightforward approach to design, and his pieces use minimal materials. His work is down to earth and a DIY sensibility permeates his designs. Materials are diverse. Each selected and contrasted to suit the vision and message of individual pieces.
Slot-Trestle and Slot Shelf are two pieces which aim for the efficient union of just two materials, timber and aluminium. The angled slots in the timber which the aluminium pieces slide into are inspired by traditional Japanese woodwork joints. The trestle and the shelves can both be transported flat and assembled without any tools.
Dinner Objects is created from the most unlikely materials to be placed on a dining table – spare car parts. Created for the Peugeot × Vienna Design Week dinner, they combined Peugeot parts with hand-cut crystals and Lobmeyr muslin glass. There are spark plugs which hold candles and suspension springs as vases.
Curious to discover more innovative design studios? Check out Impactful and timeless pieces by THINKK Studio, designed and made in Thailand
Klemens' also poetically prompts us to consider the pervasive use of our smartphones. Substitute Phone is a dummy phone which gives us a series of stone marbles to run our thumb or fingers across. We are permitted to merely mimic our scrolling, zooming, or swiping actions. Whilst Offline Lamp offers a solution in the form of a temporary reprieve from technology. To turn this desk lamp on, one must deposit their phone in the draw at the base. It stays on only until the phone is retrieved from the draw.
Klemens' latest works are exhibited at Gallery rauminhalt in a show called Hardware. For this collection, he turns to standard components and doesn't shy away from letting them be on full display. A small timber shelf is held up by metal L-brackets, a chair of metal tube joined by pipe clamps. Cage Bench is a seat created from a single sheet of perforated steel, 3000 × 1500 × 2mm.
Style & Aesthetics – Clean, formal shapes
Klemens' style is marked by a simplicity of form and idea. The language is formal and refined. Even when utilizing the most mundane of materials.
A simple segmented circle becomes the basis for creating both Pac Table and Vases for Corners. The slice removed from the tabletop becomes the base and a convenient shelf. The classic curvy vase form contrasts with straight edges which cuts them into quarters, and half, or three-quarter segments. The deconstructed forms fit neatly against a wall or nestle into corners.
Simple geometric repetition is used to give a refined look to the Ripple coat hanger and his wall art of framed corrugated blocks of color—red, blue, and green. Similarly, the concrete bookends and bowls in Landmarks use a single shape in stepped repetition. They appear weighty and architectural.
The Price of Gold
In 2015, Klemens collaborated with jeweler A.E. Köchert to present a series of gold rings, pendants, and bracelets. Called Element 79, the designs consider gold as a material of exchange and value. The pieces change to visualize the fluctuating price of gold since 1965.
Design memento – Craft and collaboration
To carve out a career as an independent designer it is necessary to find collaborators and partners to work with. People who can bring design ideas to reality and take them to market.
Klemens' attention to craft has seen him join with various carefully selected craftspeople in Vienna. His ceramic pieces are executed by master ceramicist and model maker Hermann Seiser. Cage Bench was carefully folded and welded by local Viennese metal fabricators Kunstspenglerei Speiser.
Further unique collaboration opportunities have arisen from his regular presence at Vienna Design Week.
The writer's comment – Poetic, sparse designs for reflection
In one moment Klemens' work is fiercely sparse and practical. Then it shifts to objects poetically reimagined or stripped of their use. Pieces aren't overloaded. Their character is often defined by what has been omitted.
I appreciate that each work is highly considered and has a unique story to tell. They all come with a twist of form, reference, or materiality which prompt a moment of reflection.
Intrigued by conceptual product design? Take some time to explore Studio Shinyoo's striking LIN series siting at the intersection of East and West