Design
Shinya Yoshida: a car mechanic with the design gift
Established in 2012, Shinya Yoshida Design designs furniture, appliances, and other daily solutions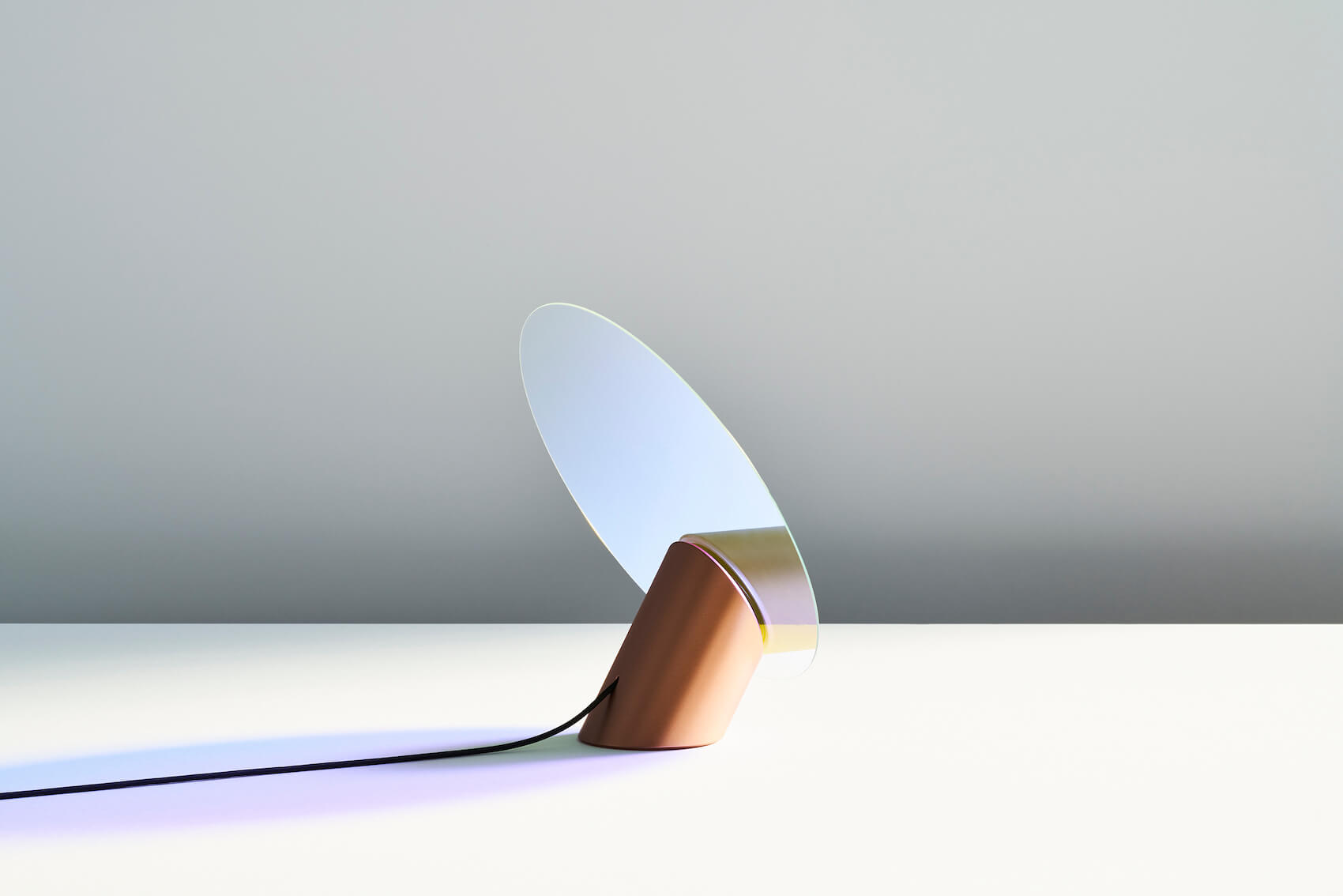 Shinya Yoshida, born in 1984, is a Japanese designer from the city of Yachiyo, Chiba. Established in 2012, SHINYA YOSHIDA DESIGN designs furniture, appliances, and other daily solutions.
Interesting to know that he used to be a car mechanic before starting his own design company. Today, he is a lecturer at Nihon Kougakuin College PD Dept. and winner of several design awards like Good Design Award and iF Design Award.
"As a car mechanic, I used to work with a lot of components and materials every day, and this instilled designer's thoughts in my mind. I was impressed to notice how small parts are so meaningful to the whole project. Then I began to study and learn 'design' so as to become what I longed to be"
We met the designer at this year's SaloneSatellite, within the frame of Salone Internazionale del Mobile. Following, a series of products were presented by the designer on this occasion.
Drape (Tray)
A unique multi-tray made of resin. Having a smooth shape that resembles a draped cloth, it can be used in a multitude of ways. Its uses are as varied as its form.
Dabo (Shelf)
A simple and elegant wooden shelf, ideal for flat packing. Easily assembled, it is made sturdy by the light construction and use of dowels fixing the top board.
Ombra Pendant & Desk lamp
Pendant and desktop lighting using industrial mesh.
By using a delicate mesh fashioned into a truncated cone, the structure gains a beautiful gradation and transparency.
Because of its light weight, extreme proportions can be realized.
The density of the mesh has been optimized and the surface reflection has been diffused in order to bring out the possibilities as lighting.
The mesh can be easily replaced allowing the enjoyment of various combinations of colors.
Dumbo (Stool)
Made in aluminum and bent wood, this lightweight stool is constructed from thin aluminum and can easily be moved by its bent wood handle.
It also has a structure that creatively connects the right and left legs.