Technology
SHOWin3D promises to transform the design industry with its 3D revolution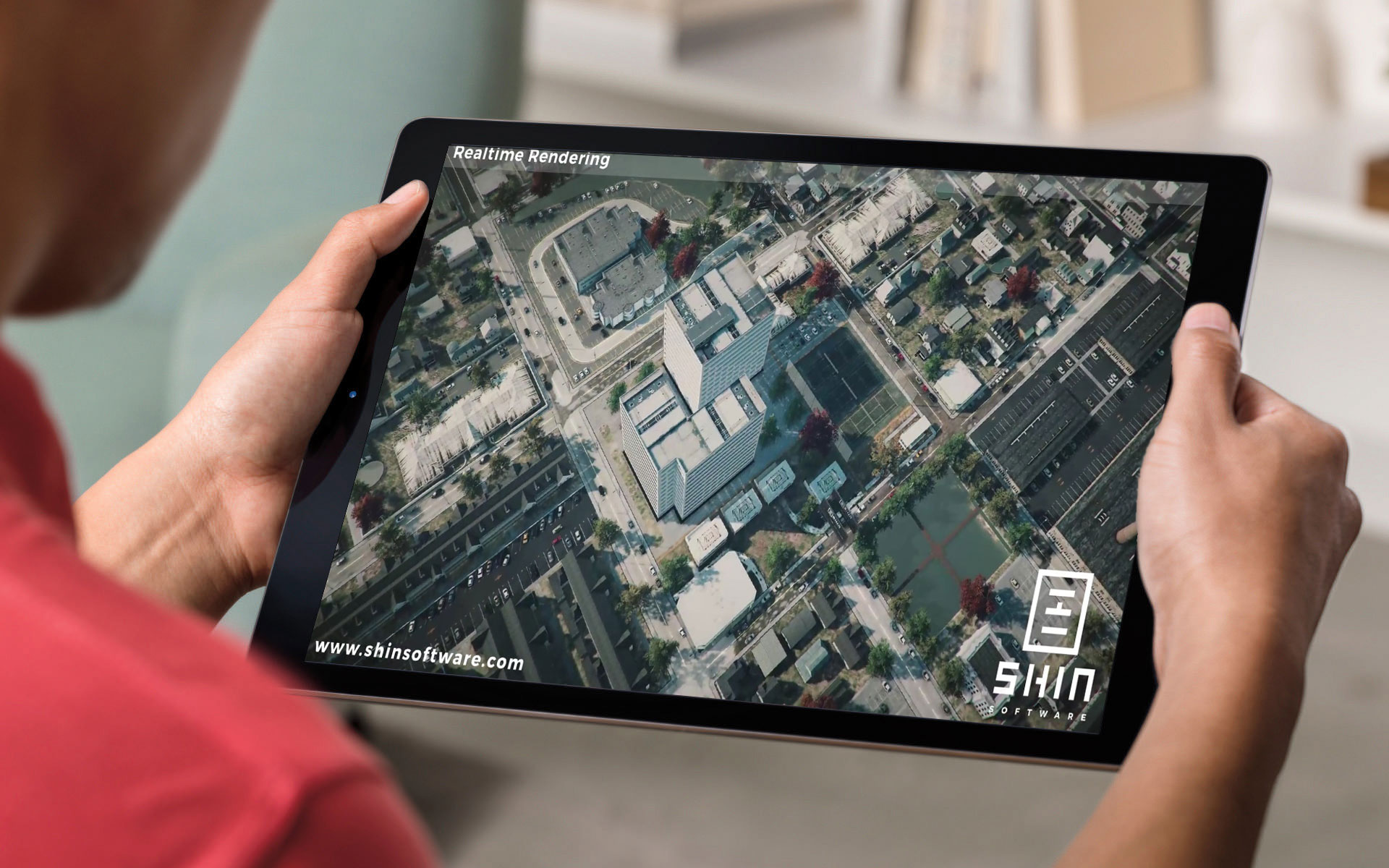 Combining 3D modelling, virtual reality and ultra-realistic graphics, SHOWin3D is Shin Software's proposal for digital transformation poised to change things forever.
When Stefano Provenzano founded Shin Software in 2011, he couldn't have predicted the catalyst for digitisation that would redefine the way people work in 2020.
Nearly a decade later when isolation and social distancing have become the norm, the work of a company operating in the field of VR and 3D environments is worth highlighting more than ever.
A pioneer when it comes to digital transformation in the business world, an elemental part of Shin's work stems from a background in gaming and e-learning. Provenzano's own experience developing titles for Playstation has given him a unique understanding of the digital landscape.
This understanding has led to the launch of SHOWin3D, a web platform offering the possibility to convert CAD files into three-dimensional content with ultra-realistic quality. In simpler terms, this means translating real products into 4K digital renders, which can be accessed by consumers on the go or at home.
Borrowing from the kind of interaction typical in the world of video games, SHOWin3D makes it possible to interact with products, zoom into high-definition renders and even visualise them within your own space through augmented reality.
A platform like SHOWin3D not only shortens sales cycles but it simplifies them too. It's a dream come true for businesses in the design industry that have been forced to shut up shop.
Without the constraints of space or time, the consumer can tap into a brand's products wherever and whenever they want to. As well as having constant access to digital interactivity, clients can configure and quote complex products using 3D quoting processes.
Picture this: interactive catalogues, manuals and products configurable for web and mobile devices, without the cost of lavish stands or expensive showrooms.
In fact, virtual showrooms are set to become a huge deal for SHOWin3D, allowing companies the chance to create an engaging shopping experience exceeding the limits due to opening hours, holidays, or let's say, a global pandemic.
Are you interested in tools to work from home ? You might be interested in Creating a collaborative platform and a seamlessly integrated workflow – Alastair Simpson, Vice President of Design at Dropbox
The power of such a concept has already been demonstrated in the market with customers in fashion, automotive, manufacturing, and retail. SHOWin3D has been used to create a 3D product configurator for brands like Natuzzi where customers can realize some of its interlocking models, and Rubinetterie Stella, the historic faucet maker.
Meeting the need for personalization felt by architects and interior designers, the platform – dubbed 'Simple' – has the power to generate more than 17 million combinations. It's also possible to track online and offline use of 3D products on all devices and identify user trends in real-time.
What's so special about SHOWin3D is that it uses existing assets to generate a new type of product relationship that benefits both the consumer and the company in equal measure.
Earlier this year, Shin Software used SHOWin3D to create a unique 3D event for Umberto Palermo Design, enabling a virtual prototyping and an immersive VR experience, giving consumers unique access to what felt like a personalised customer service without the needs and cost of physical samples.
Beyond B2C dynamics like virtual showrooms and interactive catalogues, the platform can support businesses to navigate internal processes too.
Using SHOWin3D to render machinery enables staff to create remote assistance tools for technical support. It also enabled staff training processes without interrupting production lines.
Are you interested in tech products to ease your life? Meet Stretch, an automated robot that promises to do your chores one day
The specific narrative style of video games applied to the virtualization of processes and machinery increases user involvement by facilitating the understanding and memorization of content.
Furthermore, the step-by-step visual approach does not require special language skills for decoding the process and guarantees in the event of errors or doubts, the repeated reproduction of the same in complete safety.
Shin Software's proposal is suitable for any type of sector, which given the current social context makes SHOWin3D a timely solution to the difficulties faced by businesses. Now more than ever we need to push processes of digital transformation.
COVID-19 has demonstrated the importance of digital readiness, allowing businesses to adapt and thrive even under the most difficult circumstances.
Building the necessary infrastructure to support a digitized world is essential to remain competitive post-COVID-19 world and SHOWin3D is an accessible way of building this world.