Design
De-stress yourself with this one-of-a-kind massage pillow
Soft Stone by Claesson Koivisto Rune is beautifully sculpted like a beach pebble.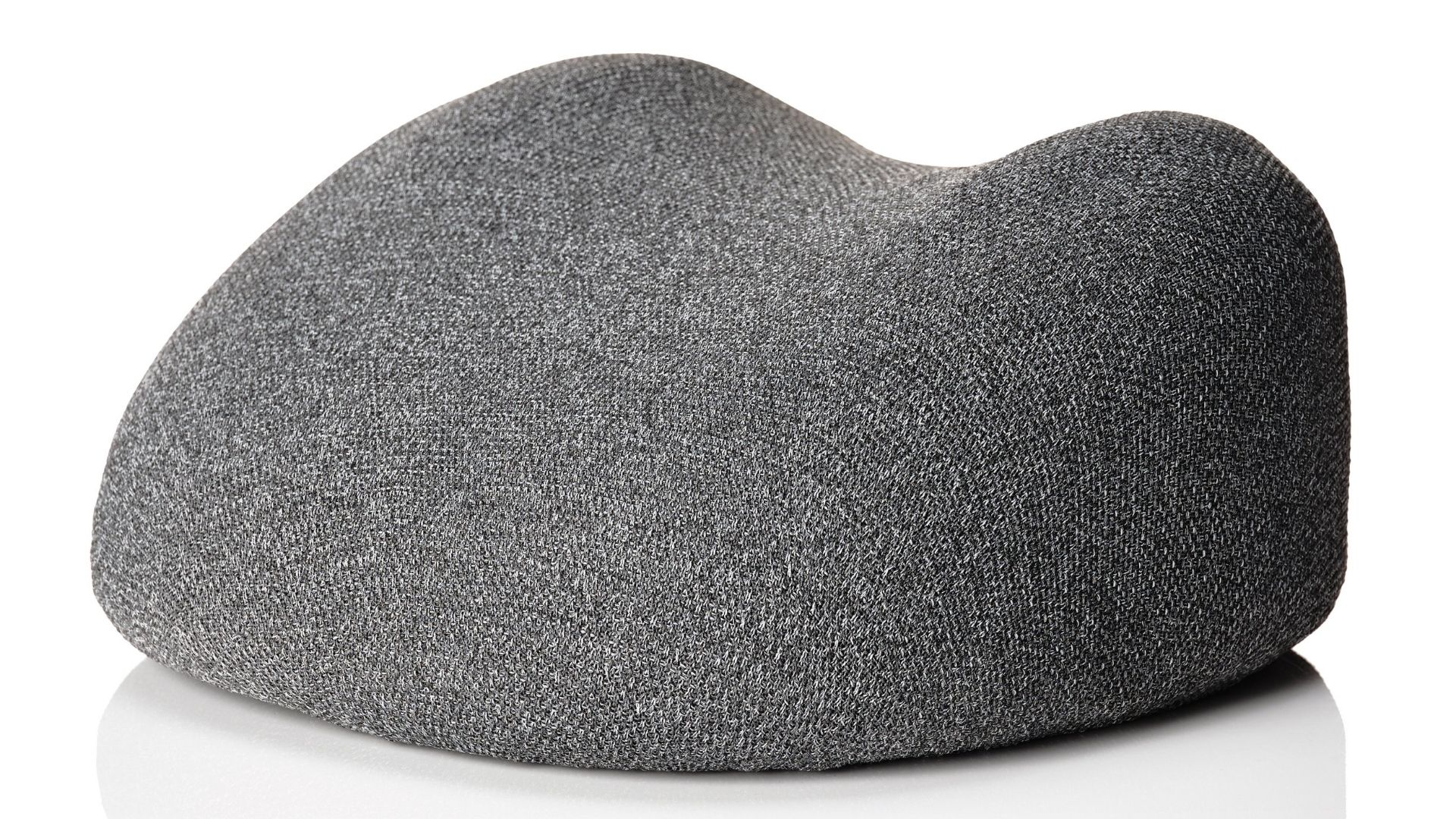 Skillfully fabricated by multidisciplinary Swedish studio Claesson Koivisto Rune for Dream Co.
Japan, following a two-year research and development process – this 'Soft Stone' massage pillow is a dream come true.
With the aim of avoiding a clinical look, its fascinating minimalistic appearance is far from your ordinary medical massage machine.
The eclectic aesthetic of this back and neck pillow is creatively sourced directly from nature and drawn from the many pebbles found on Sweden's beaches.
"We have always found the stones that you pick up on these beaches extremely inspiring. Their smooth rounded surface is – pleasing to the touch and intriguing to the mind.
The massaging of waves over time have the power to soften their hard surface. Such a beautiful thought, with such a beautiful result" says the studio.
Comprising a material of stretch polyester textile over a urethane foam and solid massage unit – the characteristics of beach rocks have been seamlessly translated into this organic, plush and friendly object.
Making the pillow visually seem like a stone – it combines an alluring rounded shape with gray speckled fabric that can be integrated into your home with ease.
Comfortably designed to be used on the floor – "it's shape and natural indentations guide users to the perfect position, which involves the arching of the chest and neck for optimum massage" the studio adds.
The massage is of a similar pressure in comparison to that provided by hand, with the intention of – delivering the best relief for muscle tension caused by stress and improving blood circulation for a healthier lifestyle.