Technology
Turn movement into sound with the SOMI-1 wearables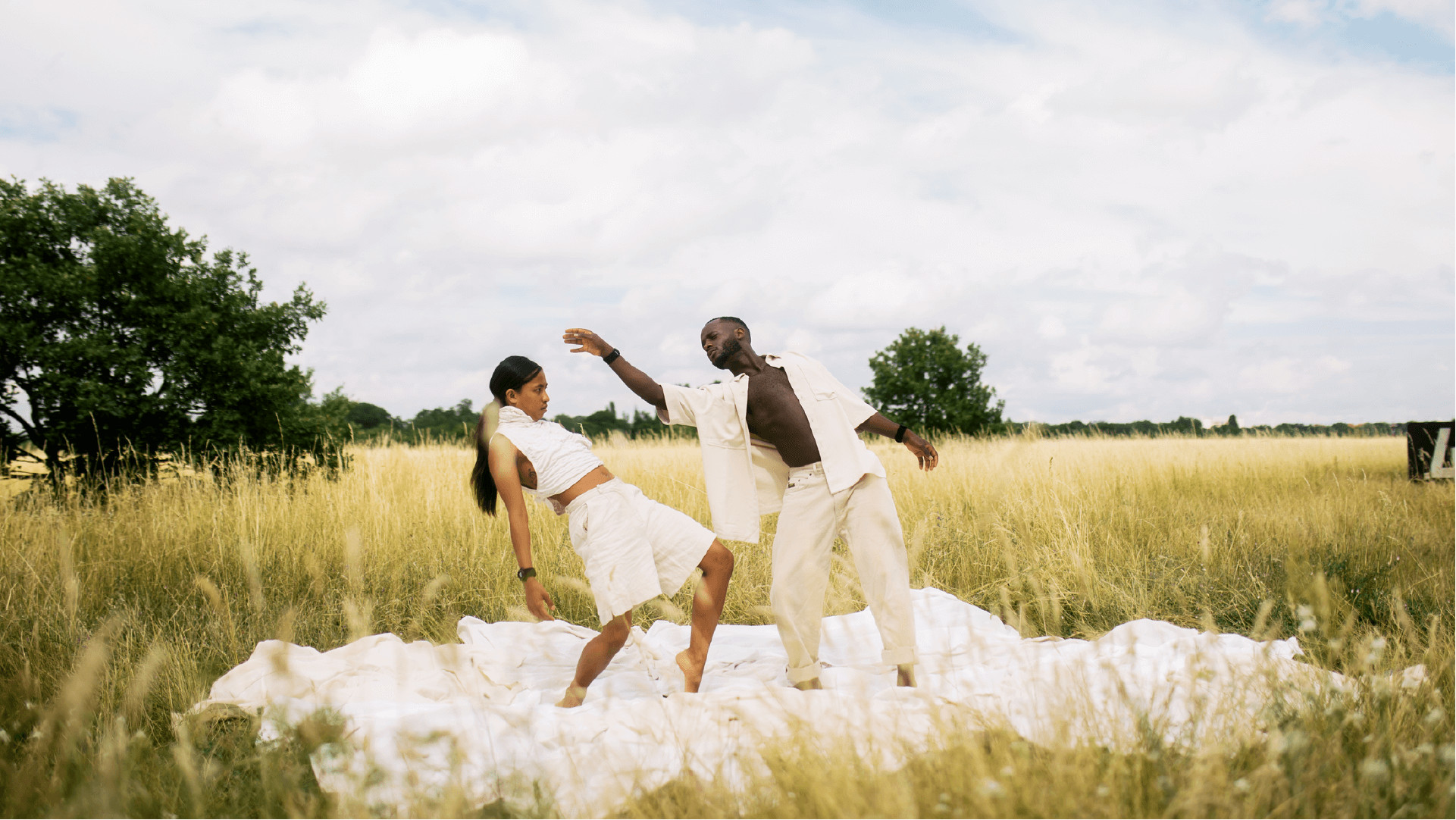 German music tech company Instruments of Things has developed a series of motion sensor wearables providing performers, musicians and creators with the opportunity of making music via movements.
Never mind feeling the music, what about being the music. German music tech company Instruments of Things has announced their latest Kickstarter project, the SOMI-1, wearables that measure movement and transform it into sound.
The SOMI-1 consists of three elements: up to six Bluetooth motion sensors. a smartphone app that acts as an interface and a receiver hub, which can be connected to a smartphone via USB-C. The sound can either be generated via the SOMI-1 smartphone app, which offers several different sound presets, or by any instrument or music software that is compatible with MIDI (Musical Instrument Digital Interface).
SOMI-1 is targeted at performers like dancers, DJs and musicians who can easily integrate sensors into a live setup—they can be attached to wrists, ankles, or even live instruments and have a range of up to 50 meters (164 feet). Up to six sensors can be used simultaneously and each one provides eight different motion parameters that can be used independently to control or trigger sound.
"The all-black sensors are minimalistic designed to keep you in the spotlight of your performance," says Instrument of Things. "They can be easily clipped to bracelets which are made out of comfortable fabric. Additionally, we're offering clips as add-ons to attach the sensors to your clothes or objects."
Textiles, wearables and art combined in one? Check out WovenSkin: weaving electronics with culture.
Users can also customise their own movement settings and add sounds to presets. According to Instrument of Things, the app will launch with sound packs such as Nature, Ambient or Club, which will be expanded upon in the future both by its developers or the users themselves.
This isn't the first wearable sensor to hit the market. Sony launched a similar concept earlier this year called the Motion Sonic, which linked hand motions to specific musical effects. The difference is, Sony only reached £7,899 of its £56,000 goal before closing, whereas SOMI-1 has raised $44,157 of its $57,762 goal with just a few days to go. Both are representative of a boom in similar devices, from ring-shaped MIDI controllers to musical gloves, transforming the way we control music.
Don't miss this other wearable gadget that compliments human activity: Can a brain-computer boost your productivity? We take a look at the Neurosity Crown.