Design events
Superdesign Show: do we really need a new chair?
A project born in collaboration with Italian Institute of Culture of Osaka, Superstudio and Asian Studies Group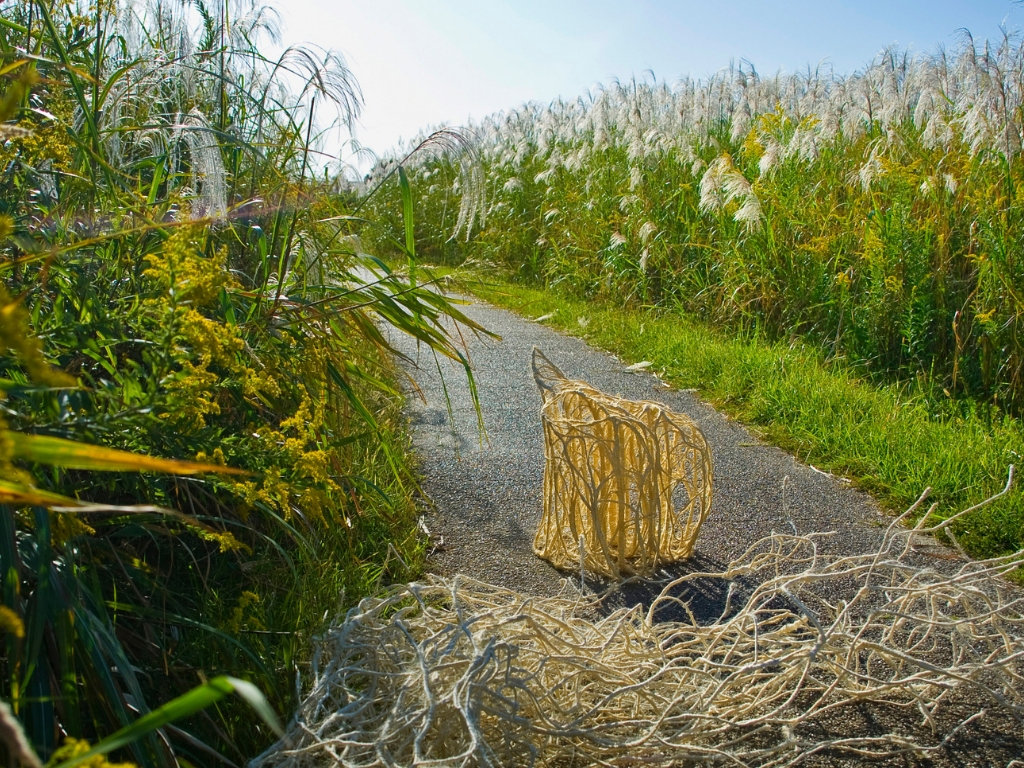 Following the nomination of Gisella Borioli Owner-CEO of Superstudio Group and creator of Superdesign Show as Official Ambassador Italian Design Day for Osaka city, an intense collaboration has started between Superstudio, Italian Institute of Culture Osaka directed by Stefano Fossati and Asian Studies Group.
The result has been the conference at Osaka on 1 March at Knowledge Center, where a description of Supertudio, Superdesign Show and Tortona District in Milan was presented, a case history studied all over the world as an example of cultural and economical rebirth of an entire area, that was once suburban and is now a fashion&design district.
With focus on brands, designers and architects from Japan who have exhibited at SUPERDESIGN SHOW, with projects between tradition and innovation, a journey through the images of the most spectacular installations.
Not only a very busy conference at Osaka but also a project, a real exhibition in support of young talents that will be hosted for free at Superdesign Show (9-14 April).
Take a seat
It does not matter whether they are armchairs with armrests, stuffed, foldable chairs, child seats, stools, as long as they are innovative, artistic, functional, in other words, with a strong identity.
These were the requirements for the "Take a seat" competition created by Asian Studies Group (for the "design" section of the sixth edition of the Switch on Your Creativity format) in collaboration with Superstudio (read the interview with Gisella Borioli, the founder).
A project addressing young designers coming from Osaka prefecture with the support of the Italian Institute of Culture of the city.
Do we need a new chair, besides the thousands existing ones and the hundreds of new proposals every year? A thought, a challenge, an invitation to reflect on an archetype of decor, expression of different functions and cultures, led to a selection, among various projects left anonymous, of the proposals by three Japanese designers that revealed to be three women of three different generations.
Akino lida (in collaboration with Koji Saki, Eko Yasuno) with his primordial chair made of bamboo trunks. Mayumi Kuwayama with her conceptual chair of intersected vegetable "veins". The curvilinear objects-holder chair by the student Luna Naito.