Design
Small sustainable choices for big change – one bowl at a time
Industrial design and innovation agency Morrama launches a sustainable packaging range for restaurant chain Wagamama.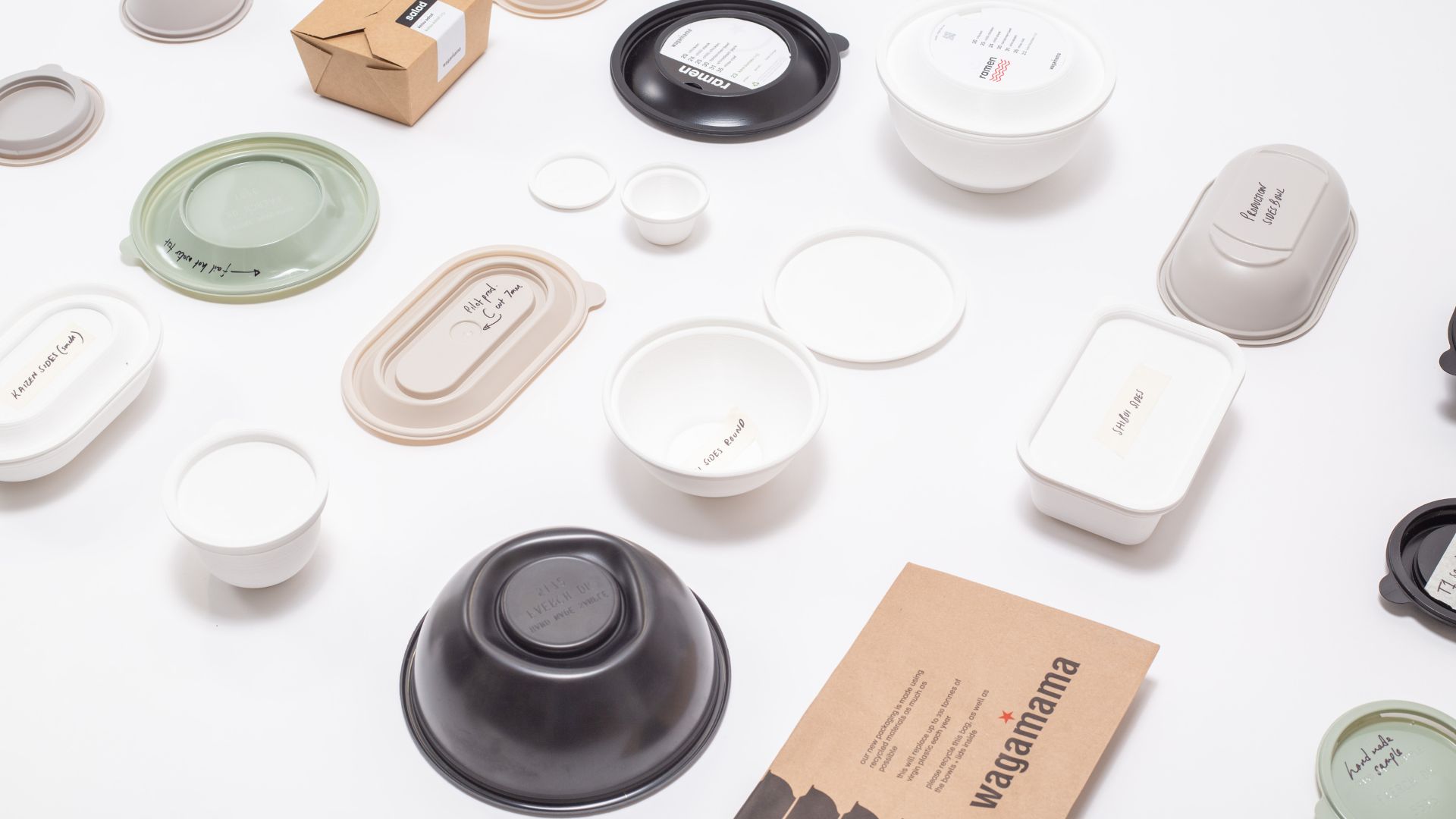 Drawing inspiration from the circular economy strategy and designing out plastic from takeaway packaging – industrial design and innovation agency Morrama brilliantly launches a 'sustainable packaging range' for restaurant chain Wagamama.
The design team composed of – Jo Barnard, Harry Mason, Ben Polhill, Léa Berger and Andy Trewin Hutt along with advice from external recycling and packaging experts.
"Living by kaizen, the Japanese philosophy of continual improvement – our journey to improve the sustainability of our packaging has been four years in the making.
Our new packaging replaces up to 330 tonnes of virgin plastic every year which goes to show that sometimes it's the little choices, both simple and complex, that lead to creating a big impact" says Wagamama.
To ensure the new packaging range met the sustainability criteria, Morrama spent over a year developing a solution using a recyclable material called cPET – making Wagamama the first in the industry to innovatively use materials made from 70% recycled content. 
"Utilizing a crystallized version of PET to bring additional heat resistance, Wagamama's new packaging range is an industry first. Made from 70% recycled PET – with the remaining 30% virgin plastic required for structural integrity – the packaging remains 100% recyclable" Morrama adds. 
Representative of Morrama's attention to intricate detail – the form and aesthetic of this minimalistic packaging is a fresh take on the restaurant's distinctive bowls.
Where possible plastic is skillfully removed completely, however – despite exploring bio-based and biodegradable materials, plastic remained necessary to preserve the taste and temperature of some dishes and ensure they make it to customers without leakages.