Ventura Future returns, and goes inside a designer's brain!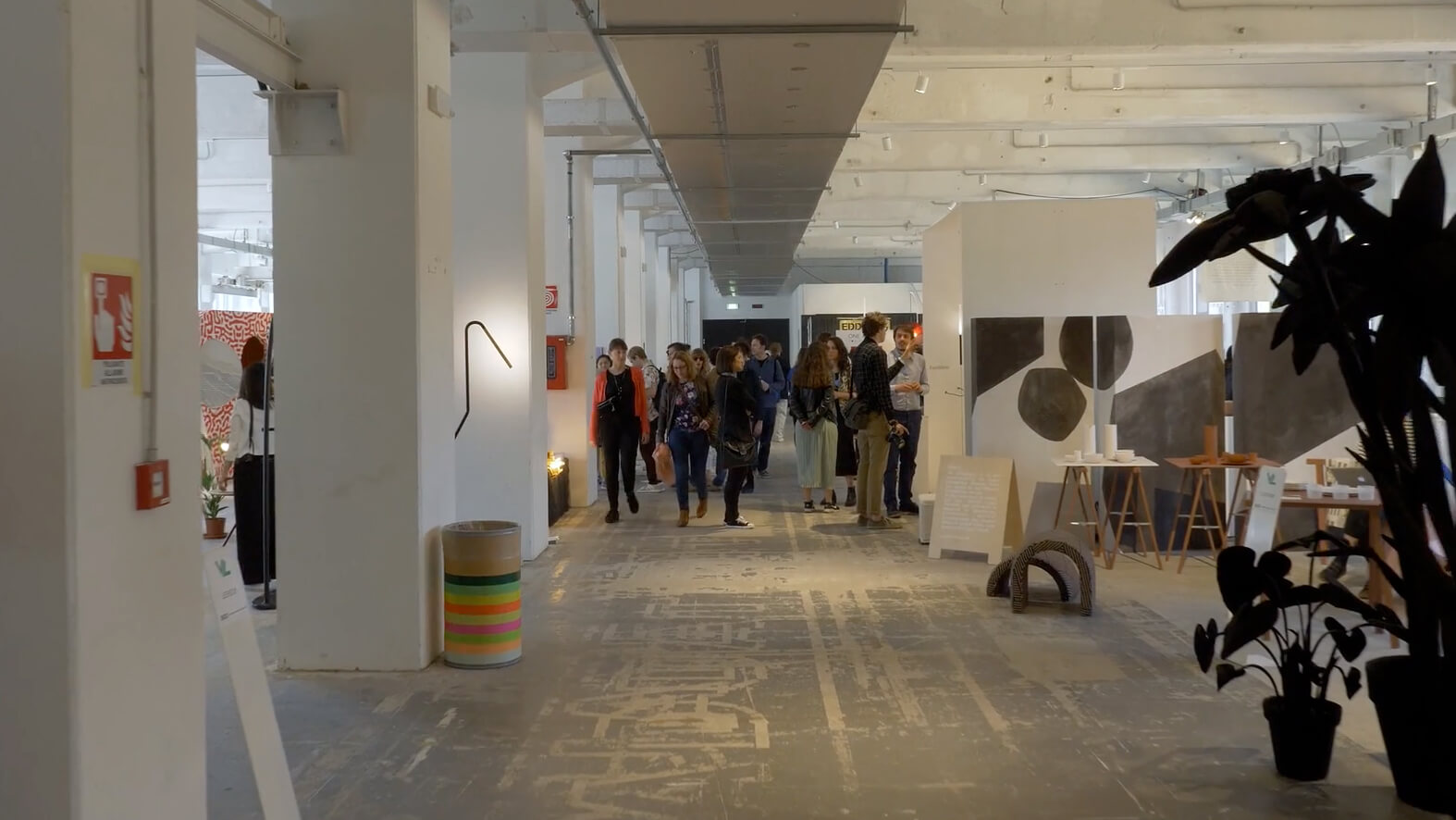 First Call for Entries Milan Design Week 2019
Following a successful first edition, Ventura Future returns next year to the Milan Design Week (9 to 14 April 2019) at a brand-new central location for its latest edition.
And it is packed full of revolutionary, innovative and ground-breaking design focused on future visions.

But in order to realise this, we need your project!
Organisation in Design invites all designers, design studios, institutions, academies, companies and labels to enter their best work for the second edition of Ventura Future.
Do you want to present your projects and designs on a professional and popular platform to a varied international audience? Apply now!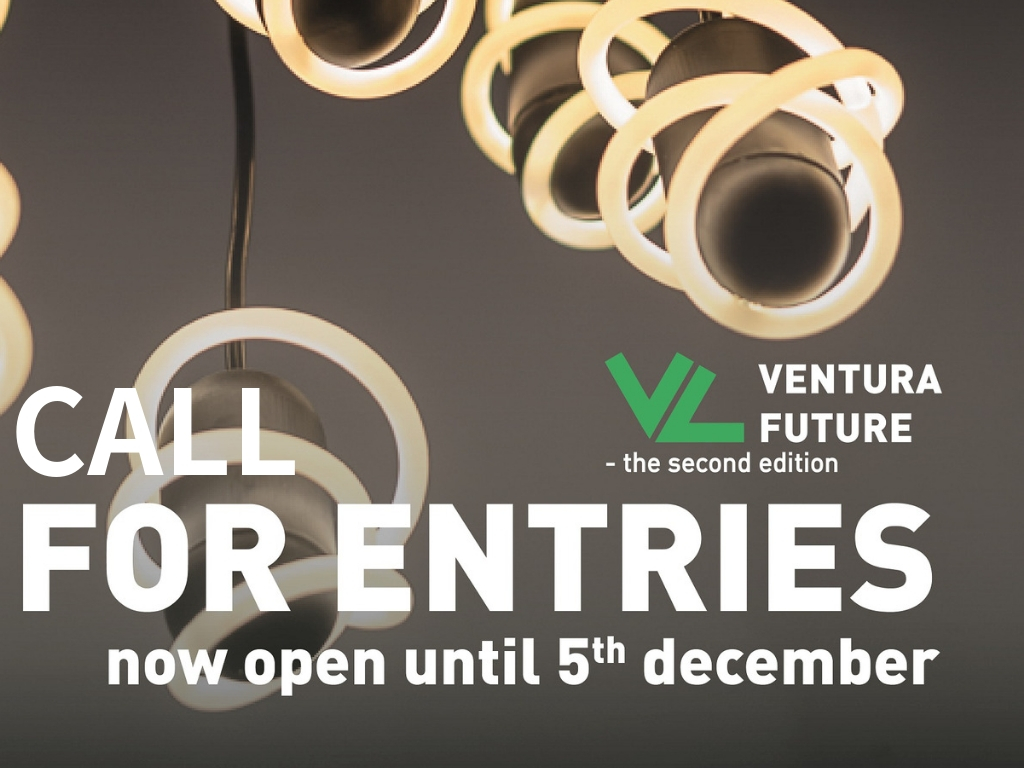 What is Ventura Future looking for?
All applications that celebrate and highlight great design projects or products from labels, studios, companies, academies and individual designers.
The exhibition Ventura Future focuses on current and future developments in the field of design.
Besides showing the best of contemporary design, Ventura Future will also turn the spotlight on the phenomenon of change.
Ventura Future aims to highlight the process behind successful and inspiring design and to show the power of change that is in the hands of designers.
With the projects that will be selected, Ventura Future is offering a glimpse into the minds of designers, creating insight into the process that progresses from first ideas to finished work.
For Ventura Future 2019 we are looking forward to welcoming projects that contain and/or excel in the following subjects or categories:
Innovative concepts that create a better world or will improve our future in a social, economic or cultural way.
Pioneering design research, projects and prototypes;
Contemporary design;
Crossovers between and collaborations with design and other disciplines;
High level craftsmanship.
For more information about available spaces, prices and possibilities, read our application presentation.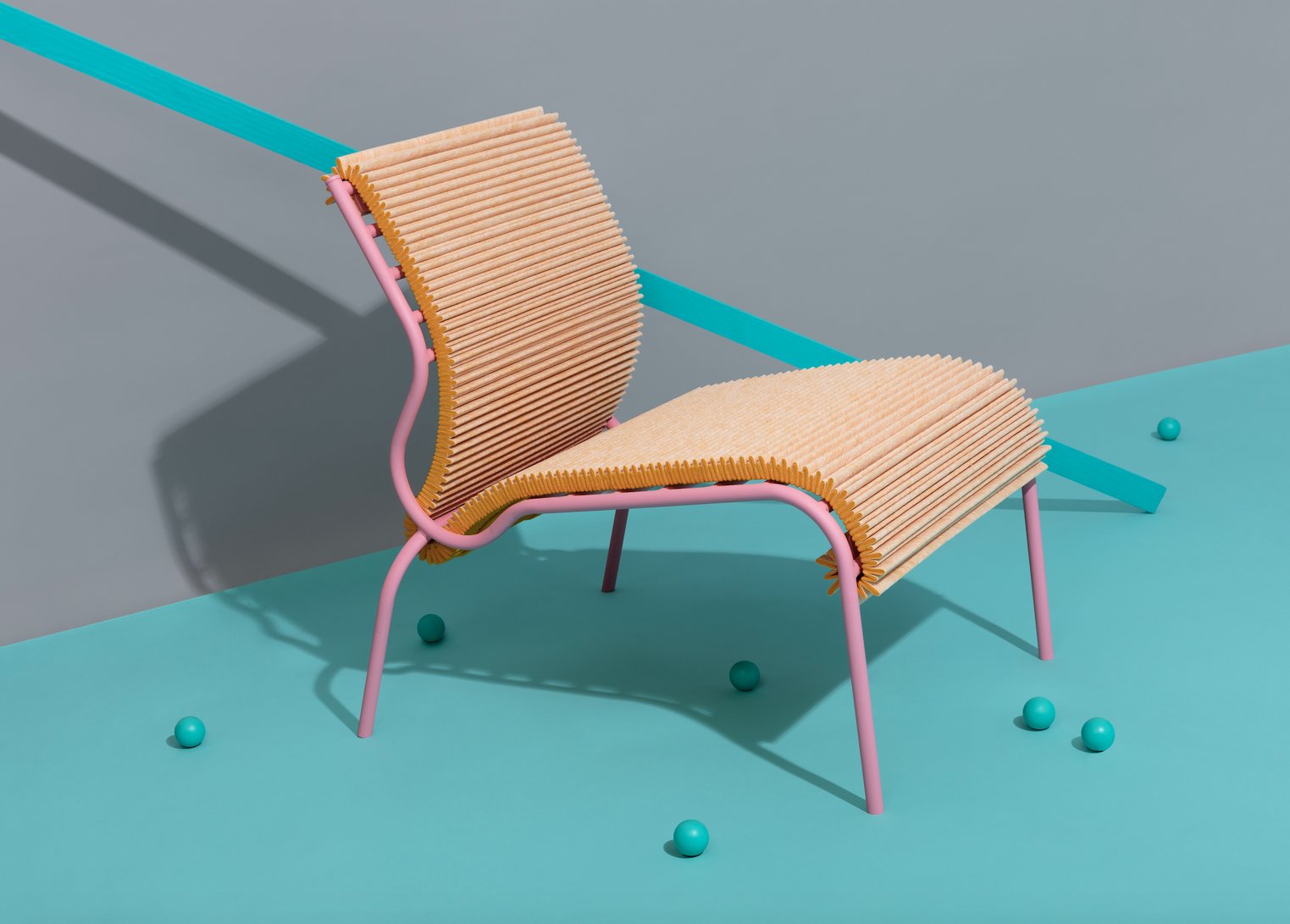 Ventura Future + BASE Milano 2019
For the second edition of Ventura Future we have found the perfect partner in BASE Milano.
Ventura Future has chosen a close collaboration with the BASE cultural project located in the ex-Ansaldo complex a former industrial area in Milan.
BASE Milano is a cultural project aimed at promoting innovation, life-long learning and cross-pollination in the creative industries and will be our host during Ventura Future.
Ventura Future will occupy 3500 square metres divided over two floors. Read more about the partnership here.
Ventura Projects has really given a boost to my career. I have participated in Ventura Dubai, Ventura New York and in 2018 during Ventura Future in Milan I've been spotted by Nike. Now I'm working on an exclusive event for Nike headquarters. Ventura Projects definitely means meeting the right people!"
Jasper Udink ten Cate, Creative Chef, exhibitor Ventura Future 2018
"Ventura Future is the perfect location to meet a varied audience: from buyers to exhibition curators, from commercial chain operators to design-oriented collectors. The possibilities to exploit the network are potentially infinite."
Elena Girelli, project manager Studio Daniel Gonzalez, inc., exhibitor Ventura Future 2018
"When exhibiting at Ventura Future, I felt I was taken very seriously. The team behind the event is kind, helpful and professional – they do whatever they can to help your career move forward in the best possible way."
Stine Mikkelsen, exhibitor Ventura Future 2018
"Ventura Future was an amazing exhibition for me. The entire exhibition focused mainly on the artistic and experimental aspects of design and therefore attracted the perfect visitors to have great talks and make new contacts with."
Nick Boers, exhibitor Ventura Future 2018