Design events
VID 2023 explores the intersection of innovation, sustainability, and design
From discussions on social innovation to envisioning sustainable hospitality, VID 2023 is set to inspire and shape the future of design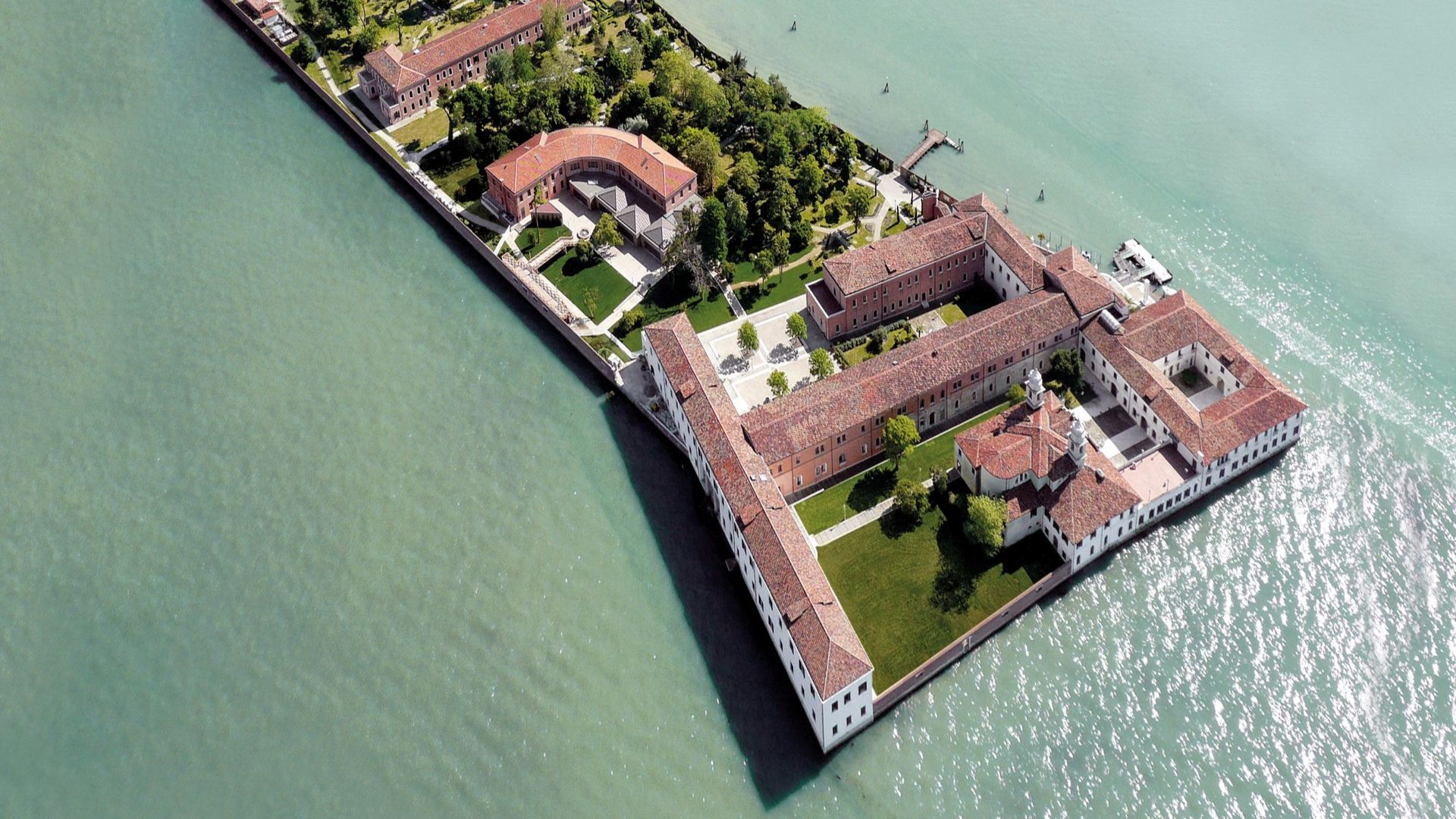 VID Venice Innovation Design is a biennial event that takes place concurrently with the Venice Architecture Biennale. Its objective is to invite architects, designers, companies, and sustainability-focused startups to come together and explore the themes of contemporary living while facilitating the sustainable transformation process of the San Servolo island.
The island of San Servolo in Venice is owned by the Metropolitan City of Venice. It is the city's most active congress center, hosting over 100 events annually, including conferences, seminars, and cultural festivals. It is a publicly accessible island that also hosts numerous events for the Venetian community.
Following the successes of previous years, the fourth edition of VID will take place this year on Saturday, July 1, and Sunday, July 2, 2023, with the participation of a selected audience of approximately 120 attendees. VID – Venice Innovation Design benefits from the sponsorship of ADI – Association for Industrial Design; Confindustria Ceramica; Federlegno Arredo; Salone del Mobile. Milano; and the Order of Architects of Venice. VID – Venice Innovation Design's partners are EDIT Napoli and VeniWhere. DesignWanted is the main media partner.
This year's program, like in previous editions, is filled with distinguished guests and themes related to the world of innovation and sustainability. Here are some highlights that will shape the upcoming event.
Sustainable Excellence: the new challenges of Italian Design, a roundtable discussion with: Antonella Andriani, Vice President of ADI (Association for Industrial Design); Vittorio Borelli, Past President of Confindustria Ceramica; Paolo Fantoni, Vice President Vicar of FederlegnoArredo; Marva Griffin, Founder and Curator of SaloneSatellite, Salone del Mobile.Milano. Moderated by Pierluigi Masini, Secretary General of VID.
Building Green Futures, an opportunity to hear the perspective of the renowned architect Mario Cucinella on the subject
Does artificial intelligence kill risk propensity?, a dialogue between Alessandro Bonfiglioli, CEO of CAAB, and Maurizio Sobrero, Professor of Innovation Management at the University of Bologna, "Alma Mater."
The quest for responsible innovation, introduction of the startups participating in the Exhibition Area and the announcement of the jury members responsible for selecting the winner of VID 2023. Engaging discussion with Patrick Abbattista, Domitilla Dardi, Antonella Galli, and Sheng-Hung Lee. This will be followed by a guided tour, accompanied by refreshments, showcasing the electric efficiency initiatives, the new "study wall," and the exhibition area
San Servolo Next, scenarios of sustainable hospitality. Presentation of the results from the workshop organized by IUAV, IUAV Foundation, VIU, and San Servolo srl.
Social Innovation: broken promises and future relevance, a speech by Mario Calderini, professor at Politecnico di Milano
Design for Longevity: Service, Systems, and Sustainability, a speech by Sheng-Hung Lee, researcher at MIT AgeLab in Cambridge (Massachusetts, USA)
Architecture through the Eyes of Children, a speech by Caterina Malinconico, Director of SOUx Milano, School of Architecture for Children
Award ceremony for the Best Exhibitor of VID, presented by the jury.
The Venice Innovation Design 2023 event promises to be a captivating platform that explores the intersection of innovation, sustainability, and design. With a stellar lineup of speakers and thought-provoking topics, attendees will have the opportunity to delve into the realms of responsible innovation, longevity-focused design, and even gain unique insights through the eyes of children.
From discussions on social innovation to envisioning sustainable hospitality, VID 2023 is set to inspire and shape the future of design.
[ Read also Venice Innovation Design 2023 – This year's guest of honor is architect Mario Cucinella ]