Home appliances
Vita Gessi™ stands out for its innovative multifunctional program
GESSI, the renowned Italian manufacturer of luxurious bath and kitchen fixtures such as faucets, shower systems, and electronically operated taps, extends its innovative expertise to the kitchen
Recognizing the kitchen as the heart of the home, where functional yet aesthetically pleasing objects are essential, GESSI introduces Vita Gessi™ – a dispenser that seamlessly blends style and utility, enriching our well-being. Recently honored with the prestigious iF Design Award 2023.
With its distinctive and captivating design, Vita Gessi™ stands out as the first dispenser to offer an innovative multifunctional program and refined ergonomics, ensuring a highly enjoyable user experience.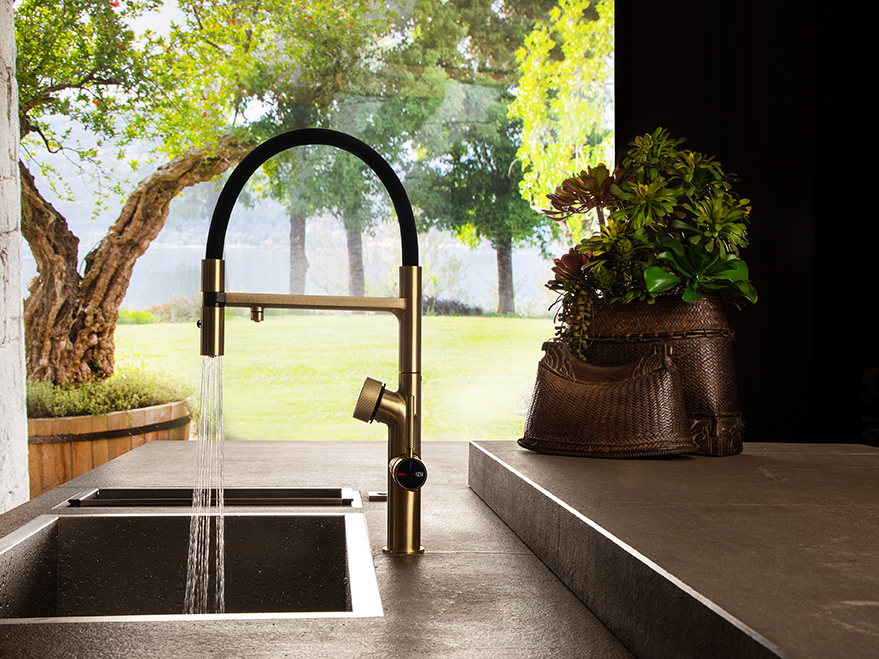 As part of the company's commitment to the "WELLNESS for NATURE" green philosophy, Vita Gessi™ contributes to reducing plastic waste and conserving water and energy resources.
The product also emphasizes sustainable management throughout its life cycle, including the responsible use of consumables required for its operation.
Incorporating digital technology components, Vita Gessi™ features built-in functionality that can be conveniently controlled through an app or voice commands. It provides a versatile range of options, including still and sparkling water, cold and hot water, and customizable levels of water quantity.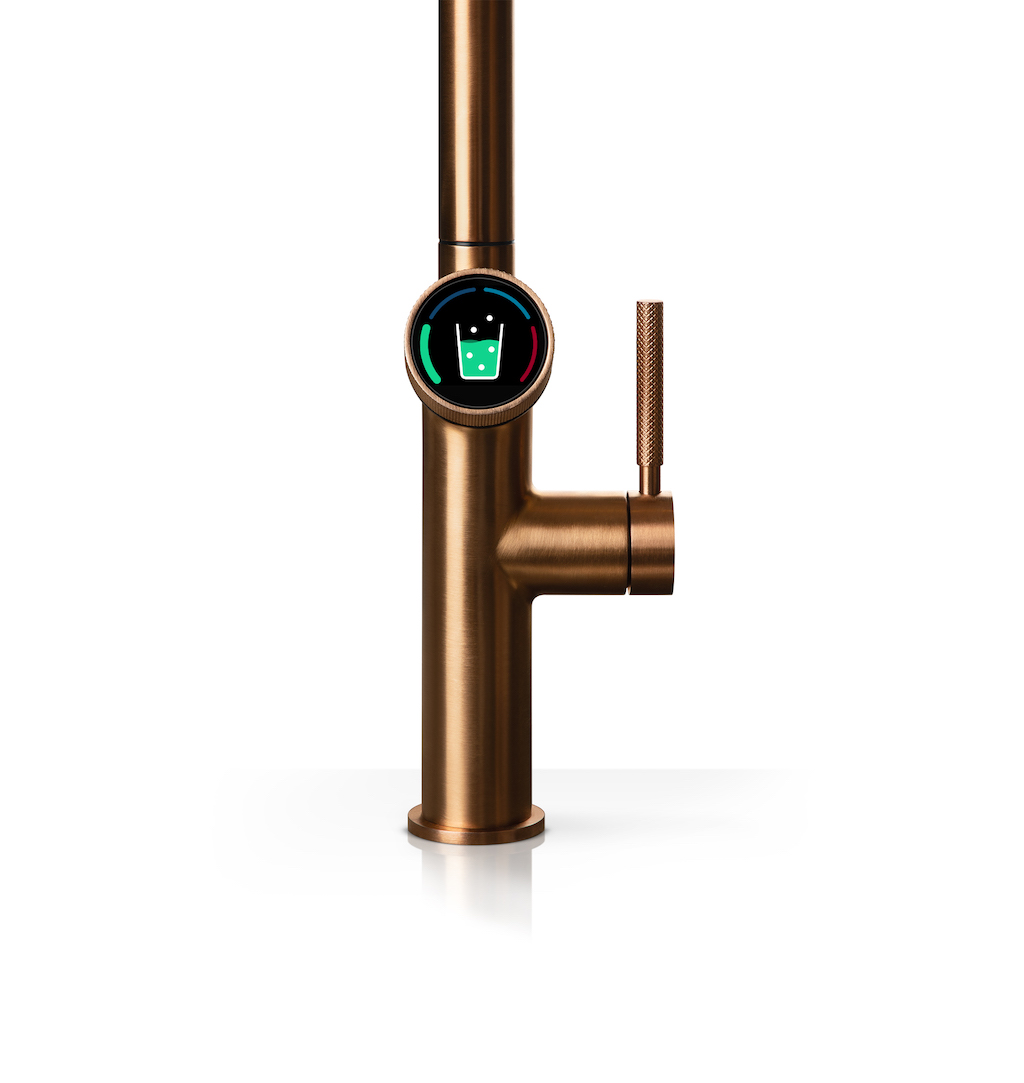 The dispenser even allows users to store up to eighteen presets, catering to various needs, from a simple cup of tea to a baby bottle or a flask.
Vita Gessi™ is an innovative modular kitchen system designed to offer a variety of water options directly from the tap, depending on the connected devices. The system comprises the following components:
Kitchen tap with a digital display
Hot unit
Cold unit
Thanks to its digital technology and user-friendly graphical interface, the installation of either the hot unit, cold unit, or both can be done independently. The taps have the ability to configure themselves based on the connected units.
The tap itself features two distinct water outlets:
A main outlet that dispenses mixed water, which is controlled by a standard mechanical handle
An auxiliary outlet, digitally controlled by an integrated graphical selector in the tap, that provides various types of filtered water, free from pollutants and chlorine