Furniture design
Paving a new way for circular furniture production: interview with Sweden-based Reform Design Lab
Revolutionizing the industry – Reform Design Lab combines extraordinary design with new technology, sustainable manufacturing methods and materials.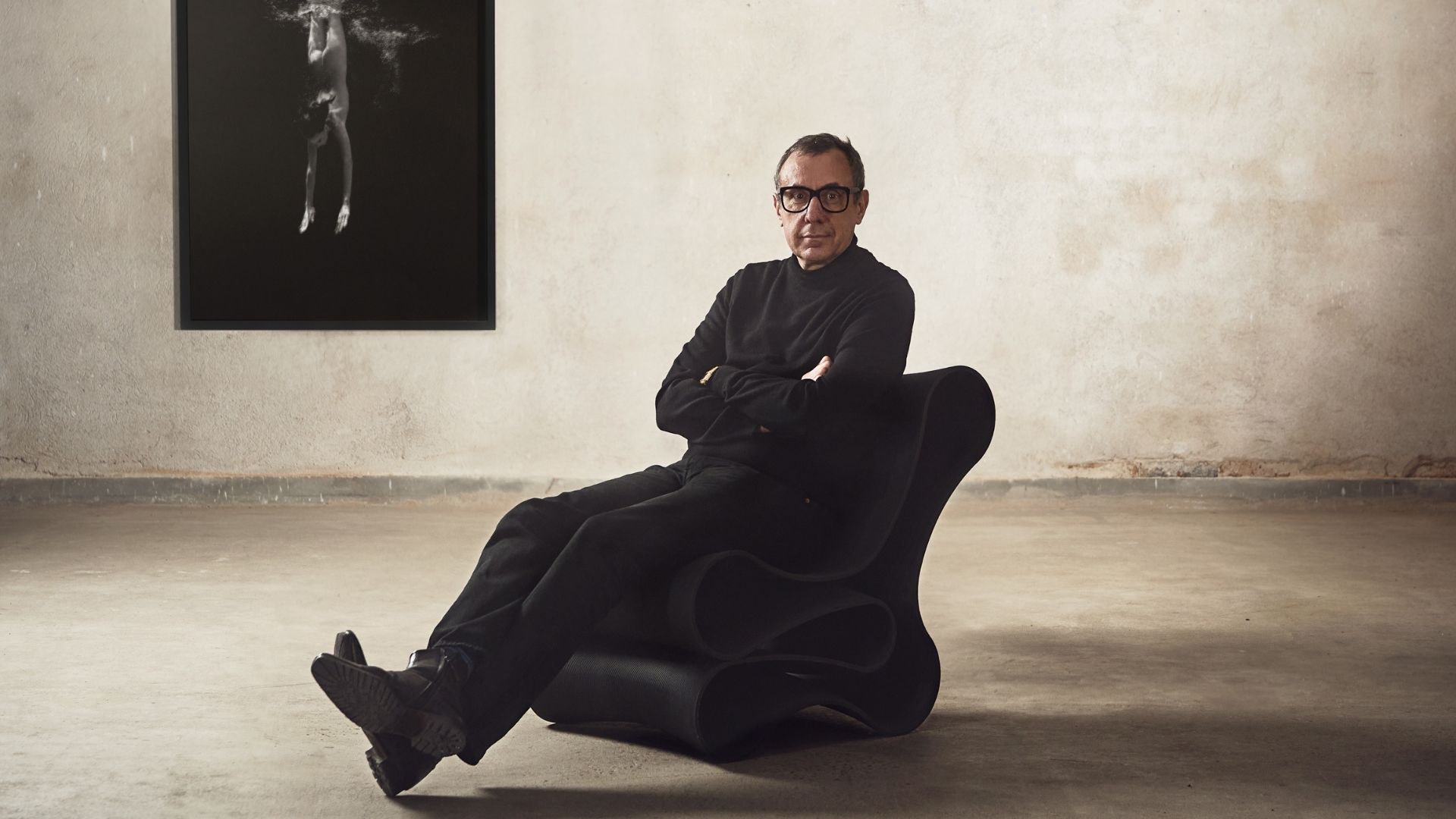 Opening the door to a completely new paradigm and way of manufacturing that reshapes the future – innovative Swedish design company Reform Design Lab creates groundbreaking high-end pieces of furniture as showcased at Stockholm Creative Edition 2022.
With a vision that is nothing short of a revolution and a clear goal of seamlessly blending art and technology together into sustainable design objects – Måns Broman co-founded this studio with Jurij Rahimkulov and his father, Rutger Andersson.
Utilizing large-scale 3D printers along with premium recyclable materials, they have brilliantly created a third disruptive way between traditional handwork and mass production.
As they upscale their production with the idea of a global network of 3D printing facilities, we decided to go behind the scenes with the CEO of Reform Design Lab – Måns Broman:
What led to Reform Design Lab's vision of having a global-local network of 3D printing facilities?
Måns Broman: When we realized the possibilities with the new large-scale 3D print technology – it all came naturally to us. It's one of the benefits with additive manufacturing and one of the big differences from mass production.
Today, we have positioned ourselves amongst global pioneers within circular high-end furniture that is neither a part of mass production nor traditional craftsmanship but – a third, completely disruptive way of manufacturing, which did not exist before.
We aim to show how cutting-edge technology enables a new path towards circularity to solve some of the problems the world faces today.
What are some of the pieces of furniture that Reform Design Lab has fabricated so far?
Måns Broman: The very first piece of furniture to be crafted was the 'Reform Lounge Chair' – an exquisitely undulating product made by using a small 3D printer that we initially had in the office.
It's created out of UPM Formi 3D – a wood-based biocomposite material that makes it circular and sustainable to produce, use as well as recycle.
The high-quality material allows this object to be used both indoors and outdoors while contributing to a significantly lower carbon footprint – compared to traditional oil- based plastic, carbon dioxide emissions are reduced by up to 80 percent.
However, since technology was scarce – it took almost a year of tests at the Swedish research institute RISE with its latest 3D printing technology, before we had a functional chair we could sit on.
Our latest product is called 'Gestalt' – a coffee table with a one-of-a-kind organic shape comprising glass and a biocomposite material.
By paving a new way for circular, sustainable and scalable production – what is the foremost problem that the world's facing does Reform Design Lab intend to solve?
Måns Broman: Our goal is to get rid of international transportations. Today most of the products we use, or at least parts of them, are made on the other side of the globe due to cheaper labor costs.
However, if a robot can make customized parts and products locally – there's no need to import, allowing focus on local production with local materials.
What's next in terms of products, materials and other additive technologies?
Måns Broman: The studio has been continuously working on streamlining production and logistics since it was quite challenging to scale up so quickly at first.
We've additionally gotten in contact with several manufacturers across the globe – leading to our vision of global-local production getting closer.
During 2022-23, by exploring more materials and additive technologies – we've been designing new products and will print the first prototype this summer. It's a collaboration with one of the greatest Swedish designers and we can't wait to share it!