Wishbone chair is inspired by nautical aesthetics
FRITSCH + DURISOTTI is a french creative studio from a long practice of industrial design driven by curiosity and new challenges.
Innovative products, remarkable services, and memorable experiences are the result of continuous collaborative work with the clients. In addition to these client services, the studio reserves moments of freedom to dream and imagine projects that break with each other, free from market constraints and inspiring on a daily basis, FRITSCH + DURISOTTI developed the Free Expressions. Growing and helping the studio to share a positive vision of the future.
This approach to design imposes the expression of a point of view that gives meaning to our creations.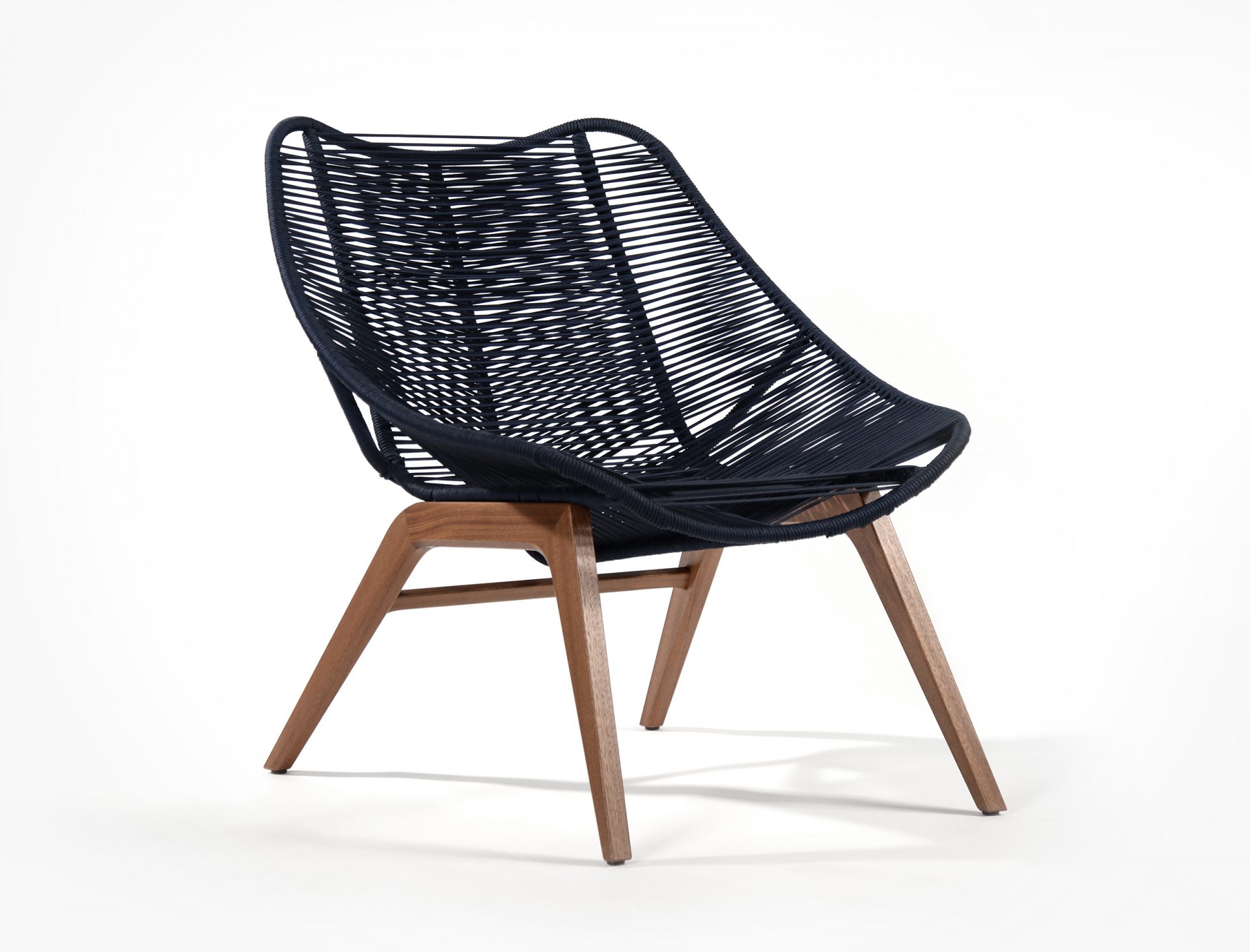 Wishbone armchair and rocking chair for Roche Bobois was designed under a nautical influence. The designers of the Fritsch-Durisotti studio revisited braiding in this "seamanship" exercise created for Roche Bobois.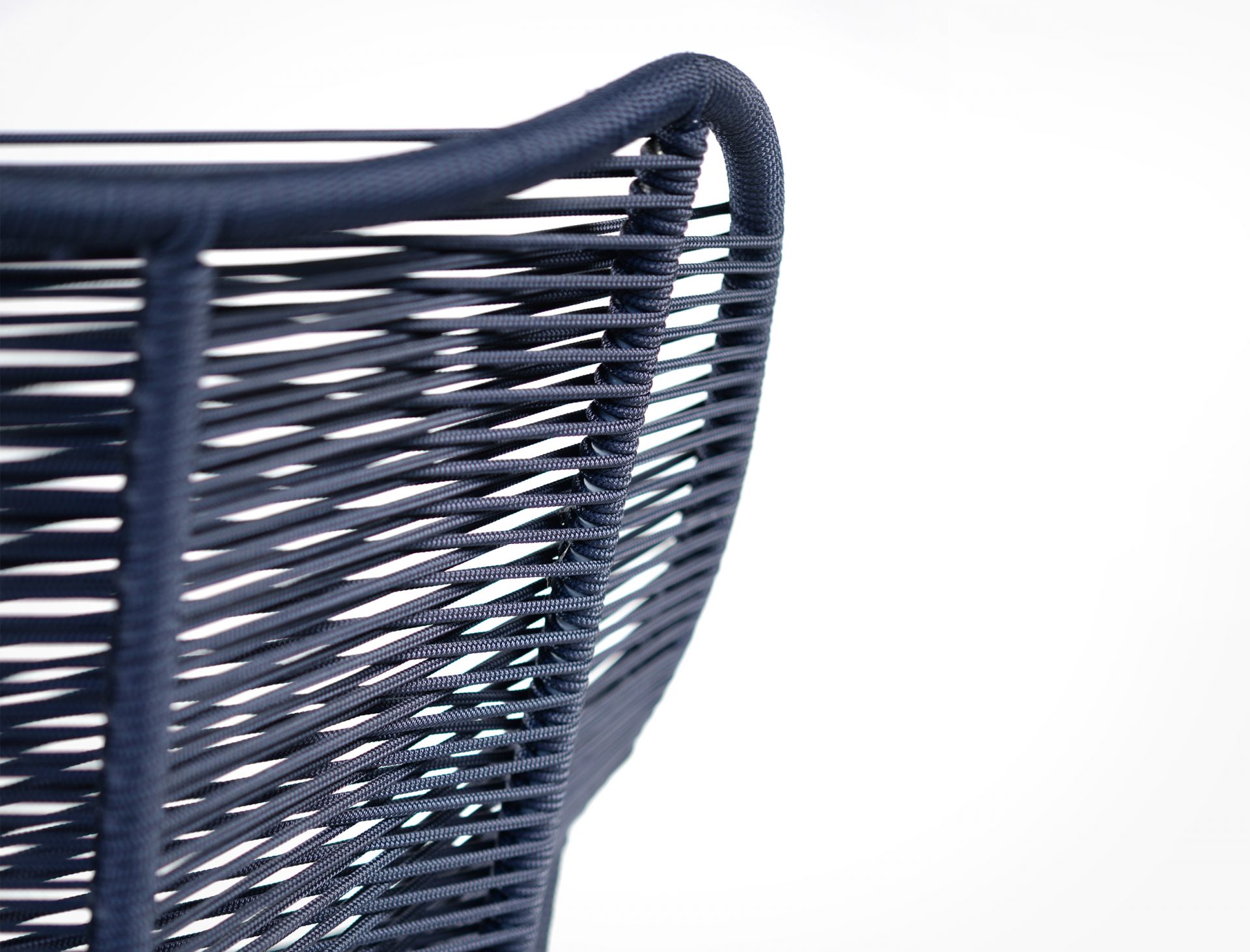 The rigging makes the structure of the "Wishbone" armchair disappear for aerial comfort, outdoor as well as indoor version.