Home decor
Made in Iceland by Anna Thorunn: smooth lines, simplicity and genuine concepts
Among Icelandic designers, Anna Thorunn is definitely one of our favorites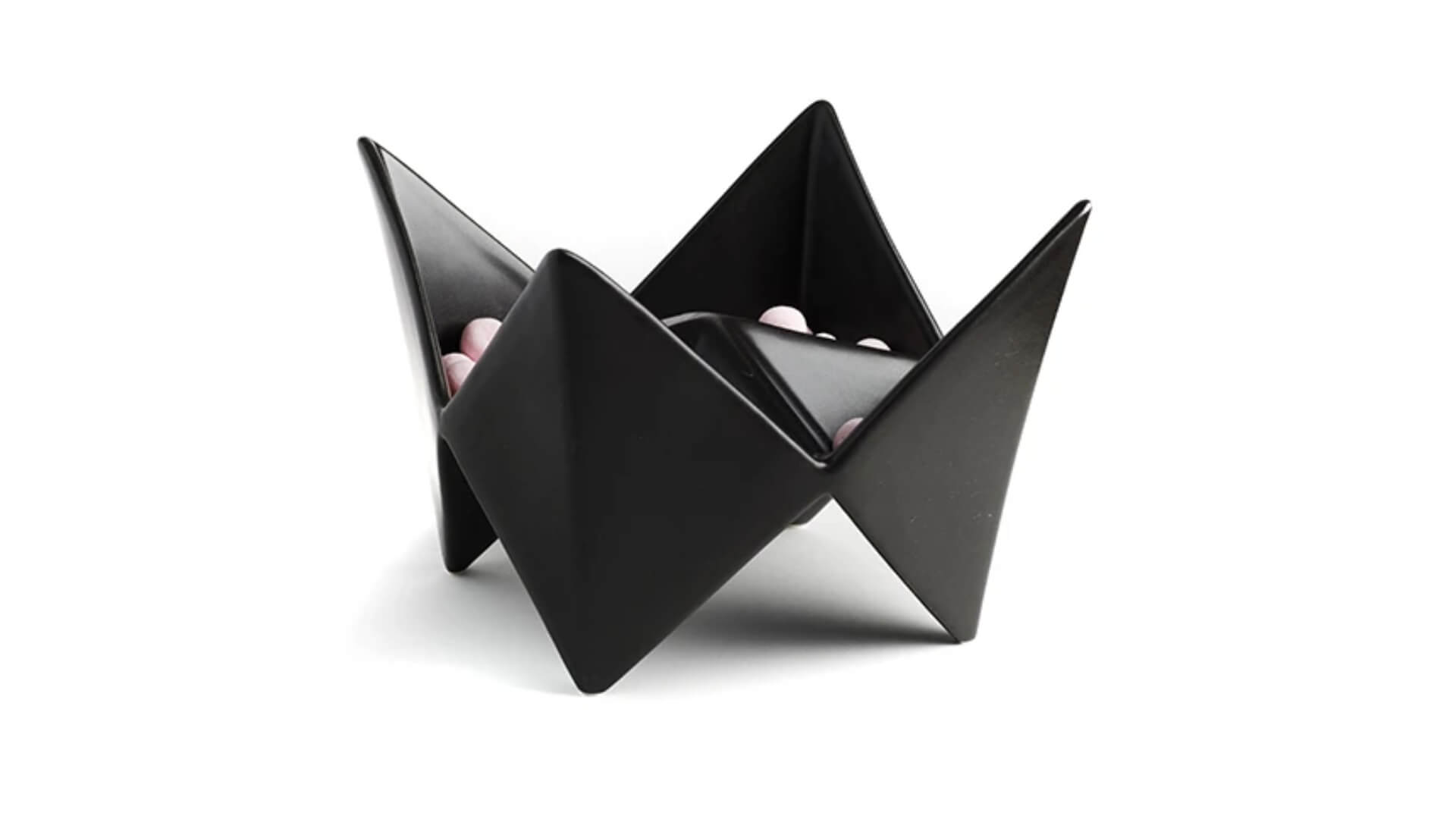 Lately, we have been at DesignMarch 2017 and found a very interesting design environment. Anna Thorunn was born in Reykjavík, Iceland, and got a BA in product design from The Icelandic Academia of Arts 2007. Since then, she has been working as an independent designer.
Meanwhile, she has taken part in numerous design and sales exhibitions in Iceland and abroad such as 2011 Randscharf "On the Cutting Edge" at the Frankfurt Book Fair (Frankfurt, Germany), the 2012 Dutch Design Week (Eindhoven, Holland), and Maison & Objet (Paris, France) in September 2013 – 2015.
Projects by Anna Thorunn:
Prosper
A unique flower vase. The cover on the surface is dotted with holes giving the appearance of flowers growing from the earth. From each hole lies a tube into the vase balancing each flower. The vase can also be used in a simpler manner without the cover.
BY 2
The chair is a joint venture between Anna and her husband, Gian Franco Pitzalis, who during his childhood in Sardinia frequently woved chairs along with his father who had learned the technique from his father.
In Sardinia, this technique is passed on from generation to generation and has been done so for centuries, contribution to the preservation of traditional furniture-making skills.
The chair stands low and is therefore close to the ground so it creates a true earth connection and the woven string makes the connection even stronger.
The Family
The inspiration behind The Family is to be found in the study of children's toys that have a certain aesthetic, ability, or characteristics that exceed the boundaries of childhood. An aesthetic nostalgia.
Feed Me
The idea of the Feed Me bowl comes from a news story about a raven couple that built a nest for its young in Reykjavík.
The images of the young with their beaks wide open collided with another image: the paper beak and an object that could function as a bowl, but also as a symbol for feeding and caring.
Find out more on her official website.