Lighting design
Sanitize spaces with light? Discover the new minimal collection of Artemide with a disinfectant effect
Integralis by Artemide is the first innovative range of indoor lighting that will combine different methods of disinfection with a minimalistic aesthetic.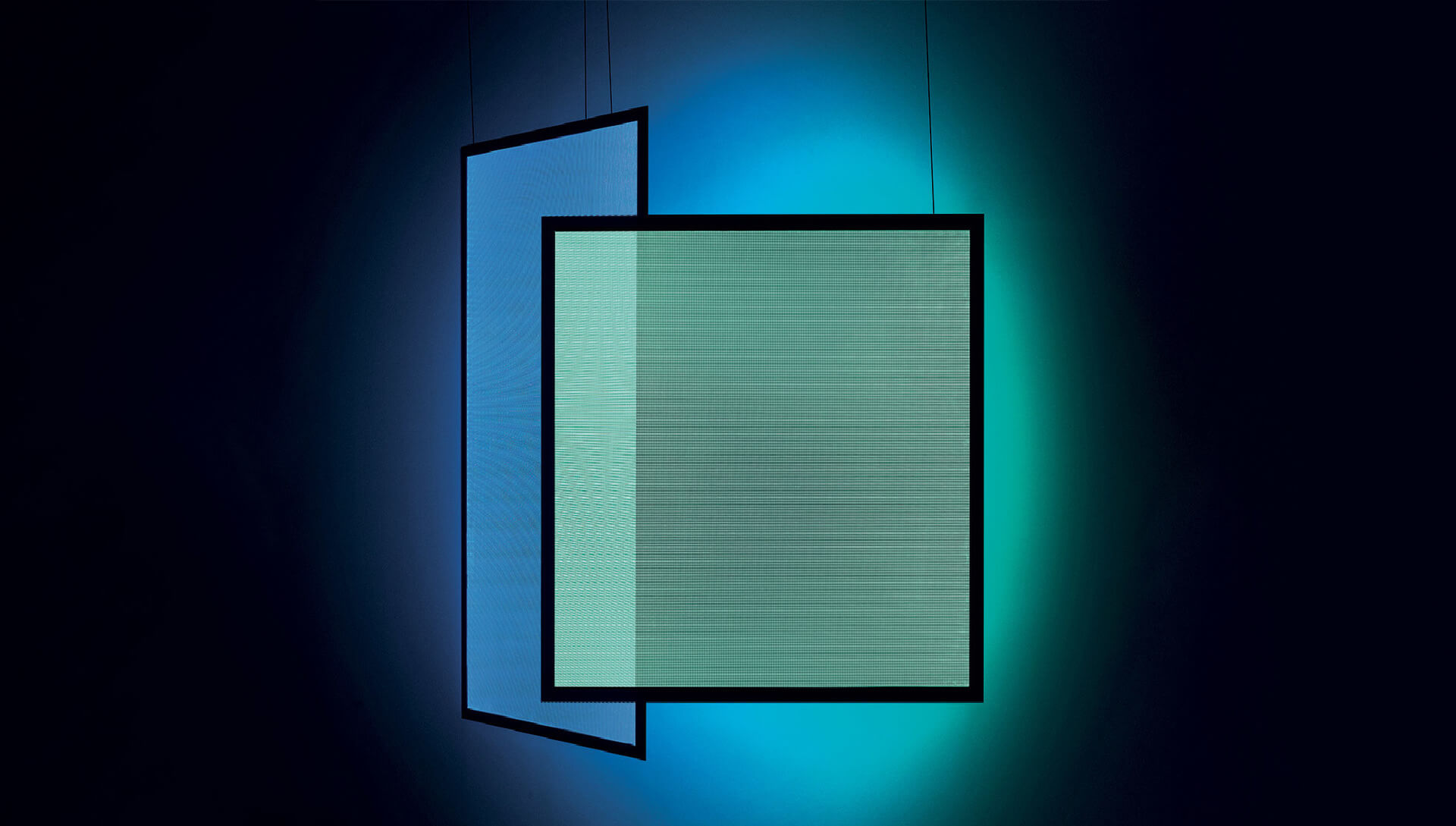 Integralis is an innovative light, perfectly integrated into the products of the Artemide collections, combining sanitizing efficacy with luminous performance and design beauty.
It also integrates itself in both the environments and moments of life by interpreting the rhythms and needs of mankind.
Integralis is managed by Artemide App, a digital interaction system accessible to all.
Integralis was born from Artemide's scientific and technological research and humanistic and social vision.
The collection is a project that associates and integrates the visible and invisible spectral range in an innovative formula capable of regenerating the environmental qualities of the space.
The light pieces that can act against pathogenic microorganisms in the environment by just illuminating them.
Artemide Integralis is an open and versatile platform.
The selected frequencies of visible light inhibit the development and growth of bacteria, fungi and mold, while UV light acts on pathogenic microorganisms, including viruses.
The combination of different technologies and the gradation of the light emission spectra is able to enhance the efficacy of the sanitizing action while performing in full respect of people's safety and without causing damage to the materials normally present in the room, thanks to the intelligence it incorporates.
Integralis operates according to a parametric approach that offers a scientific and measured answer. It works on the concept of "dose": the lights adapt the intensity of the sanitizing action according to the rhythm of permanence and absence of people in the spaces, to the type of environments and to the objective of the intervention.
Different methods of disinfection can be applied individually or integrated with each other by combining the relationship between technologies, powers, times and results.
If you fell in love with this lighting design, don't miss Horo by MASIERO – Stylish contemporary lighting inspired by the sun