Furniture design
Binchy and Binchy designed a collection of tables that are 100% Emirates
The architectural firm Binchy and Binchy presented a collection of 10 desks, made from thousands of compressed sheets of paper, telling a million different stories using regional motifs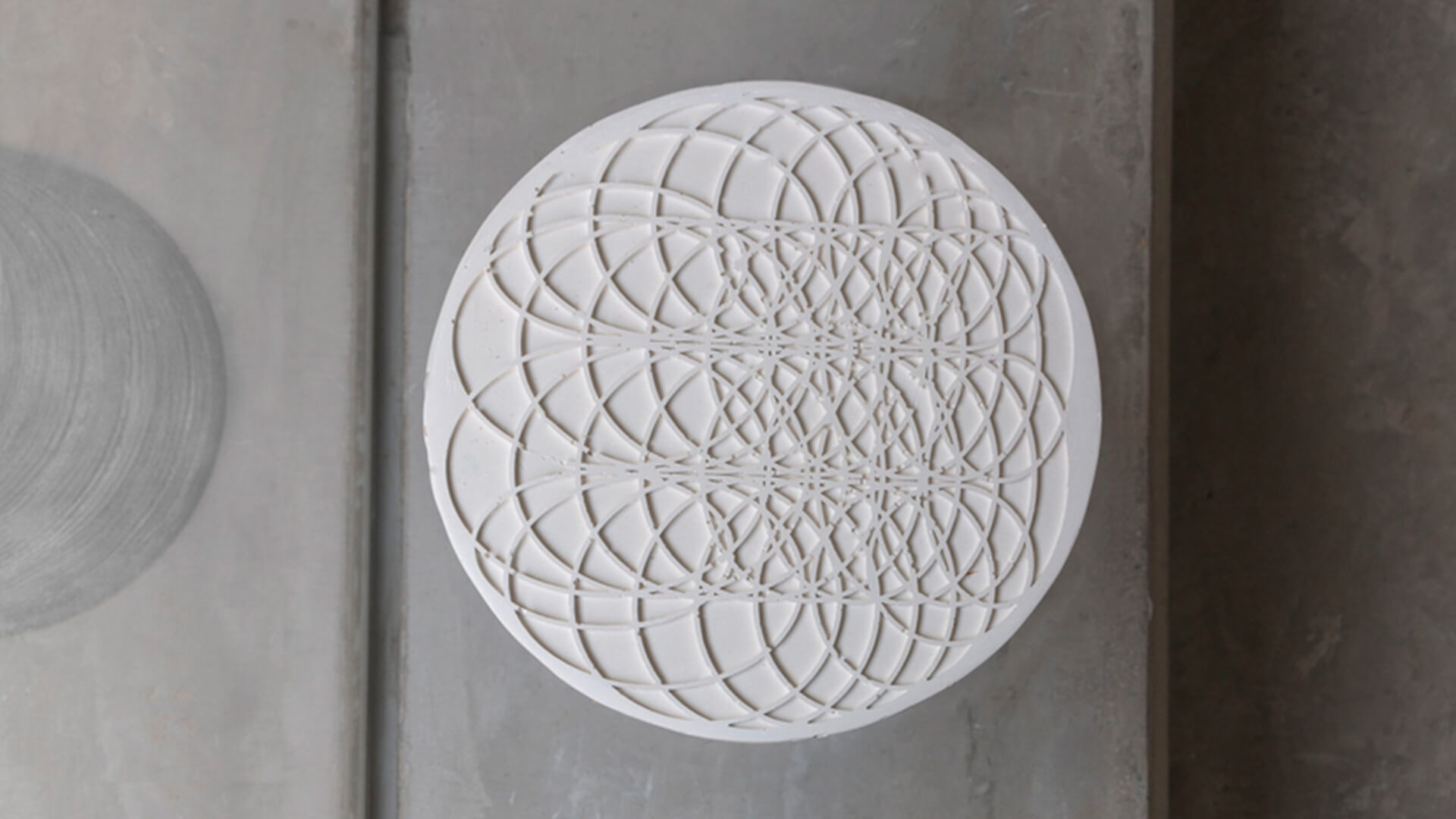 At Downtown Design Dubai 2019, the UAE-based architectural firm Binchy and Binchy launched its Ten Tables collection: a set of 10 collectible design objects showcasing the importance and beauty of heritage through original furniture design.
Binchy and Binchy studio, using a minimal and contemporary approach, distilled the design philosophies behind their architectural and interior projects into custom-made art pieces that can be used both as tables or decorative pedestals.
Each piece was created using the same techniques and material seen in the construction of buildings and as a result, the entire collection embodies the different projects designed by the studio over the past years.
The studio believes design belongs to a specific place and time: when they work on creating a design language tailored to a project, their approach is always set in the past in order to better define future developments.
With this philosophy aimed at the development of projects that catered to "their time and place", Binchy and Binchy designed a modern and minimal collection of tables that explores a design language that speaks Emirates.
Table bases are made of pages of recycled magazines and newspapers, carefully selected by designers, which have been glued, compressed and sculpted: words, photographs and stories printed on those pages were transformed into a material similar to stone or concrete, becoming a sort of permanent historical archive.
The top surfaces of the tables, made of bespoke models and materials used in their architectural projects, are a reference to "Mashrabiyya", a typical architectural element in Arabic residences.
Mashrabiyya is a naturally forced ventilation device, characterized by repetitive motifs, which intertwine to create articulated geometric patterns, used by Binchy and Binchy studio as the main decoration in their pieces of furniture.
Enclosing in few elements the culture and tradition of an entire people, Ten tables collection is the result of time-travel with a sculptural and architectural appearance, but at the same time elegant and minimal.
The combination of elements from different eras creates a sort of temporal contrast between the pedestal, representing the past, the legacy and the history of Emirates and the upper part that, with the use of customized materials, look straight to the future.