Brot – Furniture for Food by Benditas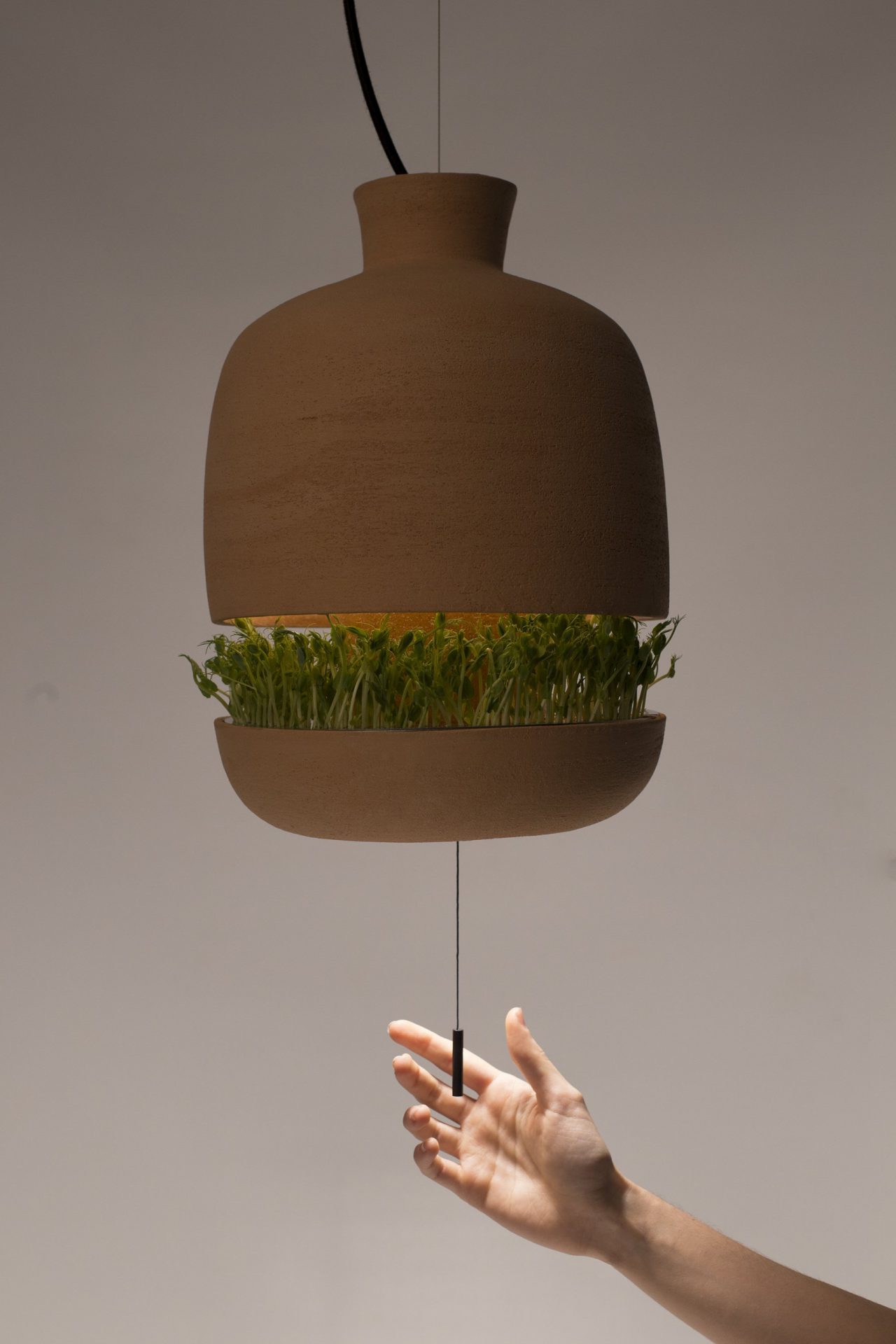 Young emerging designers from Barcelona have launched a new product (and studio) during the Furniture and Light Fair '19 at Stockholm.
Brot, which means sprout in Catalan, is a lamp and a germinator (no, it's nothing related to germs) ;).
A germinator it's a device for growing seeds and brot it's a new way to understand food and furniture. It has a double function, it's a lamp, which creates a warm environment, and a way to grow your own food beautifully (and doing delicious salads!)
The product is in the process of development and we intend to release it for sale soon. We had the opportunity to present our product in Greenhouse and did not hesitate to do so.
Caterina Vianna and Ferran GesaBenditas Studio Furniture for Food
Art Direction [email protected] @benditas.studio +34 610 467 108