Technology
Bucley is a minimal and alternative way to listen to music
Designed by Swiss architect and designer Fabien Roy, Bucley is an acoustic board that offers an innovative solution to sound diffusion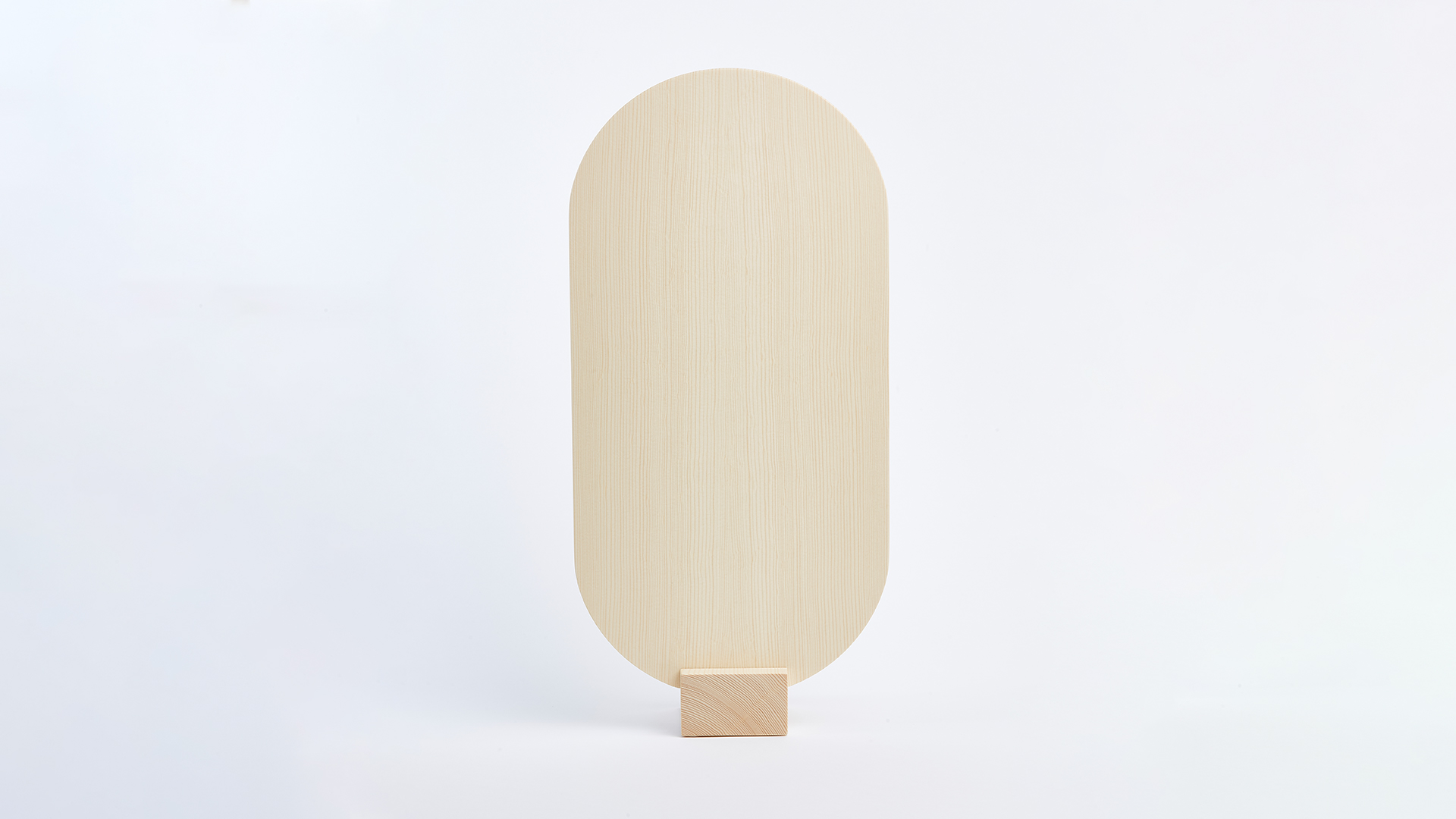 Produced locally in a limited edition, each Bucley acoustic board is unique. Handcrafted like a guitar soundboard, Bucley generates, through a vibrator and a Bluetooth connection, the resonance of the wood and thus the diffusion of music.
Graduated in 2006 with a Bachelor's degree in Architecture and currently completing a Master in Product Design, Fabien Roy's work questions sustainable development issues by evolving at the crossroads of interdisciplinary collaborations such as art, science, craft, and new technologies.
The Risoux forest, located in the Jura mountains in Switzerland, is the home of high-quality resonance spruce wood.
Used by the best violin makers, these multi-centennial trees are endowed with exceptional sound qualities. The super-thin wooden grain of these trees is generated by slow growth due to a harsh climate and poor soil conditions.
The craftsmen of this region use these spruce trees for centuries to make violin soundboards, barrels, cheese boxes, wooden tiles, etc.