Technology
The SOUL sound system transports you back to nature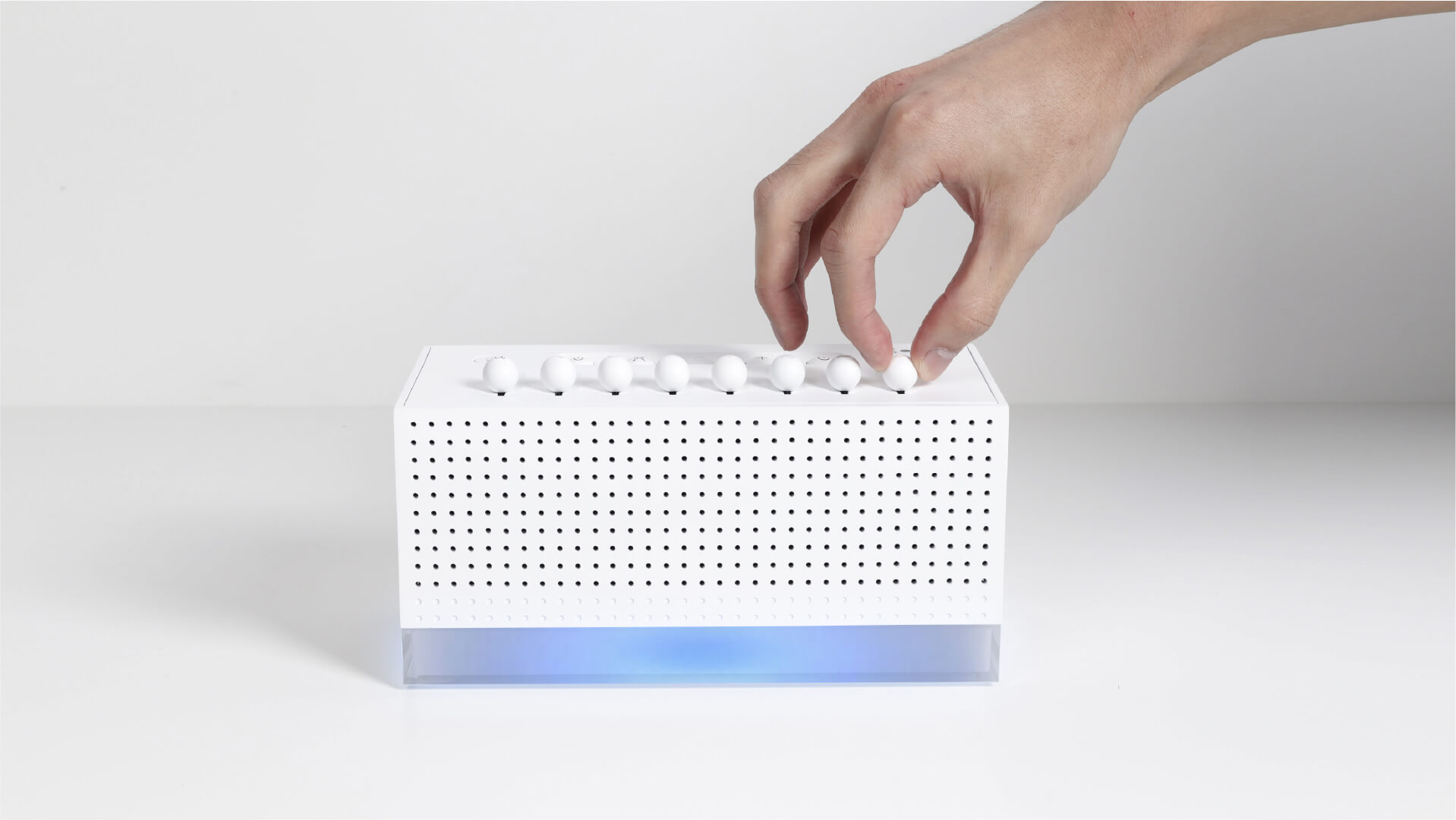 Designed with the help of expert sound engineers, SOUL lets users enjoy natural soundscapes without connecting to wireless waves.
When the pandemic hit in 2020, the song of birds offered joy and hope. Suddenly, all traffic noise ceased and there was an increased awareness of sounds in nature inviting us to take a few seconds pause. Those few seconds are a little harder to enjoy now that roads are back at full capacity and engines are revving once again.
That is, unless you had a device like SOUL that could block out the industrial noise. Combining over 250 mixed sounds including wind, rain, fire, and our beloved bird song, SOUL is an ambient sound generator that uses high-fidelity sounds to create immersive soundscapes.
High fidelity basically means being as close to the original as possible, which SOUL's Hong Kong-based designers achieved by capturing the sounds at the source using professional equipment. The sounds are then optimised by engineers to remove any unwanted noise like excess treble, bass or any distortion.
The team behind SOUL, which is currently rallying support on Kickstarter, has various uses. Most obviously, it can help people that have difficulty falling into slumber get a good night's sleep but it can also help user's calm down before and during a yoga routine, promote productivity while working, or just generally offer a calming soundtrack to your home life.
Discover more products designed for meditation and relaxation, don't miss The Core meditation trainer is like a Fitbit for your brain.
"Eight sets of unique sounds from nature have been recorded, tuned and optimized for your perfect relaxation," explains SOUL. "These sounds of the wilderness are proven to help you relax and reduce stress."
"You can play all eight soundtracks at different volumes at once, mixing for the best personalized effect."
Like us, you're probably thinking "there's an app for that" but that's exactly why SOUL is unique—because it isn't app-based. In fact, it's not connected to the cloud at all. Unlike smartphones, SOUL emits no wireless waves, which its designers highlight as a crucial feature preventing unwanted sleep disruption. Although scientists dispute this claim it doesn't take away from the gadget's USP, which still takes us away from our mobile phones and the world of distractions it contains.
From an aesthetic point of view, SOUL seemingly takes cues from professional sound mixers to emphasise the level of personalisation it offers users. Meanwhile, a breathing light integrated into the base underlines its emphasis on wellbeing and relaxation.
The design team has set the light in the most relaxing blue tone at 450nm, which it says helps users "relax and enter deep sleep even easier". They've even included an audio jack for you to fully immerse yourself, or just in case your roommate happens to like the sound of passing traffic.
Curious to find out more about products designed for wellbeing? Discover the 8 products that help you with anxiety.